Your photos and videos
in an amazing Photostory.
Transform your photos and videos into personal picture stories – with text, your own music and spectacular effects. Whether on your TV, on the go on your mobile device or worldwide on the Internet – experience your most beautiful moments again and again with friends, family and others.
Import photos & videos
Transfer your recordings from cameras, drives and data storage devices to your slideshow with the Import Wizard.
Special effects & music
Cinematic animations, decorative elements and hundreds of songs & sounds for your own personal picture stories.
Present Photostory
On your TV or PC, projected on a screen, on the go on mobile devices or worldwide on the Internet.
The most important features:
For all camera formats and models
Including integration of your own videos from camcorders
8 configurable tracks for photos, videos & music
Over 300 high-quality effects, transitions, decorative elements etc.
Background music with over 850 sounds and songs
Create animated travel routes from vacations
Automatic image optimization for photos and videos
Create panorama montages from individual images
Present your slideshows on TV, on the go, or online
High-quality output in 4K Ultra HD & 3D
Here's what makes MAGIX Photostory so special:
MAGIX Photostory 2015 Deluxe gives you 300 high-quality effects, animations and decorative elements for the creative freedom that your personal picture stories need – with or without templates. Create as many slideshows as you like. No need to upload your media to the Internet: All of your photos & videos remain safely on your PC.
New in this version
8 configurable tracks
Great stories require lots of space. This is why Photostory Deluxe gives you up to 8 configurable multimedia tracks for creating amazing slideshows with photos, videos and music.
Huge song & sound archive
Photostory Deluxe contains more than 850 professional sounds & songs, including over 50 new music pieces and 500 effects, for quick and easy slideshow dubbing.
Automatic loudness adjustment
Does the music in your slideshow have different volume levels? Photostory Deluxe can automatically adjust the loudness of music and even out the volume – no more problems with tracks that are too loud or too quiet!
Online tutorial videos
The free tutorial videos from MAGIX provide you with an initial look at various MAGIX programs.
You'll learn in a quick and easy fashion how to use the most important features in order to bring your own projects to life.
Specifications
All MAGIX programs are developed with user-friendliness in mind so that all the basic features run smoothly and can be fully controlled, even on low-performance computers. The technical data for your computer can be found in the control panel of your operating system.
Some advanced program functions demand more of your computer's processing power. To get the most from these functions, your system should at least meet the following recommended requirements. The technical data for your computer can be found in the control panel of your operating system.
Processor

Minimum

2 GHz

Recommended

Quad-core processor with 2.8 GHz or better

RAM

Minimum

2 GB

Recommended

4 GB

Graphics card

Minimum

Onboard, resolution 1024x768

Recommended

Dedicated, at least 512 MB VRAM

Hard drive space

Minimum

2 GB for program installation
Internet connection: Required for activating and validating the program, as well as for some program functions. Software can also be used offline. However, please note that the program requires an Internet connection at least once a month to validate the license.
The Photostory product line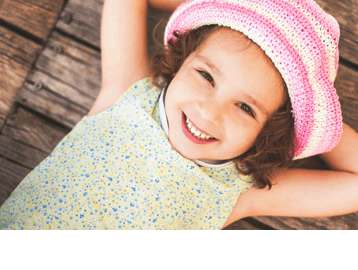 Photostory easy allows you to transform your photos from digital cameras and smartphones into amazing movies for mobile devices, TV and the Internet, with automatic image optimization, effects and music.
Learn more
Buy now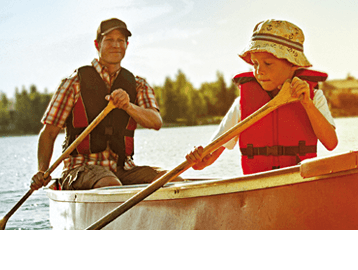 Photostory 2015 Deluxe offers beginners and more advanced users everything they need for impressive slideshows. High-quality effects, animations and decorative elements give you the tools you need to design creative picture stories.
Learn more
Buy now
Edit photos, create your own graphics and present it all in a remarkable slideshow. You'll be sure to impress your friends & family with this complete package for your pictures.
Learn more
Buy now