Special anniversary offer - Offer extended until May 7, 2015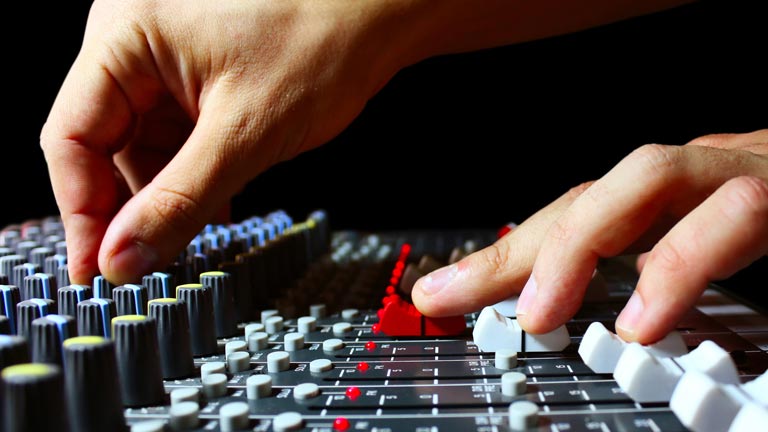 Samplitude Pro X2:
Master your ideas.
Samplitude Pro X2 offers experienced musicians, sound engineers and producers a professional virtual studio environment for music production which combines powerful plug-ins with high-quality instruments and intuitive work flows.
Innovative algorithms coupled with high-quality effects plug-ins allow you to bring your ideas to life in accordance with the highest industry standards.
The Samplitude Pro X2 product line
Anniversary offer! Samplitude Pro X2
Samplitude Pro X2 is the perfect DAW for audio productions without compromises – from arranging and recording, to editing and mixing, all the way to professional mastering and authoring.
The precision Audio Engine with full bit transparency and outstanding mastering quality plug-ins make Samplitude Pro X2 one of the most powerful audio workstations.
Anniversary offer! The new version including anniversary discount
Regularly $499.00
$209.00
Buy now
Samplitude Pro X2 Suite
Samplitude Pro X2 Suite combines the outstanding features of Samplitude Pro X2 audio workstation with a first-class add-on package.
Exclusive to this package are the Analog Modelling Suite Plus, Vandal guitar and bass amplifier, the Independence Sampler Workstation (includes a 70 GB Premium Library), as well as Loudness Metering in accordance with EBU R128/ITU-R BS.1771.
Buy now
Only the best for professional music productions:
Samplitude Pro X2.
The new Samplitude Pro X2 stands for excellence and technological precision. New high performance algorithms and optimized workflows combine with inspiring tools for creative music production in both small and large studios.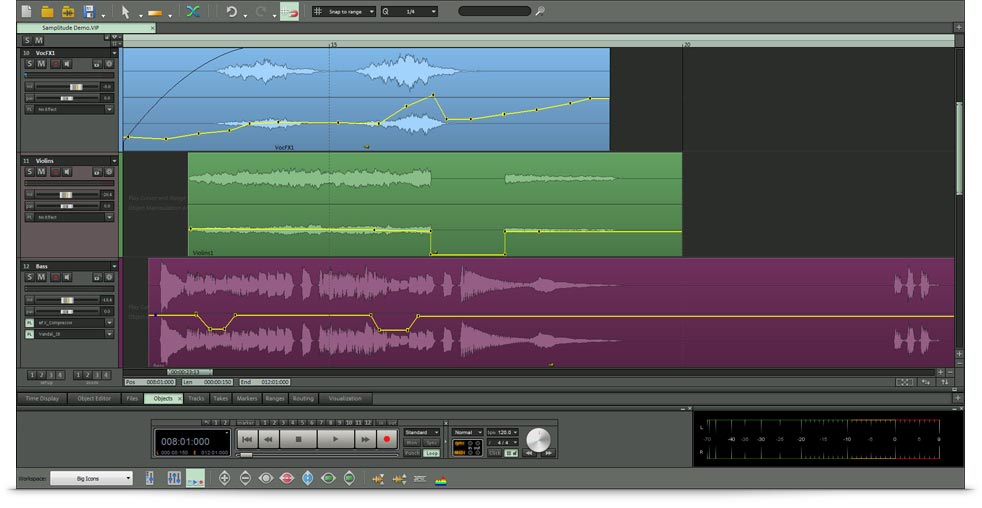 Sound neutral recording
Absolute sound neutrality & optimal latency management enable professional studio sound with extreme precision.
Professional workflow
Discover the advantages a studio environment that makes it easy to concentrate on the most important thing: Your music and your sound!
Mixing
Intuitive mixing, flexible routing and elegant automations offer support when mixing - ideal for extensive arrangements.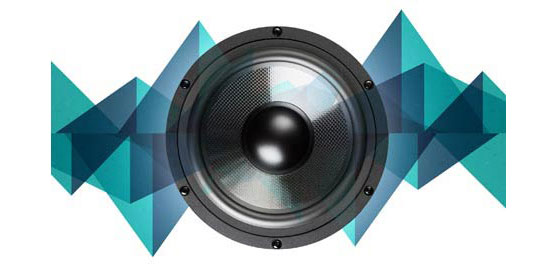 Highlights of Samplitude Pro X2:
999 tracks for audio and MIDI data
A fully sound neutral Hybrid Audio Engine
Independence Sampler with a 12 GB library
Brand-new: VST3 interface for plugins
10 virtual instruments
Sample rates up to 348 kHz
Music Notation for MIDI data
Precise metering indicators & analyzers
Phase-linear 6-band EQ for excellent mastering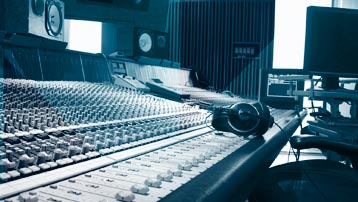 Revolutionary Take Composer
The Take Composer clearly displays all the recordings of a passage in the context of the entire arrangement so you can combine them to get a perfect end result.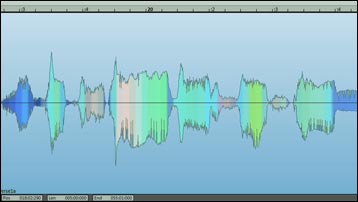 Mixing with Comparisonics
The Comparisonics waveform display illustrates different frequencies in waveform in various colors, representing not only the volume but also the height of each frequency wave.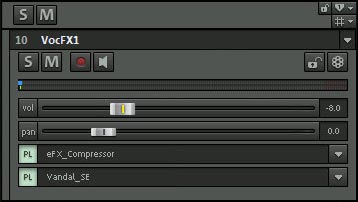 Extensive effects section
High-quality modulation and dynamics effects, simulation of analog tape devices or effects units and spectral editing at track level guarantee audio editing at the highest level.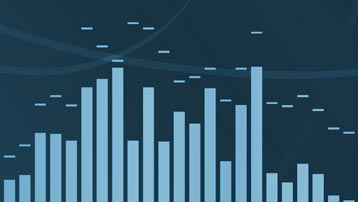 zPlane time stretching technology
The new zPlane time stretching and pitch shifting algorithm is one of the best algorithms in the world for adjusting pitch and tempo. The algorithm works artifact-free, even at large factors.