1. Import photos & videos
Select the best photos and videos. The Photostory wizard imports files from cameras and hard drives directly into your slideshow.
2. Add effects & music
Use screen-ready animations, adjust colors, match a scene's appearance, or select the perfect background music from hundreds of songs & sounds.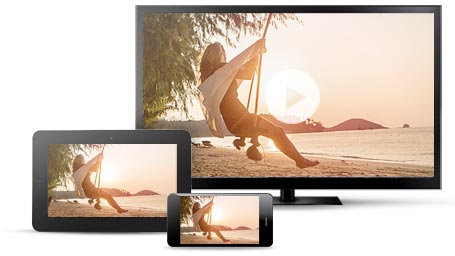 The most important features:
For all camera formats, including HEVC**
8 configurable tracks for photos, videos & music
Edit 360° footage & create panorama montages
Perfect image stabilization with proDAD Mercalli V2
Automatic image optimization & shot match
Amazing titles and editing templates
Fantastic effects, intros/outros, decorative elements & music
Convenient travel route animations
High output quality in 4K resolution & 3D
**HEVC encoding requires fee-based activation.
New in this version:
A completely new Photostory Wizard
Automatic slideshows to the beat of your music
With the Photostory Wizard, media import of your photos and videos is now even easier than before. The clear and intuitive screen with all key functions lets you automatically create slideshows to the beat of your music.
With just a few clicks you can finish a slideshow that, if you like, you can keep editing by adding creative design elements in the main program.
Automatic shot match
Transfer the desired characteristics of one video to another.
The program automatically matches colors and tonal values of two separate videos to create a uniform look.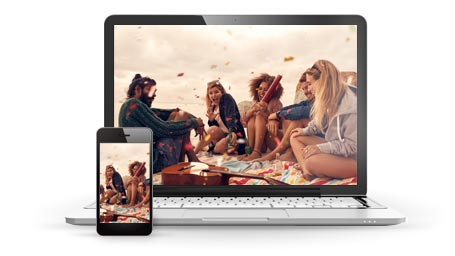 Camera MX media transfer
Take moving pictures and videos using Camera MX.
You can then transfer photos from your Android phone to Photostory Deluxe over Wi-Fi for editing.
Extensive color correction
Take advantage of the automatic image optimization feature or edit individual color ranges in detail yourself.
Top quality title and movie templates
Plenty of templates for every occasion. Design your own opening and closing credits, chapter separators and subtitles.
Online tutorial videos
The free tutorial videos from MAGIX provide you with an initial look at various MAGIX programs.
You'll learn quickly and easily how to use the most important features in order to bring your own projects to life.
Specifications
You require a 64-bit version of one the following operating systems:
All MAGIX programs are developed with user-friendliness in mind so that all the basic features run smoothly and can be fully controlled, even on low-performance computers. The technical data for your computer can be found in the control panel of your operating system.
Some advanced program features demand more of your computer's processing power. To get the most from these features, your system should at least meet the recommended requirements. The technical data for your computer can be found in the control panel of your operating system.
Processor
Recommended
Quad-core processor with 2.8 GHz or better
Graphics card
Minimum
Onboard, minimum resolution 1280 x 768
Recommended
Dedicated, at least 512 MB VRAM
Hard drive space
Minimum
2 GB for program installation
Internet connection: Required for registering and validating the program, as well as for some program features. Program requires one-time registration.
The Photostory family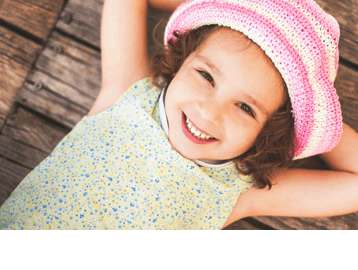 Create your own slideshows in 3 easy steps. Thanks to thematic movie templates and automatic image optimization, you can turn your pictures and videos clips into real movies, complete with high-quality effects and captivating music.
Learn more
Buy now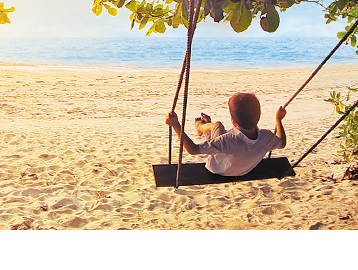 With Photostory Deluxe, you can create entertaining slideshows in resolutions up to 4K and Ultra HD. Import your photos and videos and edit them in the Timeline mode with new effects, exciting filters and to the beat of your own music. There's no limit to the creative possibilities.
Learn more
Buy now
The premium package combines the latest image editing and graphic design tools of Xara Photo & Graphic Designer together with the advanced slideshow creating power of Photostory Deluxe in one program.
Create your own drawings and illustrations on your PC and design customized slideshows with text, your own music and spectacular effects.
Learn more
Regularly € 139,98
€ 99,99
Buy now