Making music with the ideal setup
THE NEW MUSIC MAKER HARDWARE EDITIONS!
Do you live for music – and prefer to make your own? Make your own beats and tracks with MUSIC MAKER 2023 PREMIUM – quickly, spontaneously, and no previous experience required.
Combine your favorite software with powerful hardware from novation. Smooth workflows bring your setup even more enjoyable and push your creativity to the next level.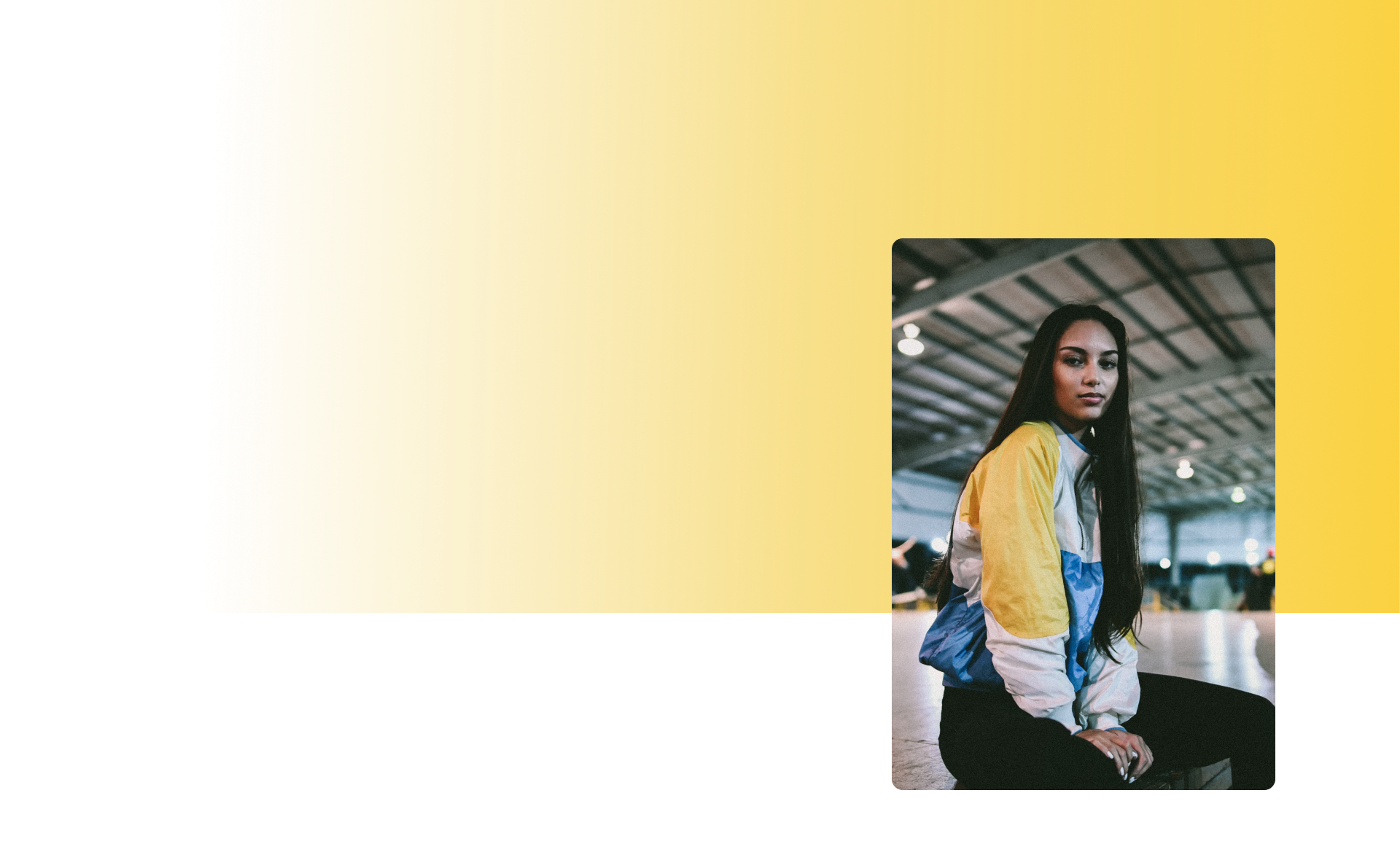 Your laboratory for beats and grooves
MUSIC MAKER 2023 BEATBOX
FEATURING novation Launchpad Mini MK3

Step up your beatmaking game with MUSIC MAKER 2023 BEATBOX! No matter whether at home, on tour,
or on stage:
Start producing your beats with novation MIDI Grid Launchpad MK3 today – anywhere and anytime.
Easily program beat patterns on the novation Launchpad's 64 RGB pads, then edit and arrange sequences
directly in MUSIC MAKER.

Perfect for beat makers: 64 backlit RGB pads and 16 buttons (including control keys)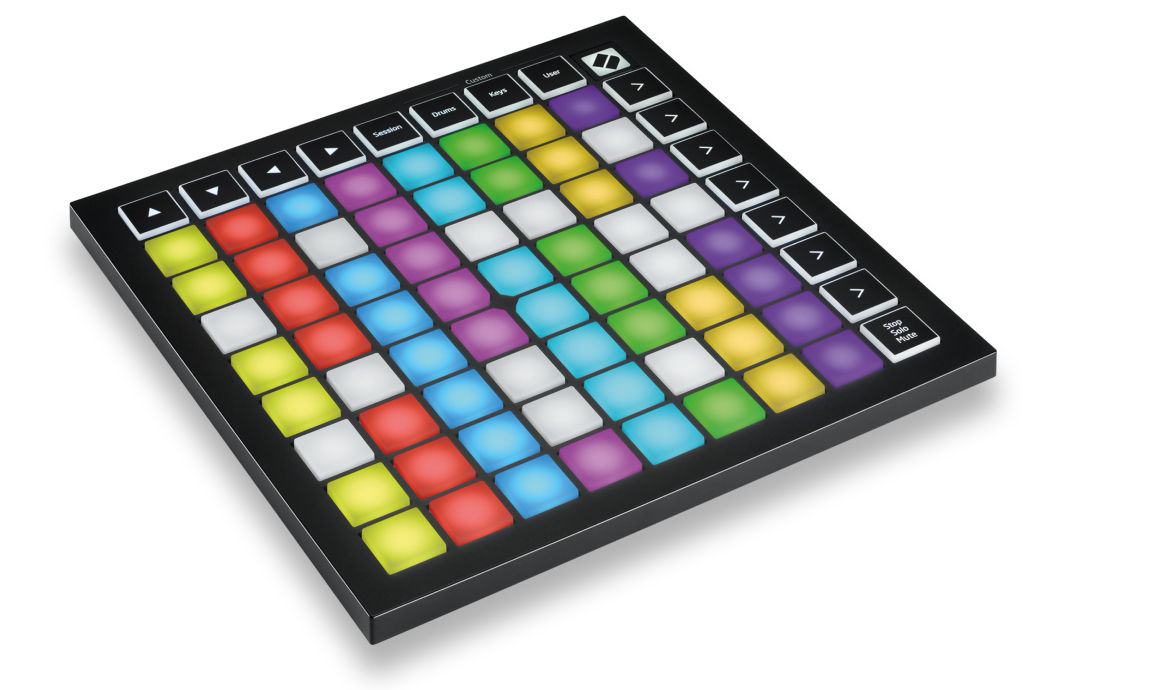 4 cursor keys
Simplified control for session mode
Connections
USB-C port
Kensington MiniSaver slot
4 pads
Session mode for controlling session functions in software
Three custom modes Drums, Keys, and User for controlling all MIDI functions
Control button Stop/Solo/Mute
Streamlined session control directly via Launchpad Mini
Performance control using stop, solo and mute
64 RGB pads
64 three-color, individually assignable pads
8x8 grid
Various light displays for perfect live performances or recording sessions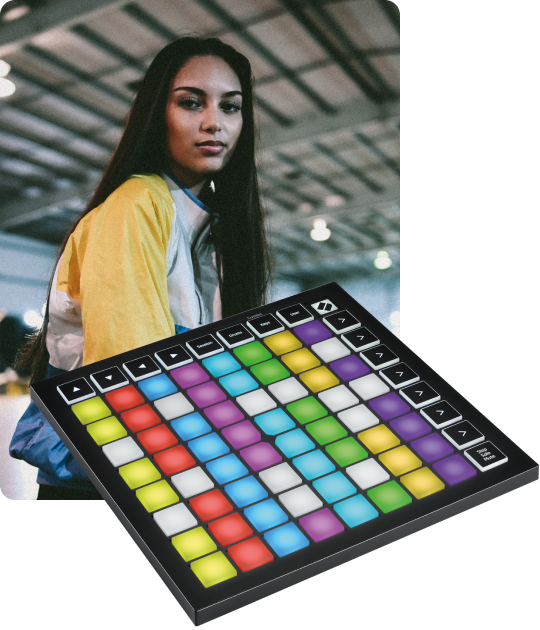 Sequencing using
hardware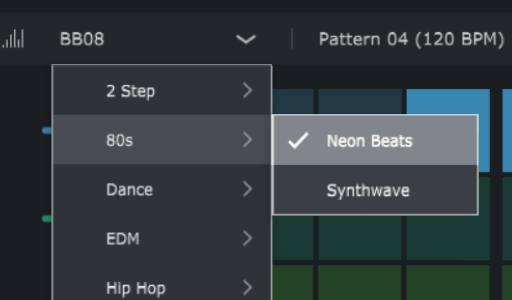 Choose a drum kit depending on your genre and taste, and get started with authentic patterns – or program your own beats directly using the 64 illuminated RGB pads. For perfect drum tracks and pro-level sequencing.
Beatmaking – totally
interactive and intuitive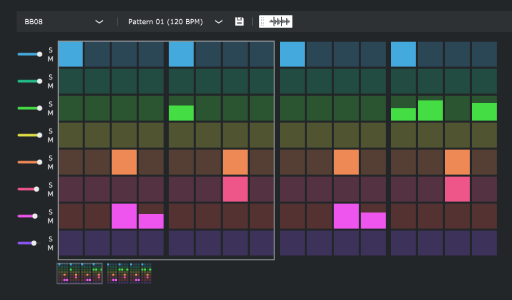 The Mini MK3 communicates seamlessly with any software. Build beats with the 64 pads and then they will immediately appear as patterns in Beatbox Pro 2. Then, fine-tune the velocity of each step and arrange your beats.
Arrange quickly and
perform live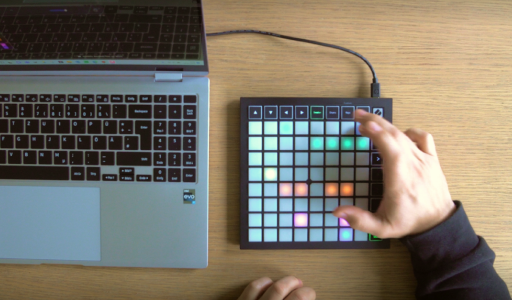 Compact and ideal for live sets: Use the arrow keys on the Launchpad to switch between two 16-step drum patterns and arrange individual parts at the touch of a button. Extremely practical: Use the Stop/Solo/Mute buttons to control the tracks of your pattern.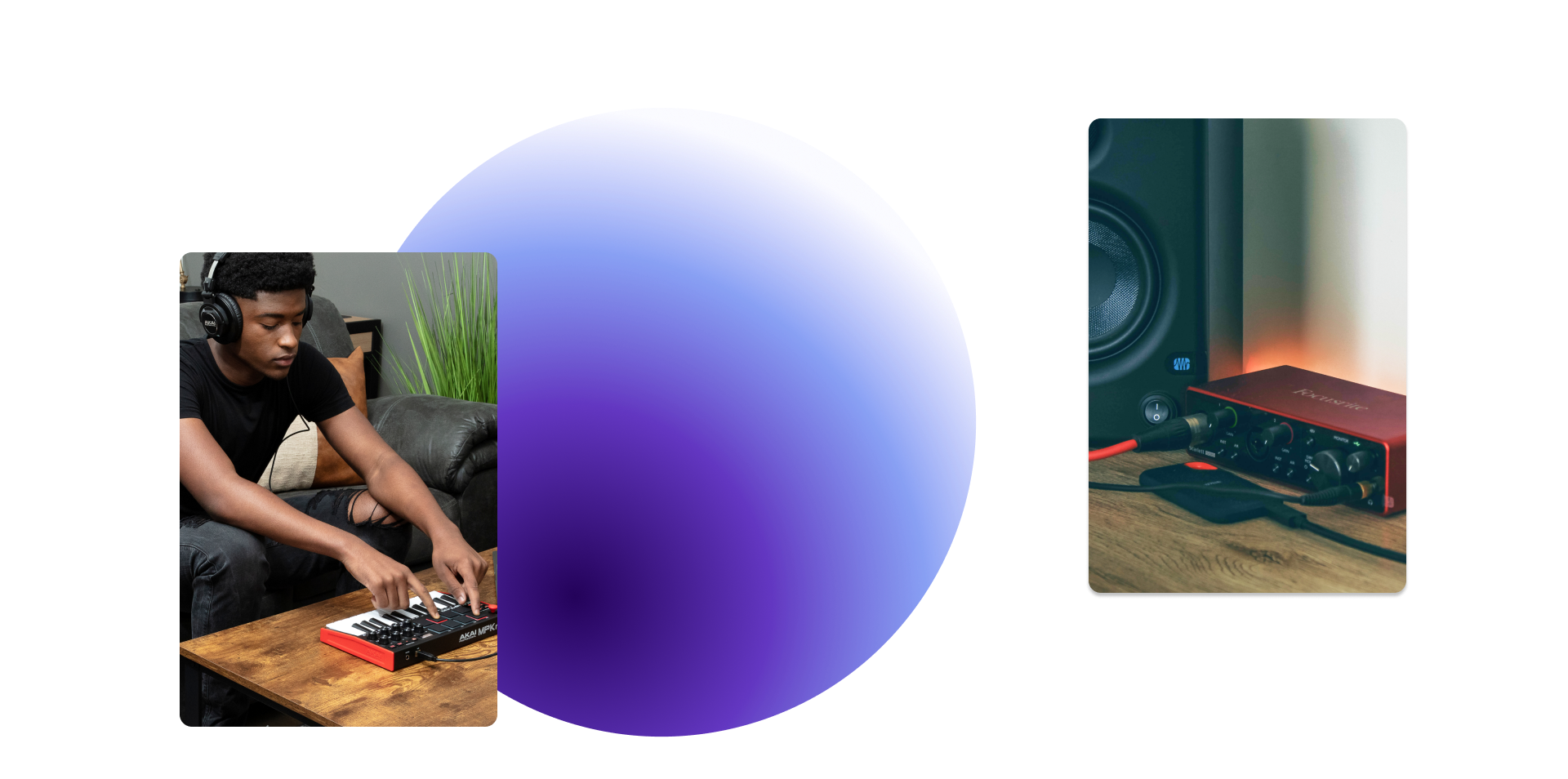 THE MUSIC MAKER PROMISE:
MAKE YOUR FIRST SONG TODAY!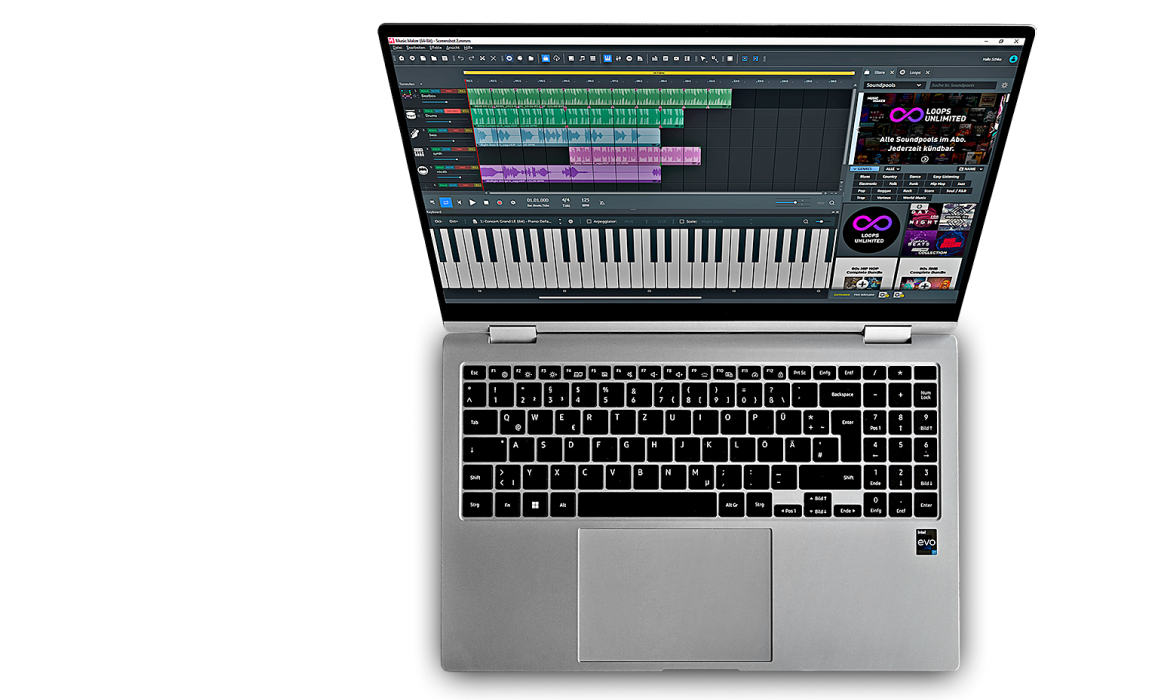 1. Connect
You can easily connect your hardware to your PC via plug & play using your USB port.
2. Install
The hardware is automatically recognized after installing the drivers and can be used immediately the next time you open MUSIC MAKER.
3. Get started!
Dive into the world of music production: With innumerable sounds and features, you'll never run out of inspiration!