The best Music Maker ever

The new MUSIC MAKER 2023 is more powerful, more versatile and even more fun than before! Discover the latest customizable tools and features for producing amazing songs with ease.

Enhanced beat dynamics

We're always working to improve our plug-ins and features so your music can sound as dynamic as possible. With Beatbox Pro 2, you can adjust the volume for every single step in your beat. And convenient mute and solo buttons make it much easier to build and perform beats!

More steps,
more fun

Beatbox just got better: With fresh sounds and new features, Beatbox Pro 2 lets you build drum patterns with up to 32 steps. When your beat sounds right, just drag it into the timeline and it will transform into a perfectly cut audio loop you can use in any part of your track.

Sonic precision for any mix

The new modernEQ equalizer allows for easier, more precise mixing. This versatile plug-in makes it easy for you to amplify, soften or filter the different parts of the sound sprectrum. You can refine your sound and make your tracks sound truly professional!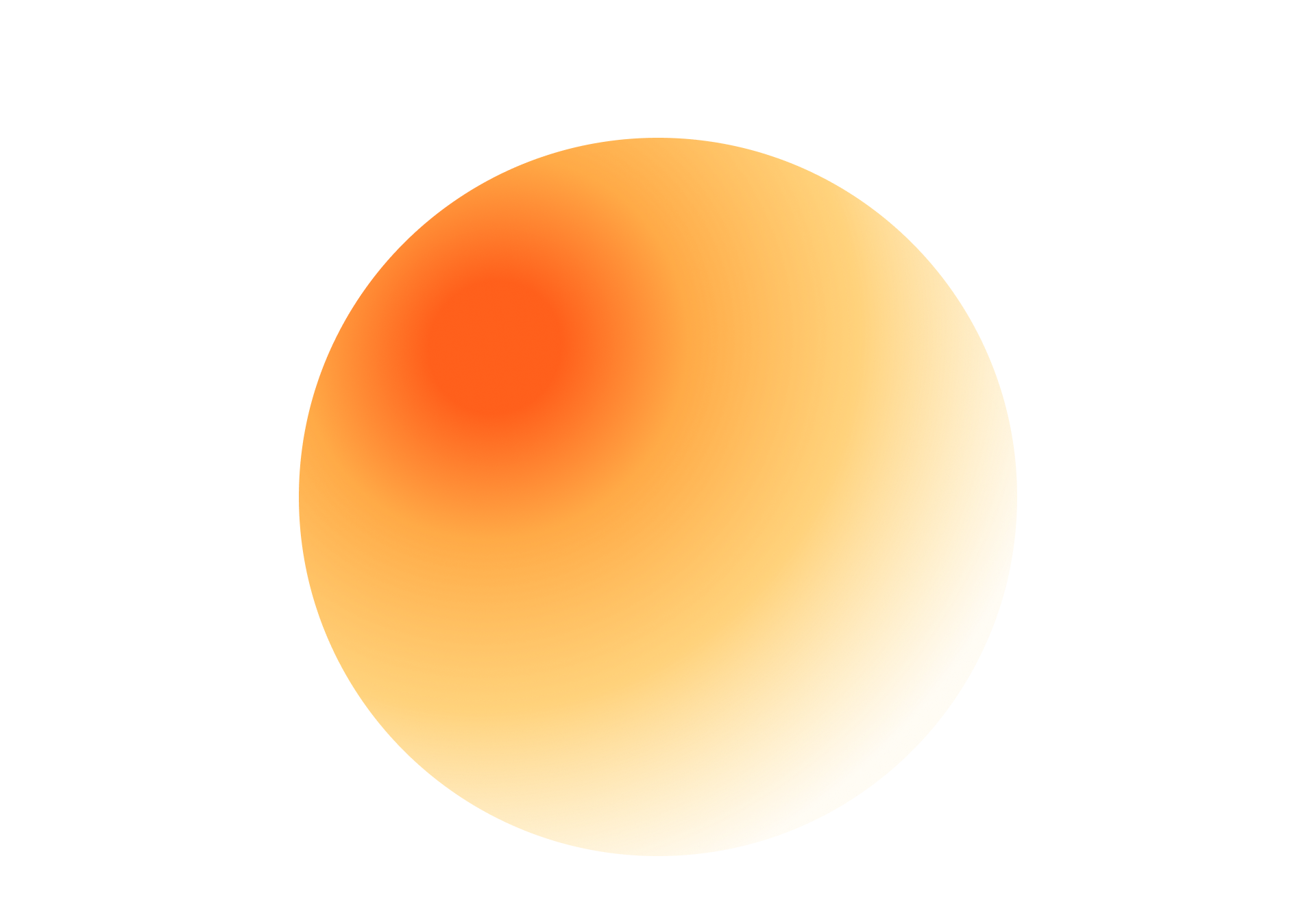 Add a touch of magic to your tracks

MUSIC MAKER PREMIUM includes the complete wizardFX suite with 11 powerful effects to make your sound unique. Discover creative solutions for each and every mix and a sleek interface that allows for extremely fast and intuitive song editing. It's pure audio wizardry.

Smart arrangement with Song Maker AI

Get ready to be inspired! Create song parts, sections or entire songs with the help of artificial intelligence. Song Maker AI now runs even more smoothly and provides intelligent suggestions to help you advance your project. New features include fade-ins and fade-outs, more precise placement and variable starting points for loops.
Do what you love. Without limits.
Choose your edition: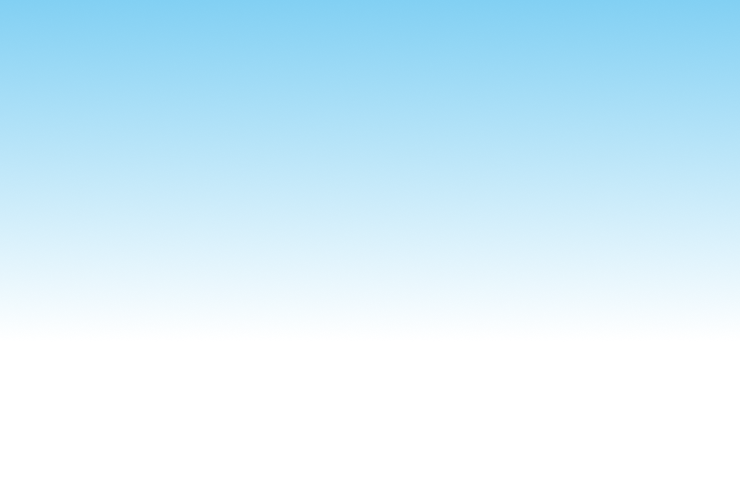 MUSIC MAKER 2023 PLUS
1 Soundpool + 1 Collection
(of your choice)
Beatbox
5 instruments
20 effects
Unlimited tracks
Available until June 11, 2023
Buy now
How does MUSIC MAKER work?