MUSIC MAKER 2024 PREMIUM
What's new?

MUSIC MAKER 2024 PREMIUM taps into the power of AI and delivers several innovative features to level up your productions. The new version has been completely reworked for stability, making it more reliable than ever. Plug-ins from our creative partners iZotope and Native Instruments are included on top. Check out all the highlights below.
Powerful partner plug-ins
Now included
Spectrum Visualizer 2
Your sound, up close

Visualize your sound and get a clear view of the frequency content of your music in real time. The brand new GUI with color-coded ranges makes it easy to focus on specific parts of the spectrum. Identify clashes, spikes and any other issues at a glance and give your mix the final push with the built-in EQ.
MIDI Multi-Object Editing
Tweak everything at once

Select multiple MIDI objects and edit all their notes and properties at once, just like with a single object. This saves a ton of editing time and it's super easy to use.
Discover
additional features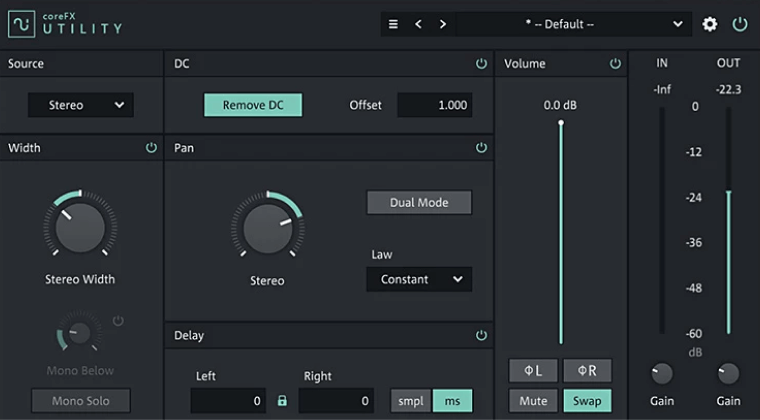 coreFX Utility
Sculpt your stereo image

Perform the basic tasks of a console's regular channel strip, such as adjusting gain, panning or muting. The focus is not to create in-your-face audible effects but to help you smooth out your mix.
coreFX Volume Former
Pump up your beats, the easy way

Create rhythmic pulses of volume. Adjust the shape of the swells to match your taste as well as the rhythm. It creates the sidechain ducking effect so popular in electronic music.
Making music has never been easier.
Choose your edition.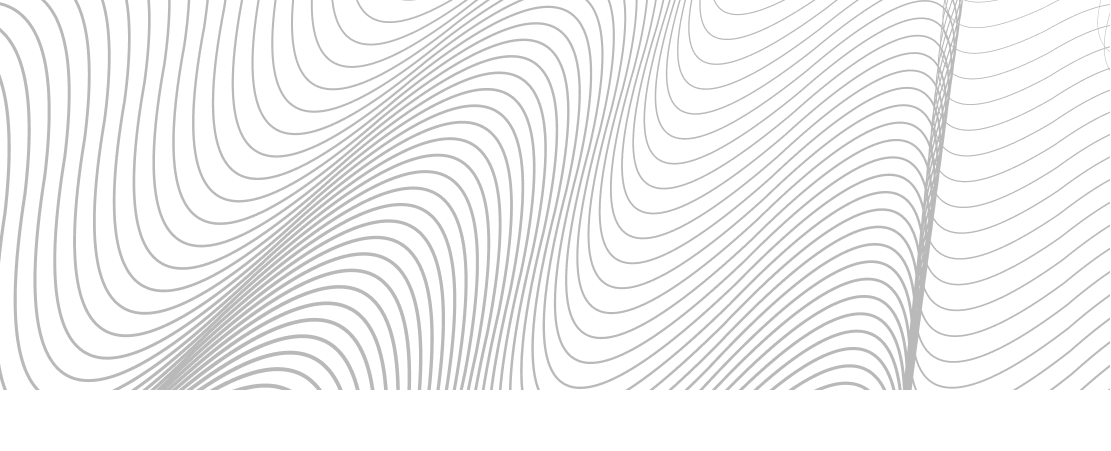 MUSIC MAKER 2024 PREMIUM
Improved stability
6 Soundpools included
3 Soundpools + 1 Soundpool Collection (of your choice)
Unlimited tracks
42 effects
7 virtual instruments
Beatbox Pro 2
NEW! MIDI Multi Object Editing
NEW! Spectrum Visualizer 2
NEW! Song Maker AI
NEW! Native Instruments Hybrid Keys
NEW! iZotope Ozone 10 Elements
Buy now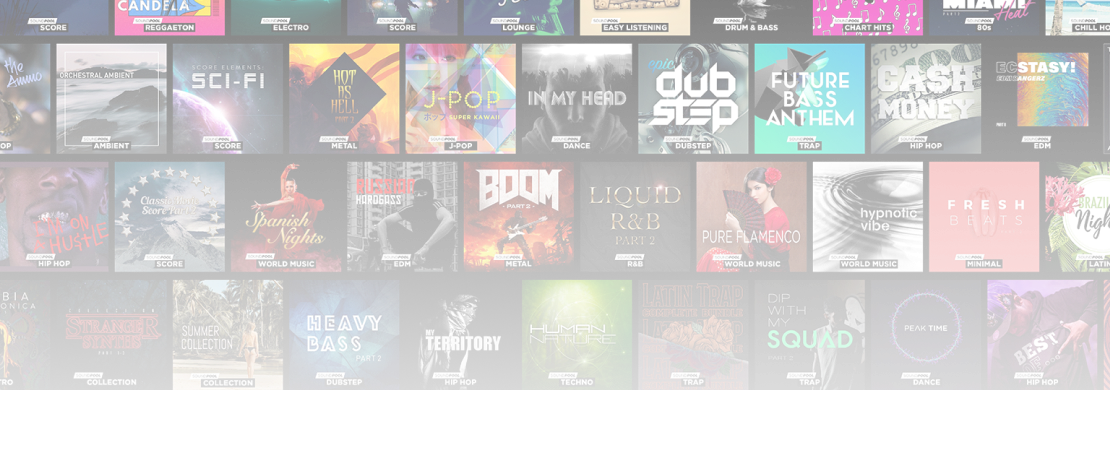 MUSIC MAKER 2024 PREMIUM
& Loops Unlimited (annual)
ALL features of the PREMIUM Edition
Loops Unlimited 1-year subscription (included)
Can be cancelled monthly after subscription expires
Access to 350 GB of samples
Over 260,000 loops
Over 650 Soundpools
Over 40 genres
NewSoundpools available immediately
Buy now
How does MUSIC MAKER work?

What ist MUSIC MAKER PREMIUM?
What does the
MUSIC MAKER 2024 PREMIUM + Loops Unlimited bundle offer include?

This bundle includes all MUSIC MAKER 2024 PREMIUM features + a 12-month subscription to Loops Unlimited. As a Loops Unlimited subscriber, you have access to every MUSIC MAKER Soundpool, all Soundpool Collections, and MAGIX Sound FX Collections in the In-App Store. Of course, you can use all loops and samples in your MUSIC MAKER 2024 PREMIUM projects as you wish. (Find more details about this bundle offer here. (magix.com)