Breathtaking action cam videos.
It's this easy
Video portals like YouTube are normally swamped with cool action cam videos. With these tips, we'll let you in on the most important info: from the correct bracket, to camera perspectives and post-production.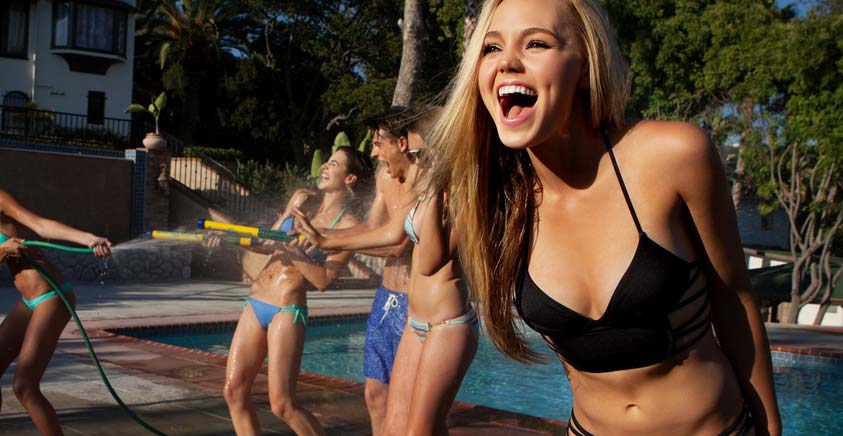 Concentrate on the moment, not the camera
Don't get too distracted from filming. Most importantly, it's about you having fun and sharing this experience with others. The following tips should prevent you from investing too much time and energy in creating and editing your videos and losing the fun for it in the process.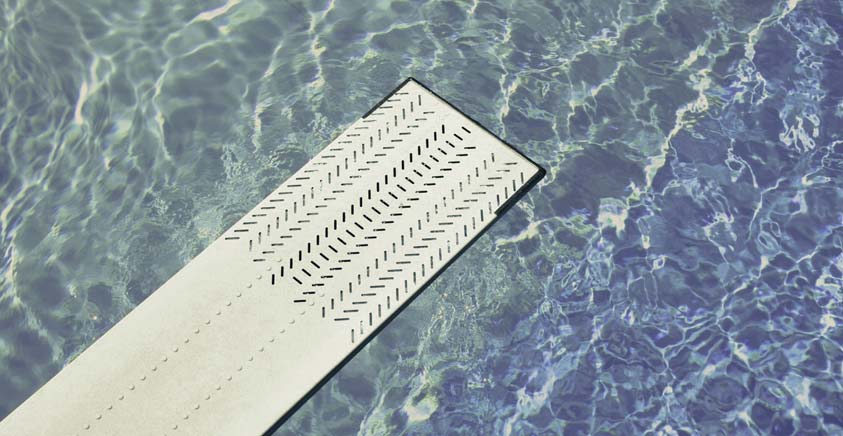 Avoid shaky footage
An good, adjustable mount is essential for attaching your camera to objects, so that you can record your experiences in professional quality. High speeds and stutters can be frequent when filming with an action cam.
It's important that you properly attach your camera to an object so that it doesn't shake too much. Your cam should be as near to the hold point as possible to avoid shaking. Interlocking brackets are best suited to this. These are often made of plastic and you can add extra stability with Duck Tape. However, you should keep the strength of the sticky tape in mind, since not every paint varnish can hold this. To make sure that you don't lose your beloved camera, you can also bring a restraint cable.
Enthusiastic about technology
The very first time you use your cam shouldn't be outdoors. Read through the instructions manual and test the different settings like frame rate and resolution etc. at home.
A question of perspective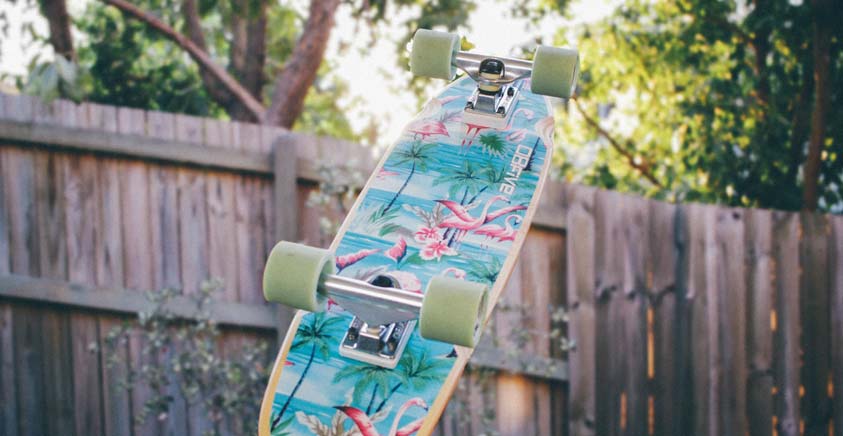 Discover unusual camera perspectives
Compared to everyday cameras, your action cam has a lot of advantages: it's robust, manageable, small, light and waterproof thanks to its special case. This means that endless possibilities are open to you when filming. So be creative. Below are a few examples that illustrate the mounting possibilities:
Skateboarding: directly on the board
Skiing: on your helmet, on the ski poles or your skis
Motorbike: on your shoulder belt
Climbing: on your head or your arm joint
By using different perspectives you're guaranteeing excitement when watching your video. But keep in mind the rule of thumb here: scenes that are less than one and a half seconds long are difficult to pick up and scenes that are more than 4 seconds long slow down the pace of your video.
Don't show any long close-up shots e.g. faces. Why? Action cams normally have an ultra-wide-angle lens, in order to display a lot of content with a wide depth of field. The lens is also strongly curved. Straight lines will seem curved, an effect that is enhanced when the object is nearer. With selfie shots, you should bear in mind that the center of the image will be the least distorted, so any faces should be positioned here. At the same time, you should keep at least an arm's length distance between the person and the camera.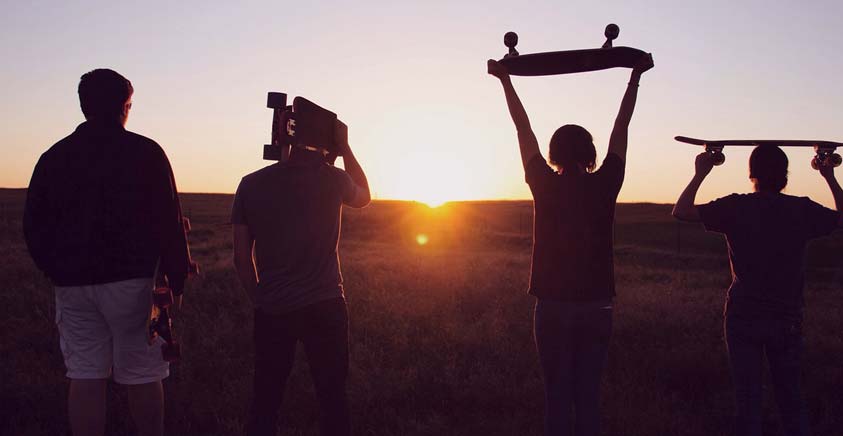 Examine the location
Before your "shooting" check out the location in-depth. Where can you attach your camera? What's worth getting in the shot from the surroundings? Try out different camera angles by looking at the shots on the app and change the focus according to what you like most. If you're filming several days in a row, you should have a look at the video material in from time to time, so that you can get your intended result in the end. Also remember to plan for enough memory space and to charge the battery or take spare batteries with you.
Try not to take a recording all in one shot. It's better to film in shorter clips, making post editing easier for you and allowing you to find key scenes quicker.
Consider which mood you want your video to have, which scenes are suited to intermediate cuts and how your video should essentially be put together. By doing this, you avoid getting your first great ideas when you're editing the photos afterwards,when you then don't have any suitable material. To do this, put a storyboard together before filming.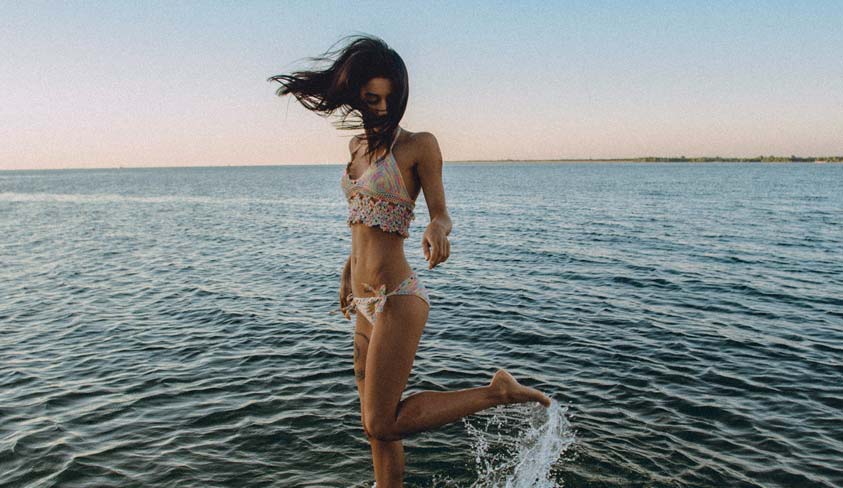 Catch the atmosphere
Have you got the perfect video material in the bag? So far, so good. Now, it's time for post production. We recommend Fastcut to ensure that it's not going to be a long and tedious process, MAGIX offers this both as a desktop version and as an android app.
Fastcut comes with special cutting templates, each one with a song full of atmosphere. From happy moments to adrenaline-loaded adventures, there's something for every occasion. If you choose a template, Fastcut automatically edits your clips to the beat of the music. Automatic means that you save yourself a lot of time and effort. The desktop version also gives you the opportunity to edit your shots manually. The app is perfectly suited for on the go.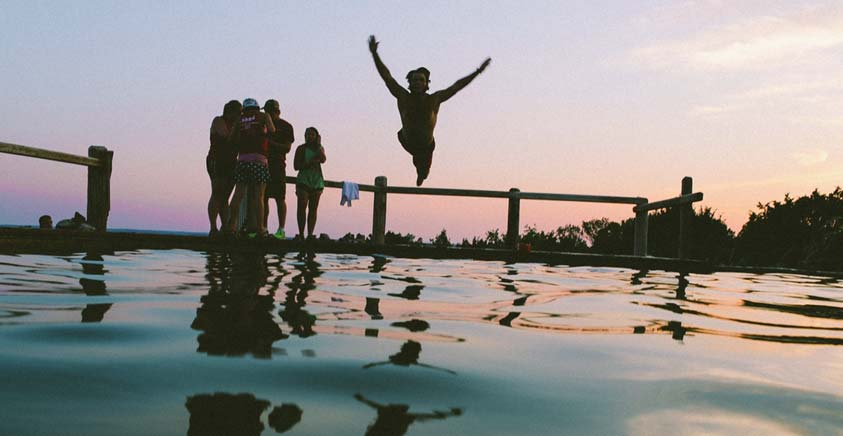 Use exciting scenes
Action cam videos usually show a great experience or even an entire vacation. Don't make the mistake of using all the scenes that you've filmed. As a rule of thumb here; shorter really is better. Put yourself in the position of your audience and consider which scenes are worth showing. On average, action cam films are between one and three minutes. Action videos come to life with lots of cuts.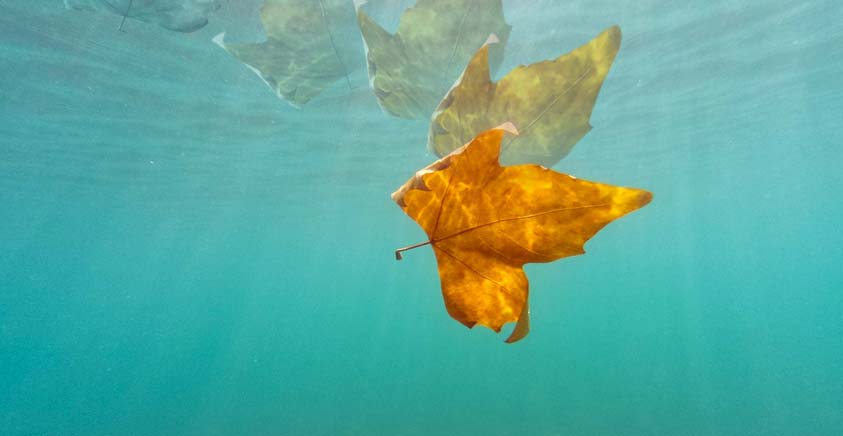 Slow motion leaf underwater
Avoid amateur-like effects like images that fly out of shot. Not only do they make it seem like a beginner is at work, they reduce the pace of your video and can be distracting. So-called timelapse and slow motion effects are more suited to GoPro and action cam videos. Slow motions are perfect for displaying fast movements in a more impressive way. Timelapses are better for longer video sequences like sunsets, cloud movements in the sky etc. Video Editing Software, like Fastcut for example offer this design option.
Here's a summary of our action-cam tips:
Have fun.

Get yourself a versatile camera mount so that your camera doesn't shake too much.

Get used to your camera and its different settings at home.

Plan your video shoot where possible: Check the location, batteries, memory space, storyboard etc.

Test unusual angles for unique recordings.

Choose a simple but powerful post-production program like Fastcut with automatic video editing.

Choose the best scenes and use lots of takes.

Avoid amateur-like effects, time lapses and slow motion shots offer more for action videos.

Share your videos with friends and family or the whole world.