Professional post-production for your videos
Post-production is one of the most important steps in video editing. Learn essential information and discover the right way to apply post-production techniques with our step-by-step guides below.
The most popular articles
on post-production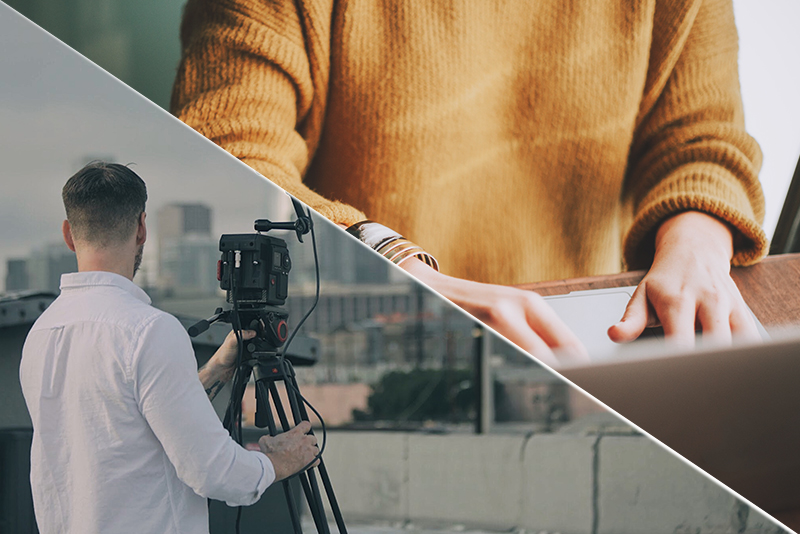 Post-production – made easy!
Post-production refers to the editing and processing of recorded film material. Learn everything you need to know about the six key building blocks of post-production in this guide. Start reading and apply these essential tips right away.
Stabilize shaky video
On the one hand, choppy footage can appear authentic, but on the other, it can negatively affect the video image. Here, we outline what you need to know about stabilizing video. Whether you've been filming with an action cam or a tablet – when it comes to stabilization, we've got you covered.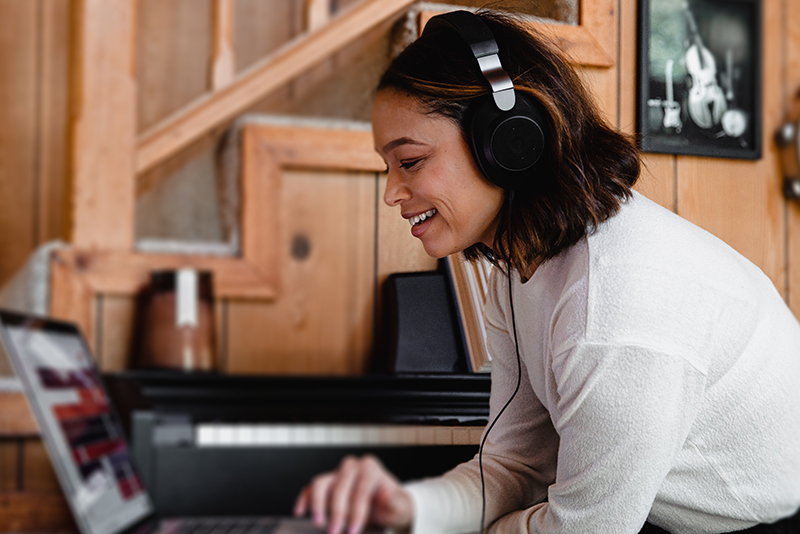 Easily dub videos at home
Want to do something about the poor audio quality in your video, or create a voice over for videos? Our clear and simple guide shows you how to dub a video using your own computer at home. Click here to discover our tips and tricks and to learn dubbing for home, from home.
The most popular how-to articles
on post-production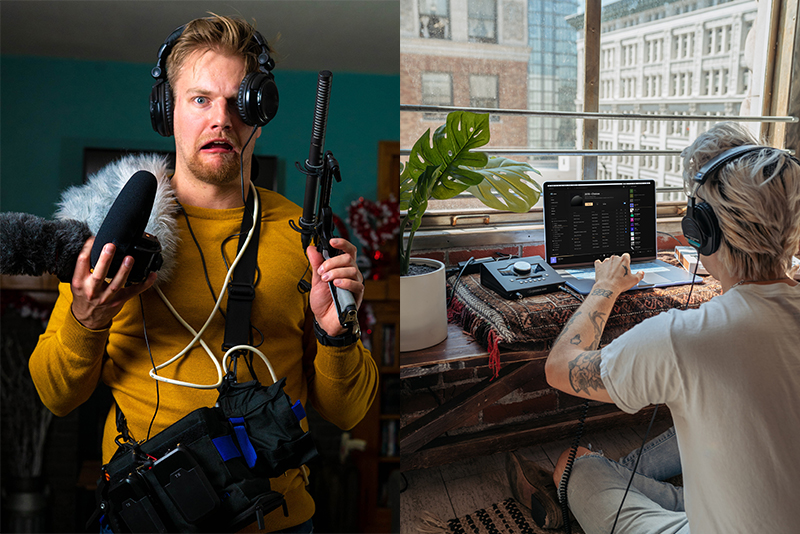 Normalize video audio – here's how!
Ever created a video that's too quiet, but when you increase the volume, it creates an unpleasant crackling noise? This is a sign that the audio in your video is clipping. Learn how to normalize the audio in your video and reduce background noise in our step-by-step guide.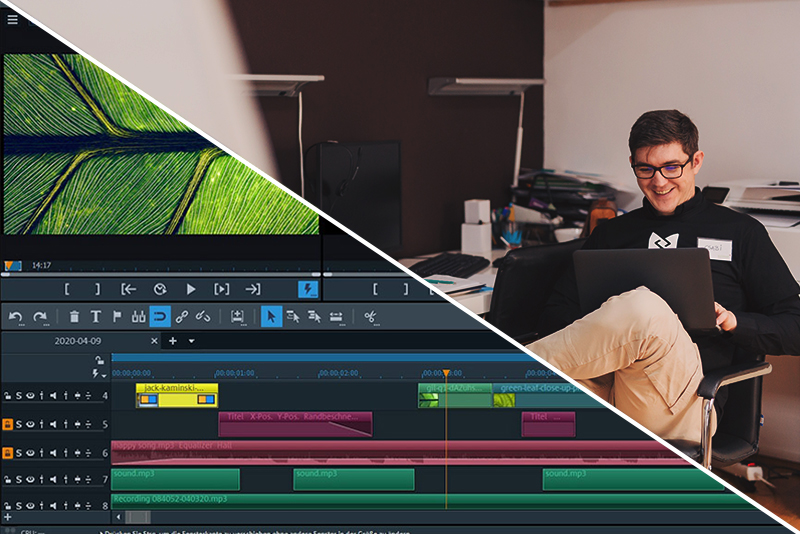 Adding music to a video
Background music can add true flair to a video and really make it stand out. But when and how should you use a musical backdrop? Here, we'll explain ways in which you can add music to your video and discuss the important things you should consider.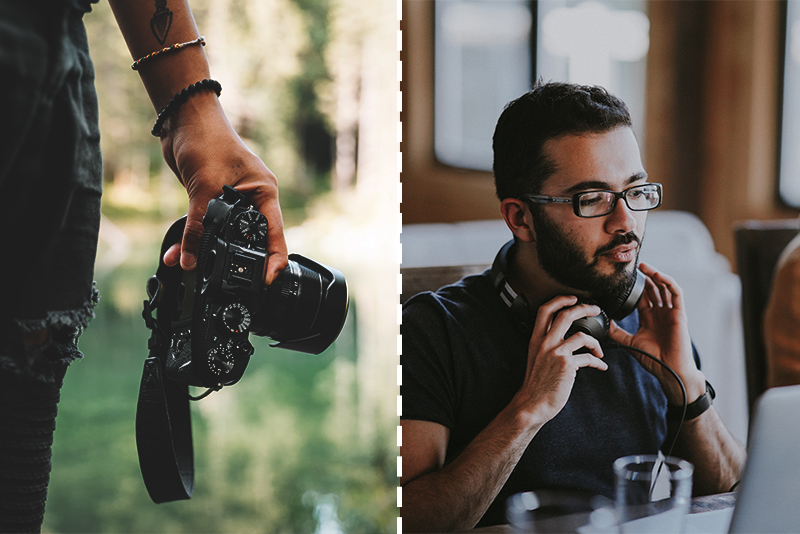 Learn all about cinematic techniques
If want to edit your video but don't know exactly how, take a look at this article. No matter what video format you use or your preferred method for cutting, we'll show you step-by-step how to achieve the perfect edit for your video.
All articles about post-production
at a glance
Other video editing topics
Want to learn more about editing videos? Then you've come to the right place. Here you can get an overview of all other topics in addition to post-production that play a major role in editing, storing and working with videos. Start browsing now and find out more.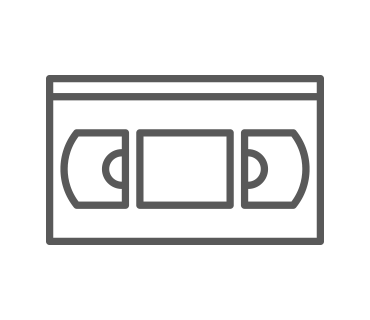 Video conversion

Video effects

Video editing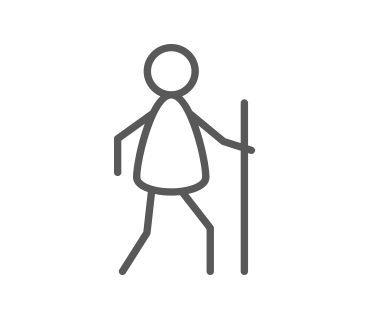 All step-by-step guides