Professional post-production for your videos
Post-production is one of the most important steps in video editing. Learn essential information and discover the right way to apply post-production techniques with our step-by-step guides below.
The most popular articles
on post-production
The most popular how-to articles
on post-production
All articles about post-production
at a glance
Other video editing topics
Want to learn more about editing videos? Then you've come to the right place. Here you can get an overview of all other topics in addition to post-production that play a major role in editing, storing and working with videos. Start browsing now and find out more.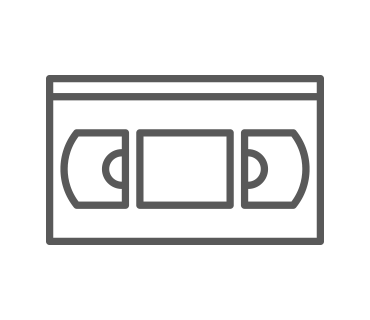 Video conversion

Video effects

Video editing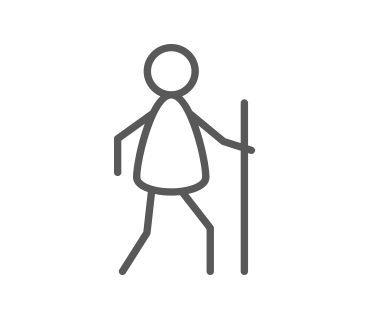 All step-by-step guides