The Photostory family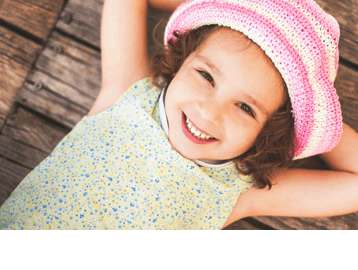 Create your own slideshows in 3 easy steps. Thanks to thematic movie templates and automatic image optimization, you can turn your pictures and videos clips into real movies, complete with high-quality effects and captivating music.
Learn more
Buy now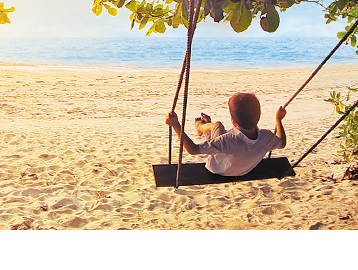 With Photostory Deluxe, you can create entertaining slideshows in resolutions up to 4K and Ultra HD. Import your photos and videos and edit them in the Timeline mode with new effects, exciting filters and to the beat of your own music. There's no limit to the creative possibilities.
Learn more
Buy now
The premium package combines the latest image editing and graphic design tools of Xara Photo & Graphic Designer together with the advanced slideshow creating power of Photostory Deluxe in one program.
Create your own drawings and illustrations on your PC and design customized slideshows with text, your own music and spectacular effects.
Learn more
Regularly C$159.98
C$99.99
Buy now
With the Photostory product line you can transform your photos and videos into personal picture stories – with spectacular effects, background music and high-quality animations.
Experience your most unforgettable moments again and again as a slideshow on your TV, on the go on your mobile device or share with family and friends on the Internet.