Music Maker JAM
Make your own music and share it with the world
Mix thousands of loops
and add your own vocals
Mix thousands of loops
and add your own vocals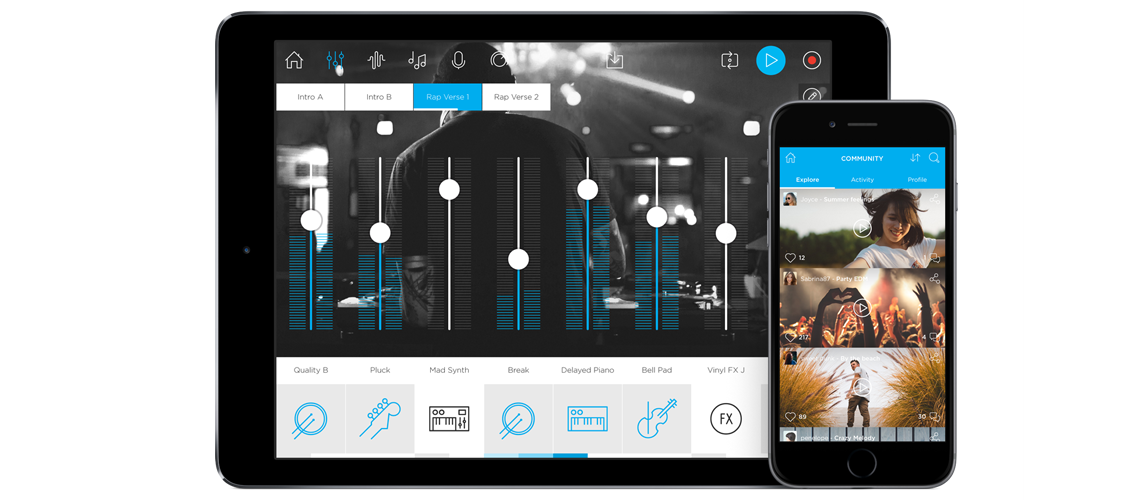 Music Maker JAM offers intuitive controls and amazing results. Choose from thousands of professional loops and bring your musical ideas to life. Record your own vocals and give your songs the right mix with the 8-channel mixer. All your loops stay perfectly on beat as you put your songs together. No previous experience is required at all!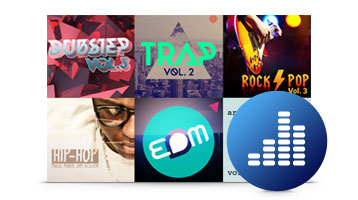 New music styles
Monthly content updates keep you up to date with the latest music trends.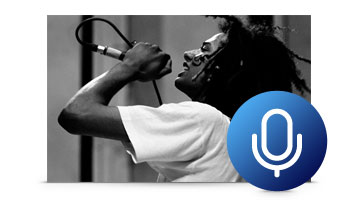 Your own vocals
Record vocals, raps or other sounds and seamlessly integrate them into your songs.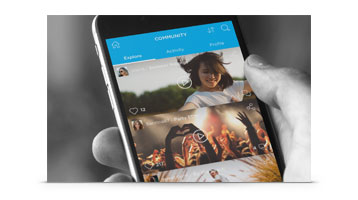 Your music community
Display your talents and discover fresh sounds in our global community.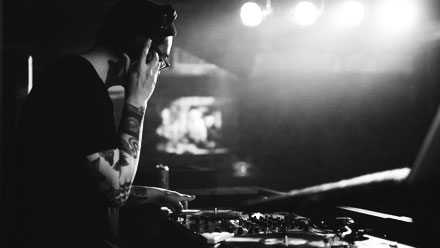 Features
Easy mixing with the 8-channel mixer
Combine different music styles
Adjust song structure, tempo and harmonies
Add spectacular real-time effects
Record and integrate vocals
Share songs with the global music community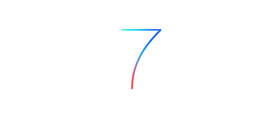 iOS 7 or higher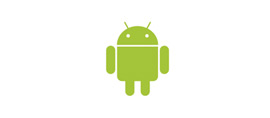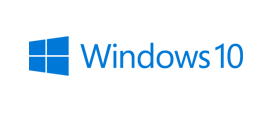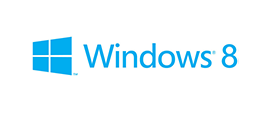 All MAGIX programs are developed with user-friendliness in mind so that all the basic features run smoothly and can be fully controlled, even on low-performance computers. Check your operating system's control panel for technical information about your computer.
System requirements for Windows 8
Memory
max. 205 MB for program installation
System requirements for Android
Processor
Minimum
Single-core CPU, min. 1 GHz, x86, or ARM
Recommended
Quad-core CPU, 1.5 GHz
Memory
Minimum
100 MB on SSD (with a free style)
Recommended
300 MB (for all free styles)
Supported devices
iOS
iPhone, iPad
Android
Smartphone, Tablet
Windows 8
Tablet, PC
Available languages
English
German
French
Spanish
Italian
Russian
Portuguese
Chinese (Simplified & Traditional)
Korean
Japanese