Turn your photos and videos
into a perfect Photostory.
Easily correct shaky footage thanks to Mercalli V2, make photos and videos automatically transition to the beat of the music and edit sections of 360° footage.
Import photos & videos
Transfer your recordings from cameras, drives and data storage devices to your slideshow using the Import Wizard.
Add effects & music
Cinematic animations, decorative elements and hundreds of songs & sounds for your own personal picture stories.
Present your slideshows
Share your story on your TV or PC, projected on a screen, on your mobile devices or worldwide on the web.
The most important features:
For all camera formats, including HEVC*
8 configurable tracks for photos, videos & music
Edit 360° footage & create panorama montages
Perfect image stabilization with proDAD Mercalli V2
Automatic image optimization
Amazing titles and editing templates
Fantastic effects, decorative elements, music and more
Convenient travel route animations
High output quality in 4K resolution & 3D
* HEVC requires a fee-based initial activation
New in this version:
Convenient travel route animations
The ideal extra for your vacation pictures. Easily illustrate your travel routes on a map and retrace your experiences as if for the first time.
Customize the route display just the way you want by selecting different vehicles and defining the stops you made along the way.
Editing templates with music
The dynamic editing templates come complete with background music. A special extra is the automatic editing feature which matches your media to fit the beat of the music.
Online tutorial videos
The free tutorial videos from MAGIX provide you with an initial look at various MAGIX programs.
You'll learn quickly and easily how to use the most important features in order to bring your own projects to life.
The Photostory Family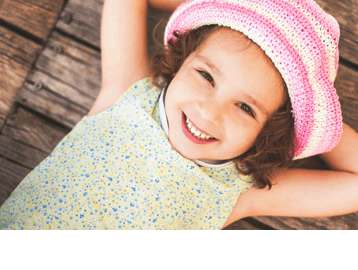 Create your own slideshows in 3 easy steps. Thanks to thematic movie templates and automatic image optimization, you can turn your pictures and videos clips into real movies, complete with effects and music.
Learn more
Buy now
Photostory 2016 Deluxe lets you turn your photos into entertaining videos in resolutions up to Ultra HD. From animations to panorama montages and beat-based transitions, there's no limit to how creative you can be.
Learn more
Buy now
Get the most out of your photos and the flexibility to make your own graphics and illustrations. Create slideshows with text, music and spectacular effects all on your PC with this complete solution.
Learn more
Regularly $179.98
$129.99
Buy now