Everything you need to make moving picture stories.
Turn your photos and videos into an amazing slideshow.
With the Photostory product line you can transform your photos and videos into personal picture stories - with spectacular effects, background music and high-quality animations. Experience your most unforgettable moments again and again as a slideshow on your TV, on the go on your mobile device or on the Internet.
The Photostory product line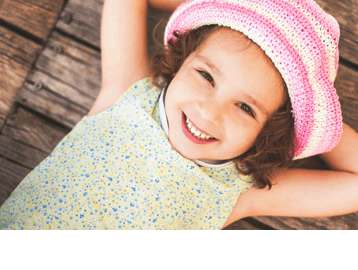 Photostory easy allows you to transform your photos from digital cameras and smartphones into amazing movies for mobile devices, TV and the Internet, with automatic image optimization, effects and music.
Learn more
Buy now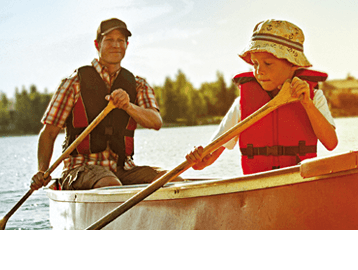 Photostory 2015 Deluxe offers beginners and more advanced users everything they need for impressive slideshows. High-quality effects, animations and decorative elements give you the tools you need to design creative picture stories.
Learn more
Buy now
Edit photos, create your own graphics and present it all in a remarkable slideshow. You'll be sure to impress your friends & family with this complete package for your pictures.
Learn more
Buy now