Simple. Quick. Straightforward.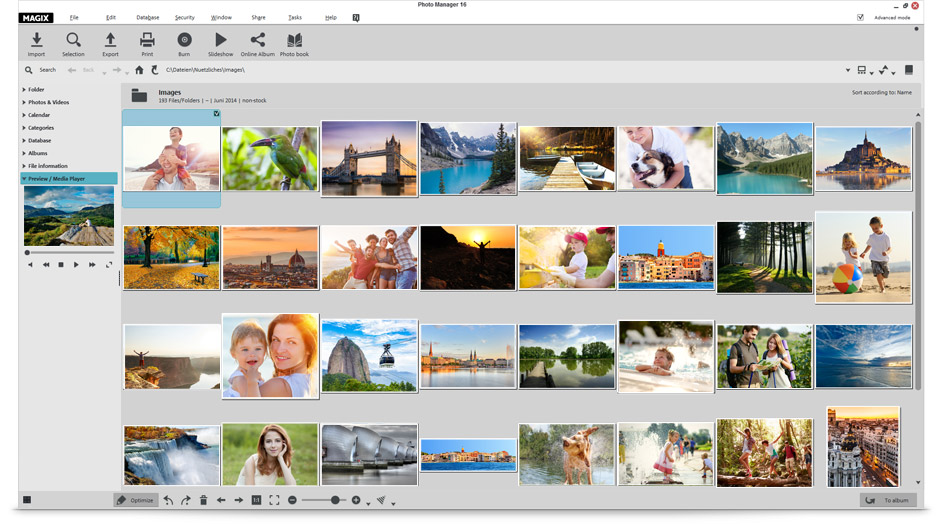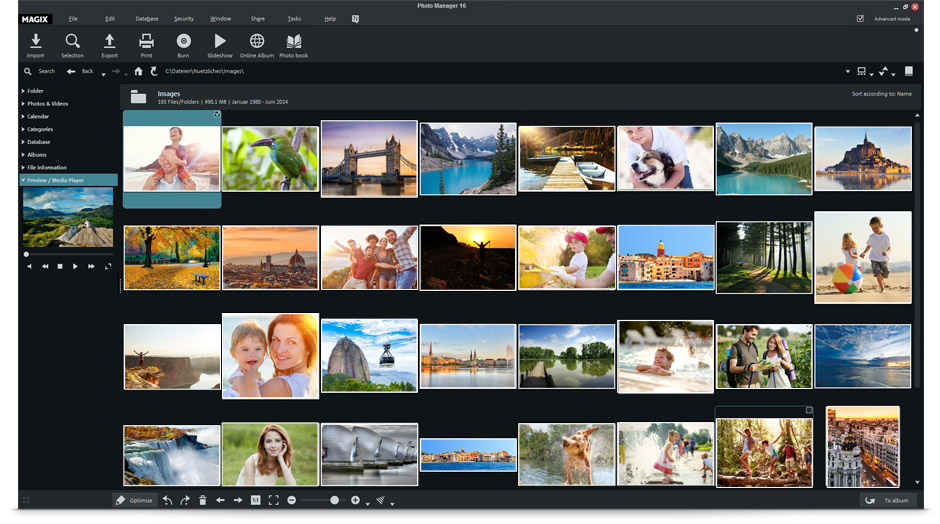 Photo Manager lets you directly import photos from your camera, make quick edits and create slideshows to share with friends and family.
The optimized user interface ensures simple and intuitive program operation. Thanks to new features and a clearly structured functional area, Photo Manager makes managing your photos even easier.
1. Manage
Custom albums and flexible view modes help you find photos and videos quickly and easily.
2. Present
The clearly laid-out slideshow monitor and the user interface with its dark colors help to highlight your photos.
3. Share
Share your most beautiful, most spectacular or funniest photos with the whole world on YouTube and other social media sites.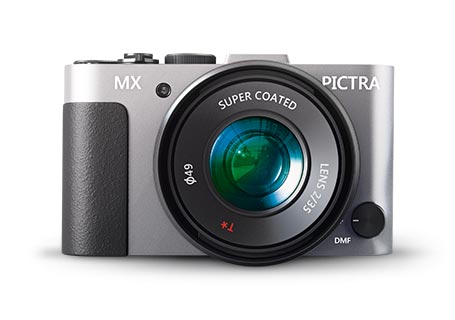 The most important features:
Advanced import options
Efficient photo management
Categorize & rate photos
Find similar scenes & duplicates
Image optimization
Automatically create slideshows
Archiving
Sought & found!
With a single click.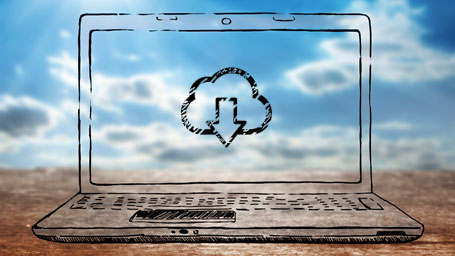 Cloud import
Import your images from various cloud services directly into Photo Manager. This way you can combine your local photo libraries with your cloud services.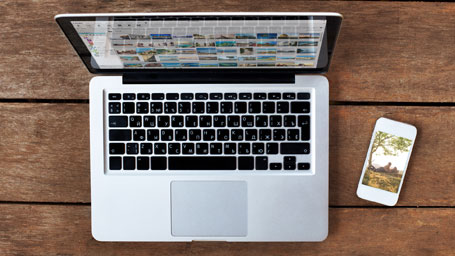 Wireless Smartphone import
Upload photos and videos via Wi-Fi directly to Photo Manager from your smartphone. Then, you can easily browse, sort and rediscover your most beautiful images and recordings.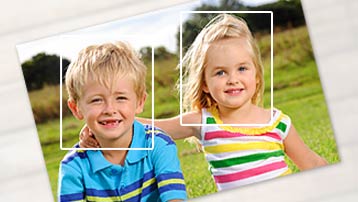 Facial recognition
The automatic face recognition feature detects people's faces, so you can find photos of specific people. Find all pictures, for example, of a specific person. The free version of the program allows you to save up to 10 people.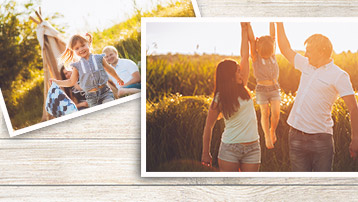 Find similar image content
Looking for photos of summer or flowers? No problem. Image content such as color and shape are analyzed in detail to find similar photos. Select an example image and sit back while the program finds up to 10 similar photos from your collection.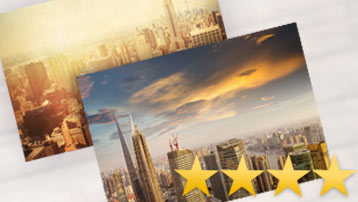 Categorize & rate photos
Sort your photos according to thematic categories, such as night scenes or beach photos. In addition, you can use stars to rate your images, allowing you to sort them by importance and quality.
Make unforgettable moments
even more beautiful.

Sharper images
Optimize brightness, contrast, color, and sharpness with just a couple of clicks.

Red eye correction
Correct red eyes easily with the integrated retouching tool.

Level horizon
Easily straighten your photos. All you need to do is drag a line along the horizon – and you're done!
Sharper images

Red eye correction

Level horizon

Visualization
that stays on your mind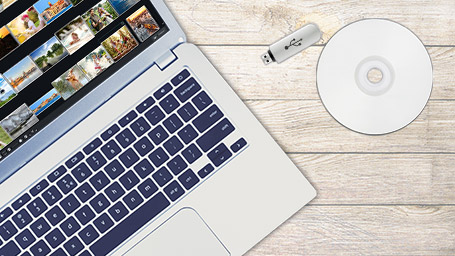 Duplicate your media
Back up your treasured memories to CD, DVD or hard drive. Doing this not only enables you to protect them, but it also makes it easier to share them with friends and family.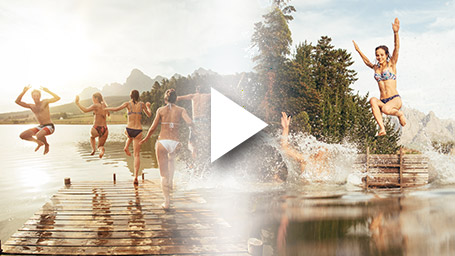 MAGIX Slideshow Maker
Create your own slideshows with impressive transition effects, music and titles.
Share on YouTube or burn straight to CD or DVD.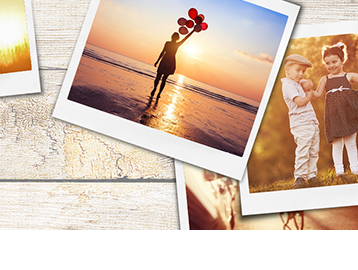 MAGIX Photo Manager
Easily manage your photo collection with free Photo Manager.
Manage: Organize your photo collection in no time at all with the automatic face recognition feature
Categorize: Find photo & video clips easily with custom albums and flexible view modes
Image optimization: Make improvements to your photos
Automatically create slideshows for friends and family
Download now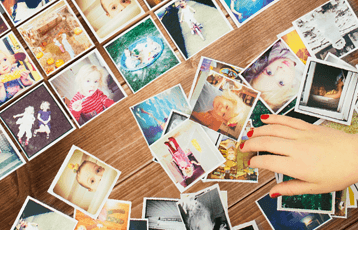 MAGIX Photo Manager Deluxe
Edit, sort and organize photos from your life with ease.
Perfect order: Describe your images with names, locations and memories
Intelligent filter features for quick access & automatic sorting
Facial recognition for an unlimited number of people
Image optimization: Quick and easy optimization of exposure, focus & color
Presentation: Create slideshows & enhance them with travel route animations
Secure: Automatic backups & password protection for archive
Go to product page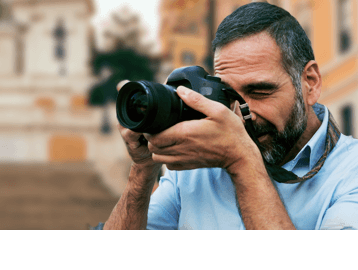 MAGIX Photostory Deluxe
Transform your precious moments into professional slideshows with creative effects and design elements.
Photostory assistant: From photo to finished story with just a few clicks
Professional fullscreen editing: Every photo razor sharp
Endless creative possibilities: Intros & outros, photo filters & decorative elements, etc.
Fantastic effects: Automatic shot match & photo border effects
Add audio: Create slideshows with music, sounds & commentary
Travel route animations: Custom & detailed visualization of a trip
Menu templates: Interactive menu templates for DVD & Blu-ray Disc
Multimedia slideshows: Upload to YouTube, Facebook & Flickr for free
Present online & on mobile devices: Slideshows for TV, PC, Web and smartphones & tablets
Regularly A$99.99
A$85.99
Go to product page