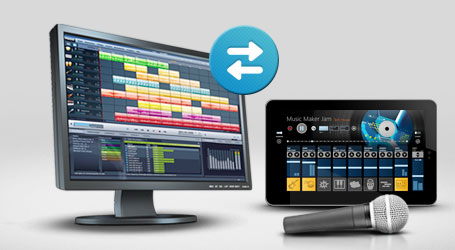 MX stands for Media-X-change...
...the idea being based around simplified media and data exchange within MAGIX programs and services. In time to come, all products of the MX Series will be able to exchange data between each other – directly from the application – and will strengthen the interaction with Cloud services, mobile devices and social networks. We will continually develop MX series products in this direction for you.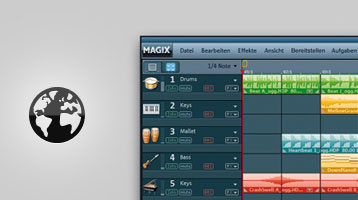 securely Save files
Save your files securely in the cloud and access them at any time, e.g. if you want to edit projects on the go.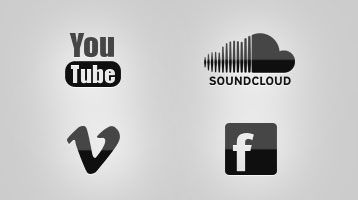 Share results with others
Share your results with other people on your own website or on social network sites such as Youtube, Vimeo, Facebook, MySpace, SoundCloud and more.