All Features in
Audio Cleaning Lab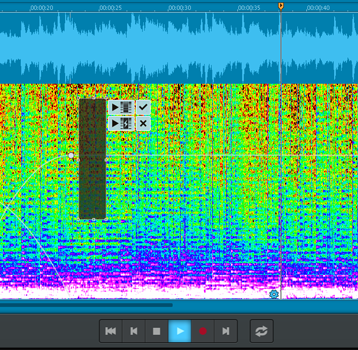 Spectral display with preview feature
View the frequencies in your recordings in different colors with the help of spectral display. This feature enables you to identify an issue on a visual level, select it using the mouse and compare it with the original before deleting it.
Visible acoustics
4 different visual analysis tools help you identify frequency and volume issues in sections of your tracks.
Spectroscope & spectrogram: Visualize the acoustics of individual frequencies.
Peak meters: Identify clipping and levels that are too low immediately.
Phase oscilloscope: Shows you the distribution of the audio signal on the stereo channels.
Object effects
With object effects, you can edit specific sections in your audio material. Remove noise interference with precision and apply effects such as reverb and echo in detail.
Edit audio files
Edit your audio recordings easily with the mouse. Most tracks can be finalized with just a click.
Import CDs and track information
You can transfer CDs to your PC with just a few clicks. Artist and track information and even CD covers are automatically retrieved from the Internet for entire music albums and integrated into the file.
Advanced effects editing
Audio Cleaning Lab allows for custom audio editing and gives you direct access to all effect details. This means that you don't just work with presets, but can manipulate sound precisely according to your needs.
Remove crackling from LPs
Optimize vinyl recordings you've transferred to your PC with presets for different levels of crackling.
Optimize the sound of speech
Improve speech intelligibility, reduce sibilants or adjust volume to experience your speech recordings in high quality.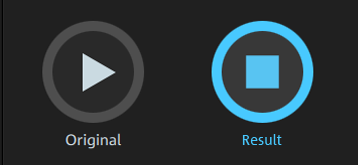 Automatic audio cleaning
The Auto Cleaning feature automatically analyzes the audio quality of music and speech recordings and makes suggestions for how to enhance them using different effects. You can then either adjust these or simply apply them to your recordings right away.
Tip: If you've adjusted the effects but want to revert to the suggested adjustments provided by automatic analysis, just click to go back to the original version.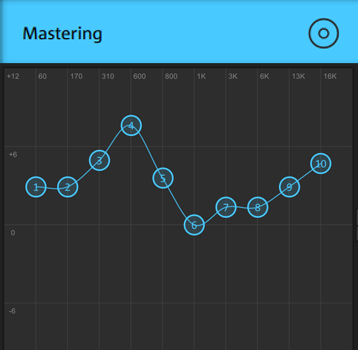 Automatic remastering
With Auto Mastering, you can perfect the sound of your music tracks. Just select a music genre such as jazz, rock or 90s to optimize your recordings automatically.
You can also compare and preview new sound settings for different music styles.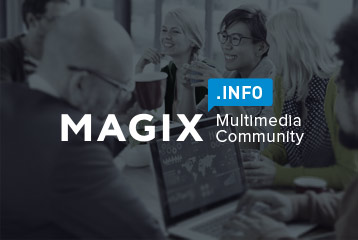 Direct support
The info box, an integrated direct help feature, offers useful information and helps you edit your recordings.
All the effects and their corresponding functions are clearly explained, so you can achieve optimum results without having to spend hours familiarizing yourself with the program. This way, the program lives up to its reputation for being user-friendly.
Multimedia Community
At magix.info you'll find information and even complete workshops created by other users and experts about formats and special effects.
And you can share your knowledge and discuss your experiences with other users.