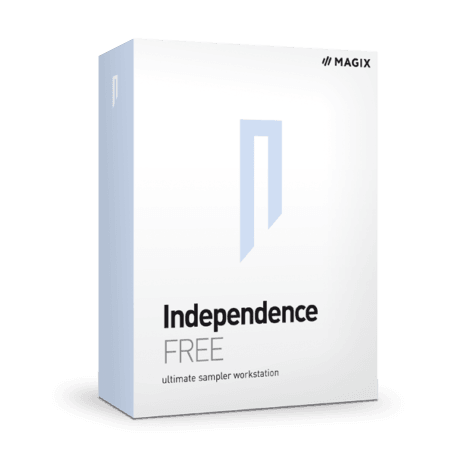 MAGIX Independence Free Software Workstation
Independence is a high-quality software sampler that's ideal for beat junkies, sound designers and composers. It includes a 2 GB sound library for creating any sound imaginable - from electro beats to classical pieces.
2 GB Free sound library
VST and AU support
Outstanding sound.
2 GB Free sample library
Create your own instruments or select a preset from the 2 GB free sample library and get started right away. The program includes a selection of instruments, but you can add new ones too.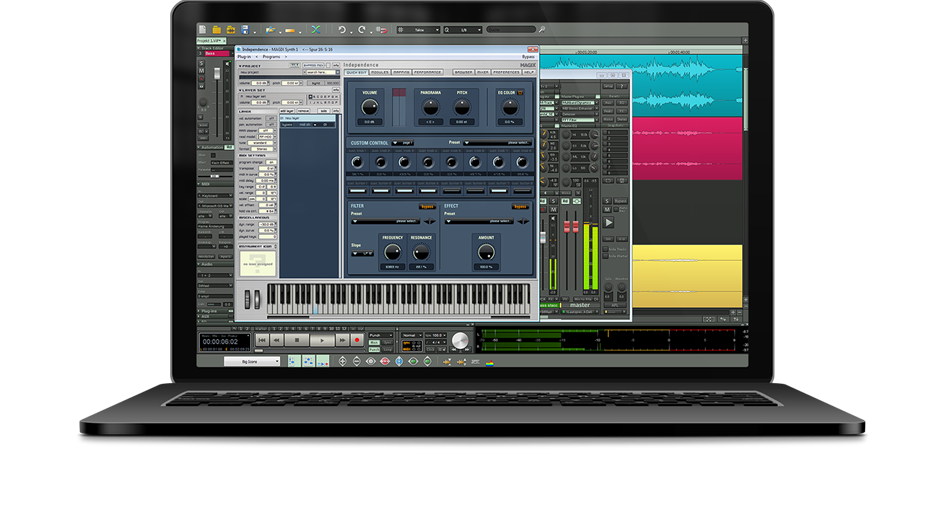 Parts of the following instruments
are available in Independence Free:
EDM
Step Sequencer
Synthesizers
Arpeggiator
Arranger
Rhythm section
Groove Instruments
World, Ethno & Tonal Percussion
Acoustic & Electronic Drum Kits
Melody instruments
Pipe Organ
Acoustic & Electric Guitars
Acoustic & Electric Basses
Electric Pianos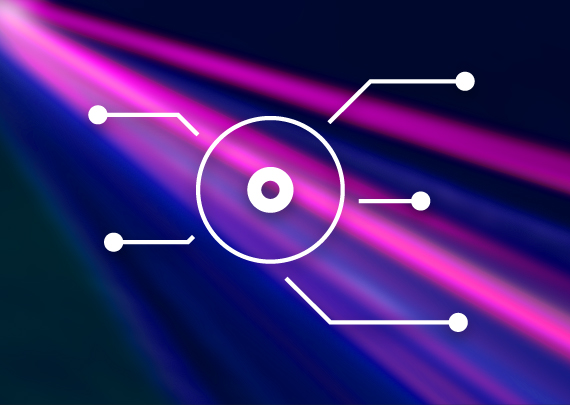 Unlimited compatibility.
Independence Free is available for Windows and Mac OS as a VST instrument for DAWs or a standalone sampler. In addition to sample formats that can be used in Independence, AKAI S1000, S3000 and SoundFont samples are also supported. The Independence Translator by Chicken Systems also lets you import further formats - so you can use your own sound library with the program's powerful features.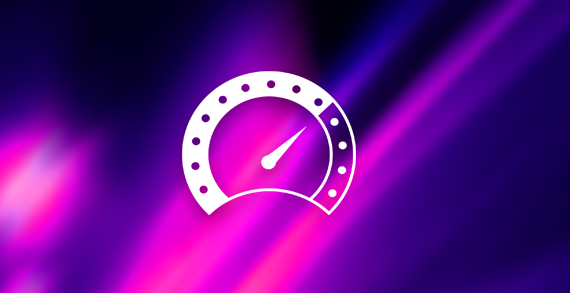 Outstanding performance.
Add the final touches to your recordings by importing external VST effects such as reverb and chorus. Thanks to the sophisticated file management system, multi-core processor support and Auto-RAM-Cleaner, you can load instruments, presets and up to 25 audio files to your DAW in seconds.
More than just a sampler
Independence supports the integration of external VST instruments. This means that along with the program's powerful audio engine, you can use additional samplers, effects and synthesizers to perfect your sound.

Creative effects
Independence Free includes effects that add fantastic presence and depth to your sound design and make your mix stand out.

Flexible workflow
32 programmable controller knobs and buttons let you control the MIDI parameters and integrated VST effects in Independence Free easily and intuitively.
Mac system requirements
Mac OS 10.7 or higher
Intel Mac 1 GHz, 512 MB RAM
2.2 GB free hard disk space
(Recommended: Intel-Mac 1.8 GHz, 1 GB RAM)
Interfaces: VST | AudioUnits | Standalone
Users of Mac OS X 10.6 or previous versions can receive a compatible version from our support team.
Windows system requirements
32-bit & 64-bit
Pentium / Athlon: XP 1.4 GHz, 512 MB RAM
(Recommended: Pentium / Athlon XP: 3.0 GHz, 1 GB RAM)
2.2 GB free hard disk space
Interfaces: VST | Standalone
Aspiring to bigger projects?
Upgrade to Independence Basic or Pro. Along with either a 12 GB (Basic) or 70 GB (Pro) Premium library, you'll get Origami convolution reverb, Independence FX and Independence Live. Learn more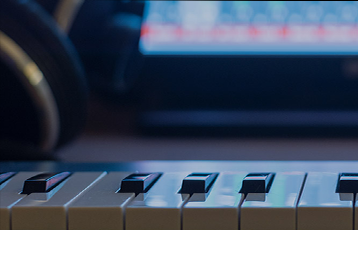 Independence Pro Standard
2 GB sound library
100 patches for instruments, arrangers, and step sequencers
Incl. Origami convolution reverb, Independence Live and FX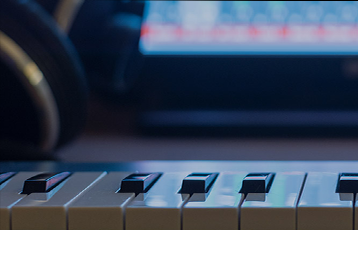 MAGIX Independence Basic
Independence Pro Software Suite
12 GB sound library
More than 500 patches for instruments, arrangers, and step sequencers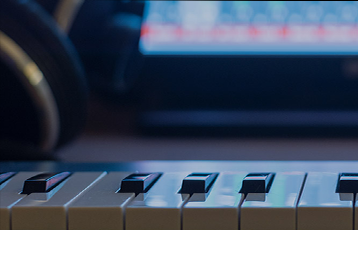 Independence Pro Premium Suite
Independence Pro Software Suite
70 GB Premium sound library
More than 3,000 great patches for instruments, arrangers, and step sequencers