Cyril Picard: Simple. Minimalist. No frills.


International publications with diverse independent labels like Flat Belly, Hungry Koala Records, or Subwoofer Recordings, and several tracks at the forefront of the minimal and techno charts at Beatport: Southern France's Cyril Picard is making bigger and bigger waves with his minimalist sound.
Cyril, where do you consider your musical roots to be?
My first attempts at making music were when I began to learn guitar at the age of 16. Then at 18 I discovered my passion for techno. I learned to mix on old vinyl records, and I played my first sets at free raves. I only started producing techno myself in 2012 with the MAGIX Music Maker MX software. A friend introduced me to the software, since he worked in the audio-visual field at TV SUD in Nîmes, a local television broadcaster.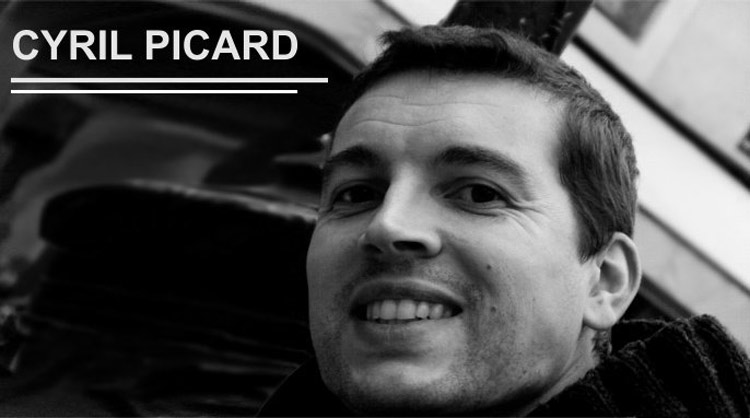 How would you describe your music?
I would say that my music is simple and minimalist with no frills. It's based on bass grooves, percussion and a more or less dark atmosphere.
https://soundcloud.com/greenwolve/greenwolve-cyril-picard-lets-party-original-mix

How much has Music Maker helped you to produce your own tracks?
I was drawn to Music Maker because of its simplicity and no-frills interface. The software enables me to reach the essence of the music.
At the start, I used the software like a game by connecting the various loops that are included using "Music Maker MX". Producing music is exciting to me. From this day on, I started making the music that I liked the best: Techno. Next, I took to exploring the various options the program provided me and started to play with them. Later, I built different sounds into my tracks that originated from VSTs (e.g. Revolta2, Beatbox, Synplant, Sylenth2, etc.). I also mixed in sounds from samples that I created using my iPad with the help of the USB audio interface and MAGIX Music Editor. I also used effect modules like Ecox and Variverb.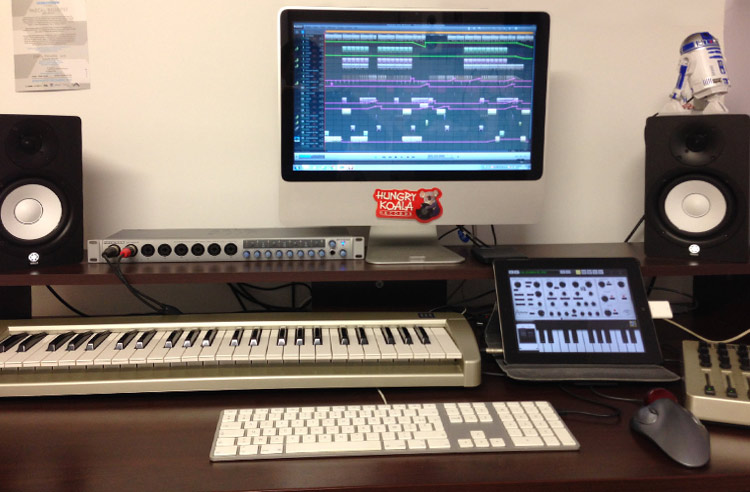 What tips would you give to someone who's interested in making techno?
First of all I'd recommend giving your tracks structure. Then add in transitions and new elements (e.g. percussion, pads, drones, FX etc). Don't overload the tracks, so that they flow. Also, don't use too many compressors. It's also helpful to build in short breaks that aren't too short with recognizable elements in front of and after the break. The most important things are patience and routine. If you work regularly on projects, you'll make faster progress.
Cyril on SoundCloud:
https://soundcloud.com/cyril-picard1/cyril-picard-minimal-zombiesoriginal-mix-preview
His profile on Beatport:
http://classic.beatport.com/artist/cyril-picard/233656