The new SOUND FORGE Audio Studio 15

On January 25th, we took our digital all-round audio editing software to a new level. You can use it to record podcasts in professional quality, edit your recordings with a full range of professional effects, digitize old vinyls and modify audio files using restoration and mastering tools for clean, professional sound.
In the following, we show you the new features you can look forward to!
Live waveform display and clear signal visualization
The recorded waveform now displays directly in the program window during recording. And the oscilloscope offers active support as part of your audio editing workflow as well as the mastering process. With these tools you can visualize periodic oscillations in audio signal or have effect chain manipulations display in realtime.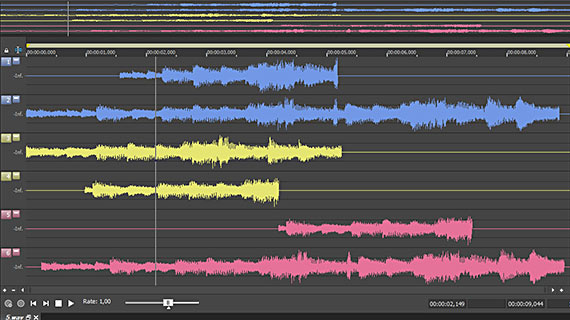 Professional effects plug-ins
Find the right effect for tasks from fast mixing to the final touches: wizardFX Suite ensures versatile dynamic, coloration and modulation effects based on a revolutionary operational concept. Simply choose a preset and adjust the effect intensity level with a single controller. Simple operation, impressive sound – it's the ultimate combination for advanced creativity.
The wizardFX Suite includes among others a volume former, a compressor, a limiter, various distortion effects, as well as modern reverbs and delays. At this point, we recommend you to listen to our before and after examples, to give you a good idea of everything that you can do with these tools.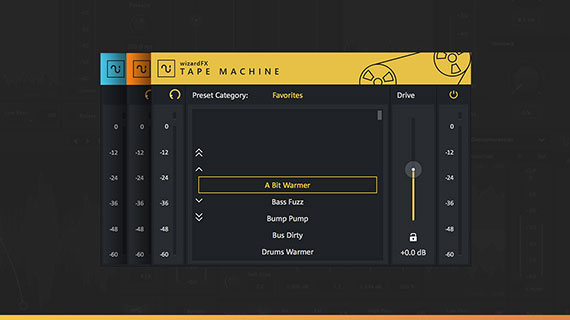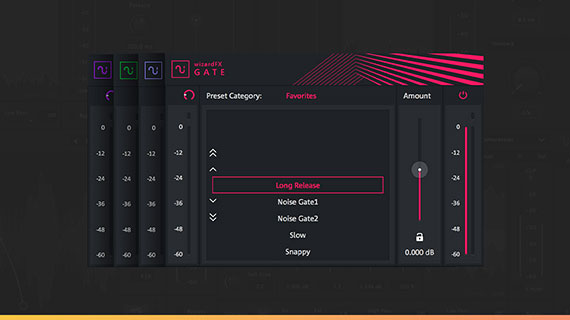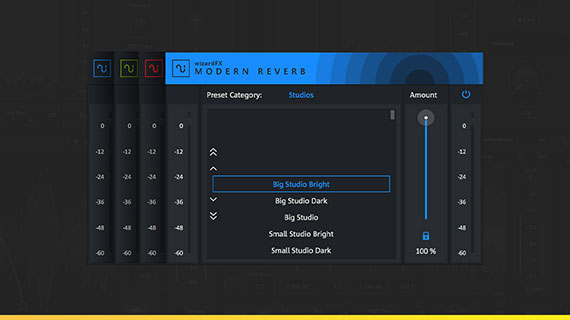 High-resolution recordings & ACX Export Wizard
Connect a microphone to your audio interface and record at up to 32-bit/384 kHz. The built-in mixing and editing tools put the finishing touches on your recordings before the ACX Export Wizard creates industry-standard audio files for streaming services like Audible or iTunes.
Surround 5.1 Editing
The new SOUND FORGE Audio Studio 15 now offers more editing options than ever before. Edit 5.1 Surround sound files with up to six channels.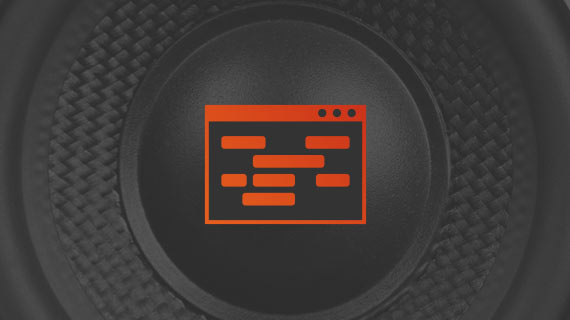 Ozone Elements von iZotope 9
This mastering plugin by iZotope allows you to create broadcast-ready mixes for radio and streaming. Professional developed presets for a range of genres give your mix a crystal-clear, punchy sound. The Mastering Wizard suggests the optimum starting point for the signal chain or processor settings, and you can then tweak the fine details manually yourself.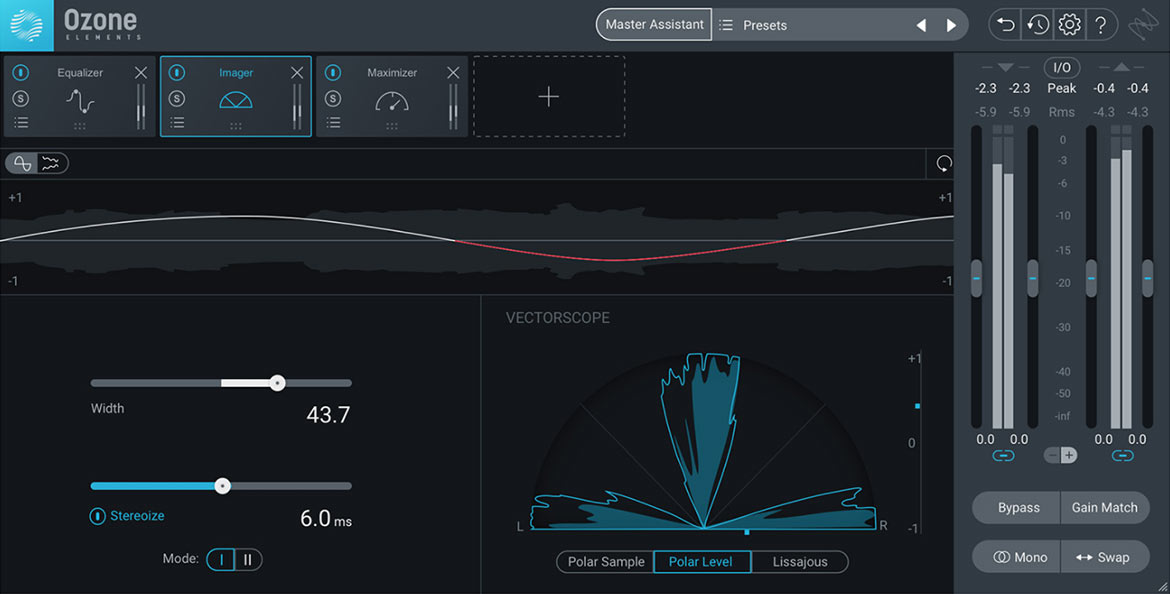 Truncate Silence
With the Truncate Silence feature, you can measure the noise level of your recordings and automatically remove large speaker pauses in seconds. This makes it ideal for podcast and audiobook recordings.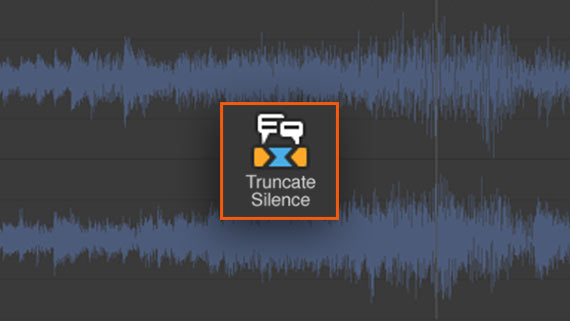 Audio Restoration
Clean and impressive sounding audio files can be created with the audio restoration tool. It identifies and removes automatic clicks as well as static noise interference from air-conditioning units, electrical devices or amps.
Your favorite records and cassettes can be easily digitalized with this tool. It removes distracting noises and adjusts the volume levels of your audios to industry-standard to burn them to CDs or convert them to common formats such as MP3, FLAC or Ogg Vorbis.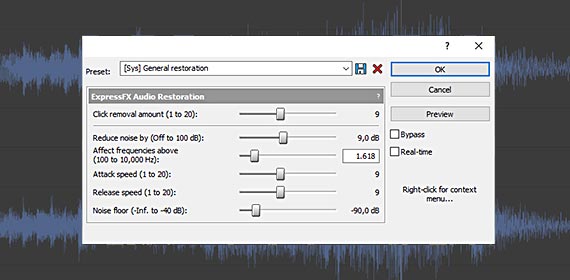 Additional new features
If you want to find out more about what the new SOUND FORGE Audio Studio 15 is capable of, you can visit the product page, where you can find out more about the optimized recording dialog, improving video sound and CD masters.
If SOUND FORGE Audio Studio 15 sounds like something for you, then you should try out the trial version!