Share your photos with the new mobile app Looply

What can you do with the new Looply app?
Whether it's dinner with friends, your last vacation or your home improvement project, Looply can now bring up to eight images together. Using the app is very simple: Select your favorite photos, pick a fitting frame in the intant foto design and add a title – finished! Within seconds, your photo story can be sent via messenger and shared with friends and family.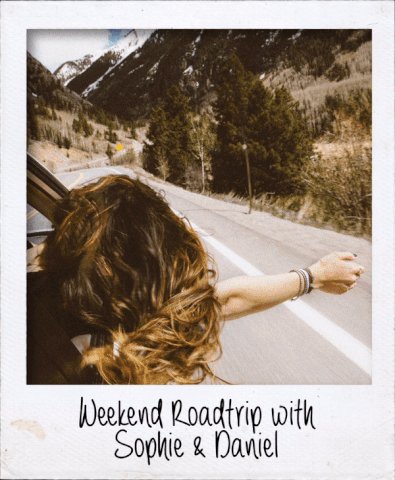 "A million photos are created every day. There's a story behind each one. With Looply, we want to inspire people to tell these stories", says Max Herberger, the Looply product owner. "Using the app's selection of frames and effects, any user can create a Looply look that fits their own photo story. In addition, we've given a lot of attention to simple, intuitive operation. Creating a Looply is just as fun as looking at them."
Which new Looply features can we look forward to in the future?
Looply is the result of many years' experience in the development of user-friendly desktop and mobile apps for photo and video editing. "Additional innovative functions for Looply are already planned for the immediate future", shares Max Herberger, sparking curiosity and excitement for the app's upcoming new features.
Looply is available now as a free app in the Google Play Store and is compatible with Android 5.0 and up. So what are you waiting for? Get the Looply app now and create your own photo stories!