Media-X-change van MAGIX: Duik in de wereld van de onbeperkte uitwisseling van media en gegevens – met onze nieuwe software generatie MX.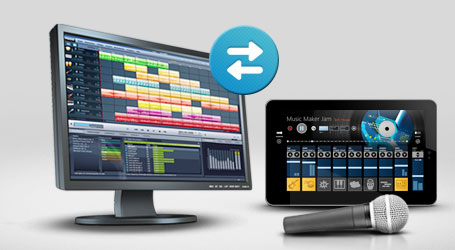 MX staat voor Media-X-change...
...het concept van eenvoudig uitwisselen van media en bestanden in MAGIX programma's zowel als in services. Met alle producten van de MX-serie is voortaan het doorgeven van data onderling mogelijk, direct uit de toepassing, evenals een betere en krachtigere verbinding met Cloud Services, mobiele apparaten en sociale netwerken. De producten van de MX-serie zullen wij continue in deze richting voor u verder ontwikkelen.
Een overzicht van MX
de belangrijkste functies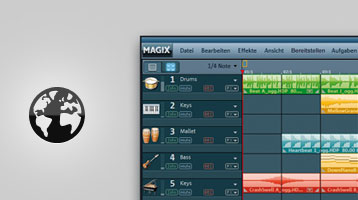 Gegevens veilig opslaan
Uw gegevens veilig in de cloud opslaan en hierop bijvoorbeeld onderweg kunnen toegrijpen om uw projecten verder te kunnen bewerken.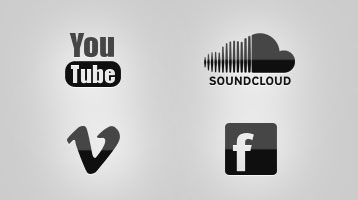 Resultaten met anderen delen
deel uw resultaten met anderen op uw eigen website of in sociale netwerken zoals Youtube, Vimeo, Facebook, MySpace, SoundCloud en meer.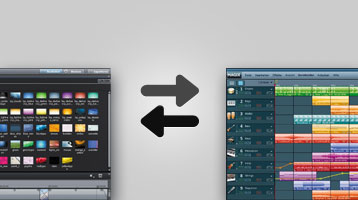 Eenvoudig data uitwisselen
projecten doorgeven en data tussen MAGIX programma's uitwisselen. Met een klik worden foto's, slideshows, afbeeldingen, video's of muziekstukken direct naar een ander programma uit de MAGIX MX serie gestuurd.