Graphic design has never been easier
For your websites, drawings & illustrations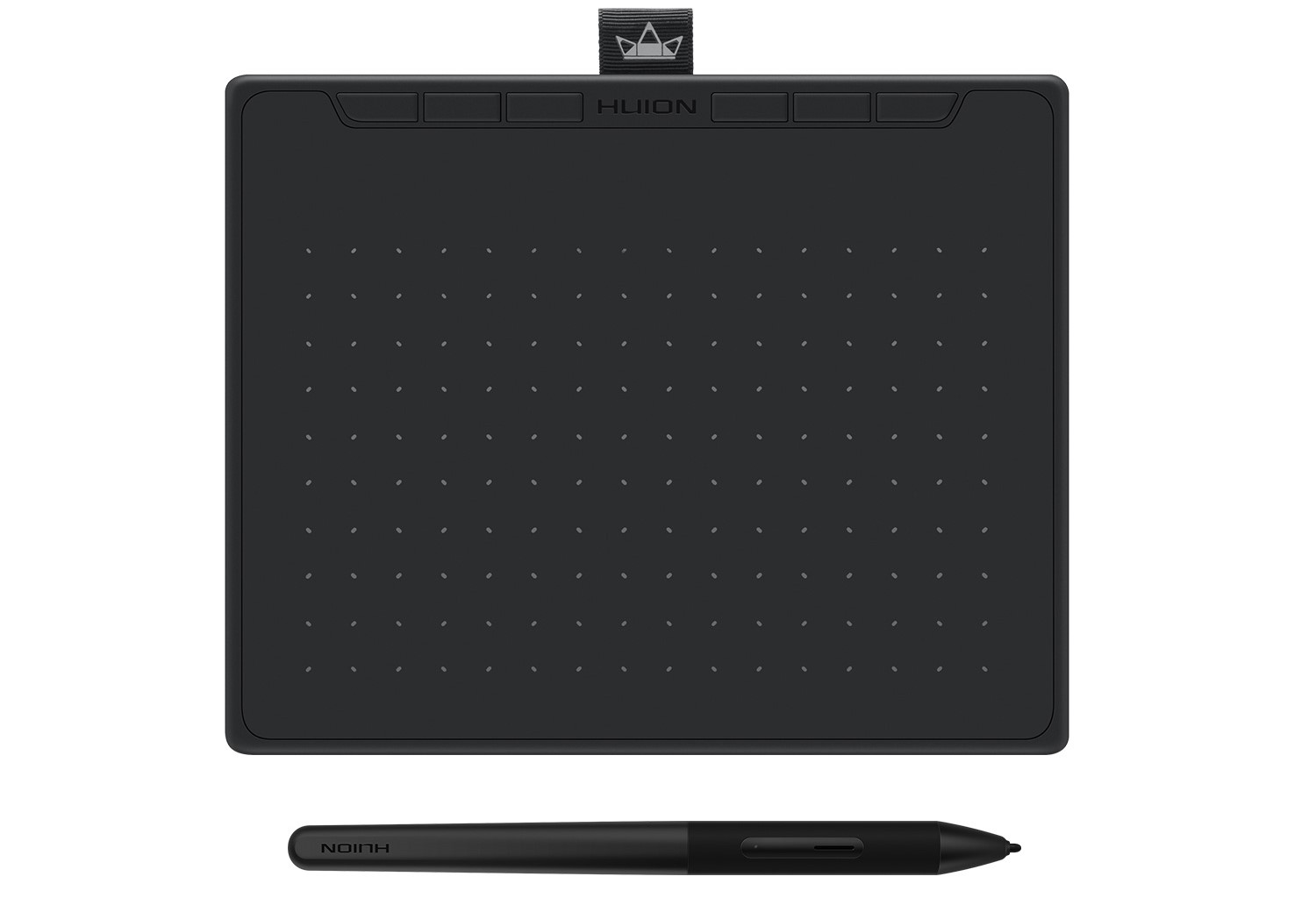 Compatible, lightweight and always ready for use
Whether at home, at work or on your next trip, the RTS-300 is a great partner for your creative ideas. It supports devices running Windows, as well as most software for drawing, working and designing. With a thickness of 8.5 mm and a weight of 229g, the tablet is lightweight and easy to carry, making it the perfect device for flexible working.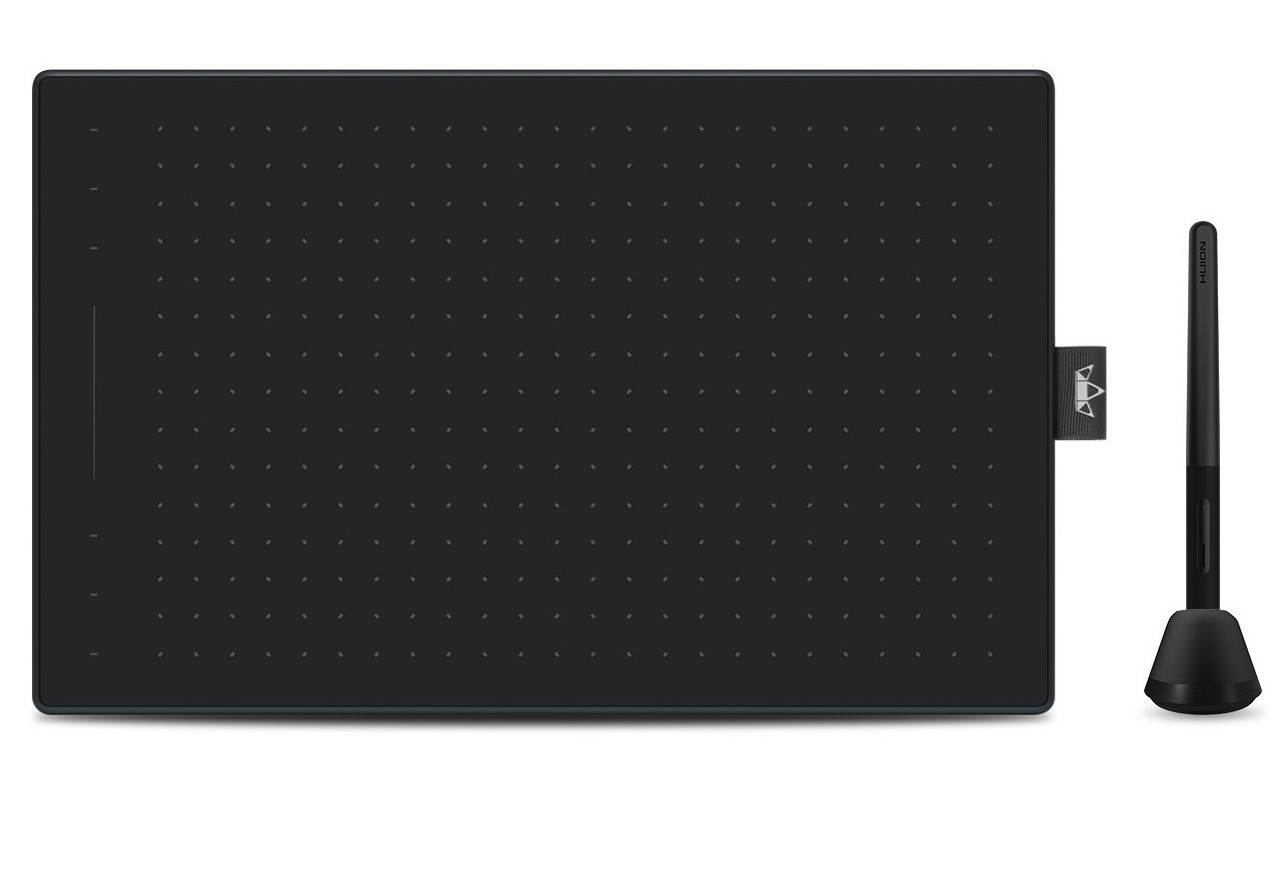 Large work surface for great projects
With a work surface of 34.5 x 21.4 cm, the RTP-700 offers enough space for you to work effectively and ergonomically. The digital, programmable keys can be easily operated with the stylus, removing any distractions from your work surface. So you can design graphics, websites and more in no time at all and at a professional level!
Realise ideas quickly & digitally
Draw digitally, of course
The tablets have a full-surface cover with a printed dot grid that allows you to optimally use the workspace. In addition, the material of the plate mimics the texture of paper and thus ensures a natural and comfortable drawing experience that optimally transfers your movements to the screen.
Pixel-perfect reproduction of details
Equipped with 8192 levels of pressure sensitivity, both tablets ensure authentic and natural reproduction of lines at different levels of saturation and width. Thanks to the 60° tilt support, shading can be made more dynamic and illustrations more vivid.
Optimised for the way you work
Unique pen. Unique feeling.
The battery-free PW400 digital pen has been exclusively designed to enhance your drawing experience with a comfortable grip and traditional pen design. With an ideal 10mm tracking height, 0.3mm accuracy and 300 dots-per-second writing speed, the PW400 follows your movements precisely and realistically. The Huion programme allows you to customise the pen to your preferences and style.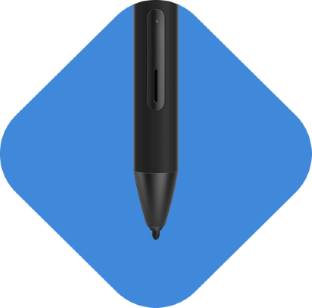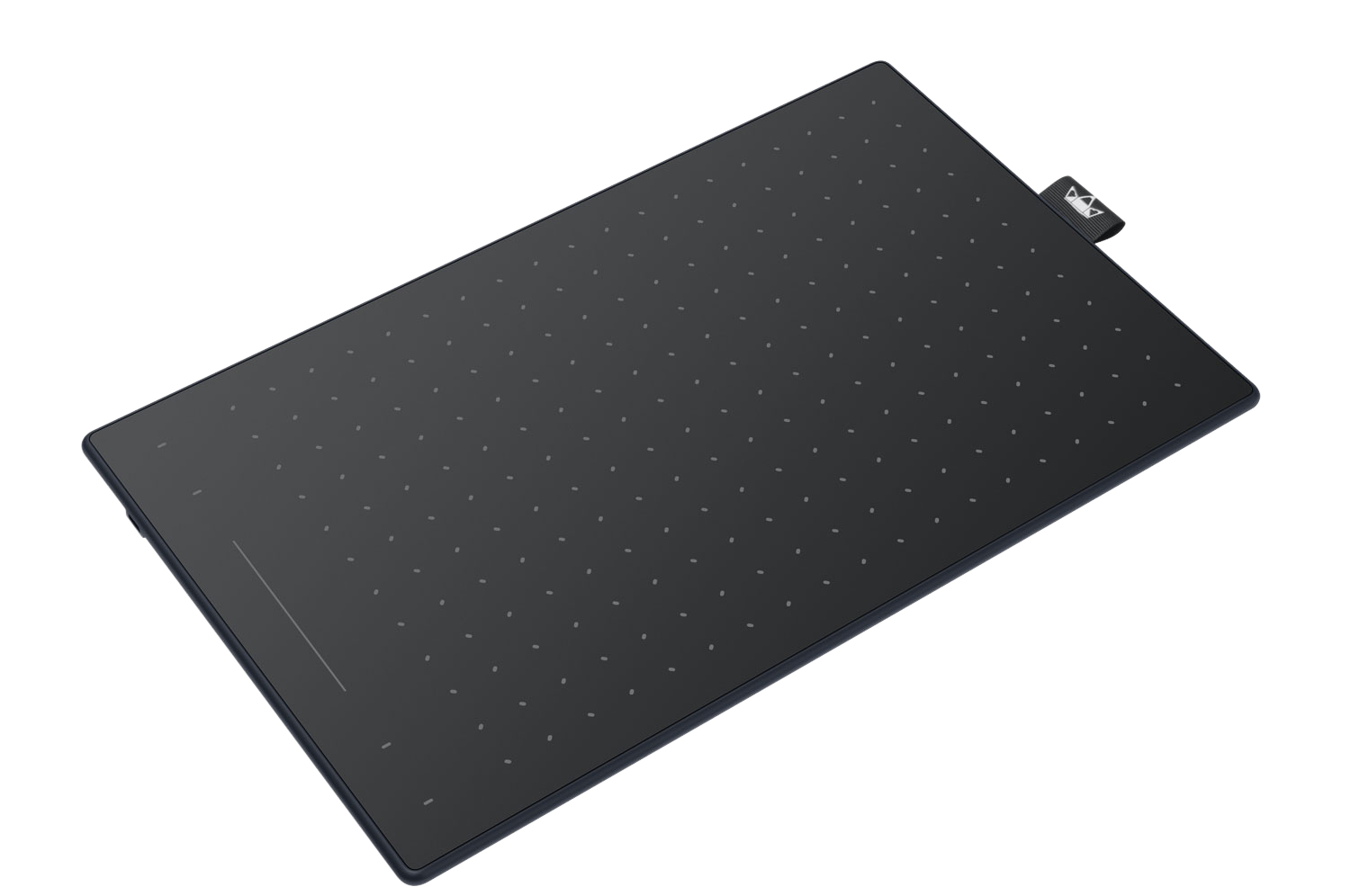 Precise workflows
With a transfer rate of up to 300 dots per second, ideas flow smoothly between the tablet panel and the pen. Your input is accurately reproduced without latency to meet all professional demands.
Draw inspiration from images, unleash your creativity and get the most out of every project. Xara Photo & Graphic Designer offers everything you need for image editing and graphic design, and is based on a simple, fast workflow.
Learn more
Buy now
Are you dreaming of building your own website as the calling card for your company, a basis for your community, or to showcase your projects online? With Xara Web Designer Premium, you're only a few clicks away. Get started digitally today with its intuitive workflow and numerous, ready-to-use templates.
Learn more
Buy now
Customizable vector graphics, powerful image editing, professional print and modern web design – Xara Designer Pro X is the comprehensive design suite that redefines creative work.
Learn more
Buy now