Over 350 pages filled with step-by-step instructions, tips and tricks for slideshows!
Learn all there is to know about creating impressive slideshows including lots of useful tips for taking great photos - packed into more than 350 pages. All of the most important features are explained in detail and illustrated with high-resolution screenshots and clear examples. The authors also provide useful tips and tricks in each chapter.
All important information is presented in 13 descriptive and easy-to-understand chapters and can be put to use immediately.
Chapter 1:
Installation and registration
Chapter 2: View extract
Here we go! Getting started
Chapter 3-4:
Importing files & Project management
Chapter 5-6:
Transitions - Moving from image to image, Image titles
Chapter 7-8: View extract
Effects & Advanced image editing for pros
Chapter 9:
Audio track - Original sound, commentary & music
Chapters 10-11:
Export - Video output, Burning a disc with a menu
Chapter 12:
Stereo3D - 3D home theater
Chapter 13: View extract
Let there be light! Tips & Tricks for digital photography
Index: View extract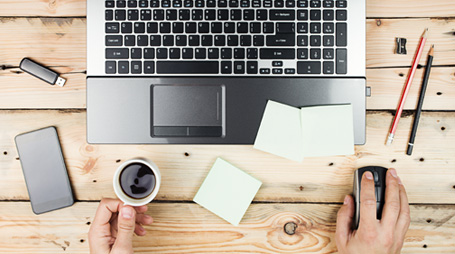 About the authors
Sascha Daniel holds an M.A. in International Cultural and Business Studies and has worked as a journalist in the multimedia field for many years.
Roland Ziegler holds an M.A in German Philology and Philosophy, and has been writing manuals for MAGIX since 1999. He has years of experience with this software and its versatile applications.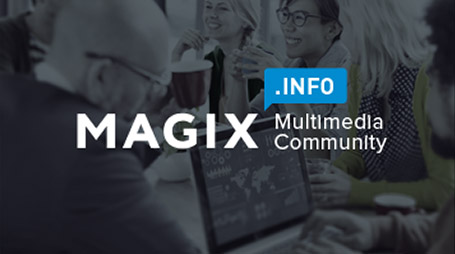 Multimedia Knowledge Community
At magix.info, the Multimedia Community, you can exchange ideas and share your experiences with other users directly from the program.
Get inspiration and expert answers to your questions about all MAGIX products.