Please pay attention to the following points in order to ensure that the application process runs as smoothly as possible.
Show us what you're capable of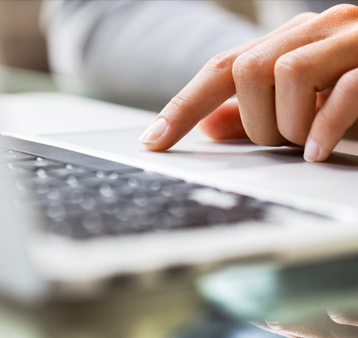 We look forward to receiving your application. It will help us to decide whether your strengths and experience meet our requirements.
We like online
Please only apply online and enter the position you are applying for as the email subject.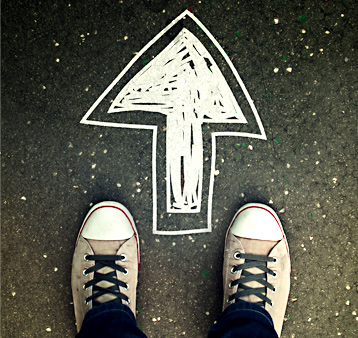 Keep it compact
You can write your cover letter in the email itself or attach it to the email as a separate document. Please submit your resume and other relevant documents (certificate and photograph) as a PDF or DOC file. Attachments should be no bigger than 3 MB. This way you can make sure your email reaches our inbox and we get all your information.
We are particularly interested in information that is relevant to the position. You do not need to provide a certificate for every qualification. Relevant certificates will be requested accordingly.
Clear layout
We ask for resumes listed in tabular form. This makes it easier for us to find the relevant information quickly.
Creative
If you are applying for a technical, design, creative or editorial position with us, then we are particularly interested in seeing examples of your work. Send us links or attachments of texts, videos, graphics, web applications etc. that you have made yourself.
Facts
Please provide us with your earliest possible start date and your salary expectations (if mentioned in the job description).