Create videos with Fastcut

Have you filmed some exciting adventures recently and want to share your videos of the action but don't have much time for editing? Start living your experience and let Fastcut take care of the rest! This free editing software cuts your videos fully automatically to fit the beat of the music. It only takes three quick steps – then your video's finished and ready for sharing with the world.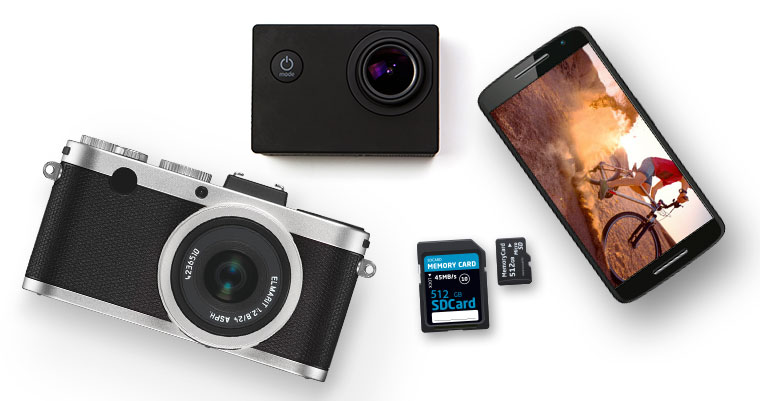 1. Import your recordings
Import footage directly from your PC, cameras or other storage devices and select the part of the footage you want to turn into a video. After all, you want to focus on the action, not how you set up your camera.
You can rotate your videos if you filmed them the wrong way round with an action cam.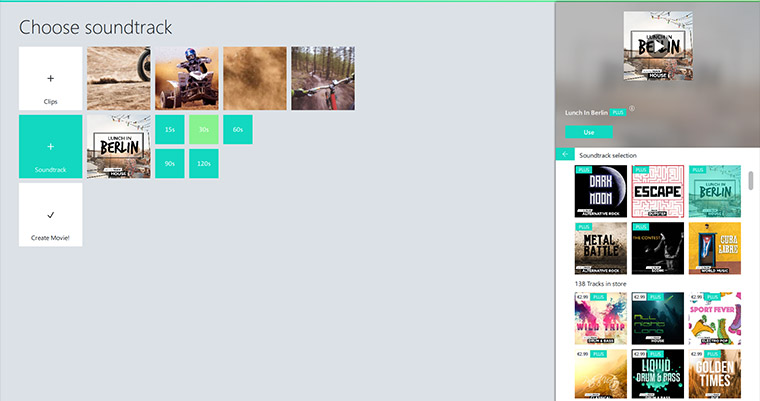 2. Select a song to match
Fastcut includes an impressive selection of music for your automatically created videos. Try out Fastcut for yourself – there are nine free soundtracks included to get you started. Simply select one of the soundtracks and click "Apply". The software will then start creating your video.
There is a direct Store connection in the program that lets you browse a sound library of over 200 songs from diverse genres (Electro, Rock, Hip Hop and much more) and expand your media collection.
More music templates are added to the library on a regular basis, so you can build your own individual music library to ensure variety in your videos.
3. Export your finished video
A short preview will be generated for your video once it is finished. Then, all you need to do is click "Export" and save the video as an .mp4 in Full HD on your PC. Now it's ready for sharing online with friends!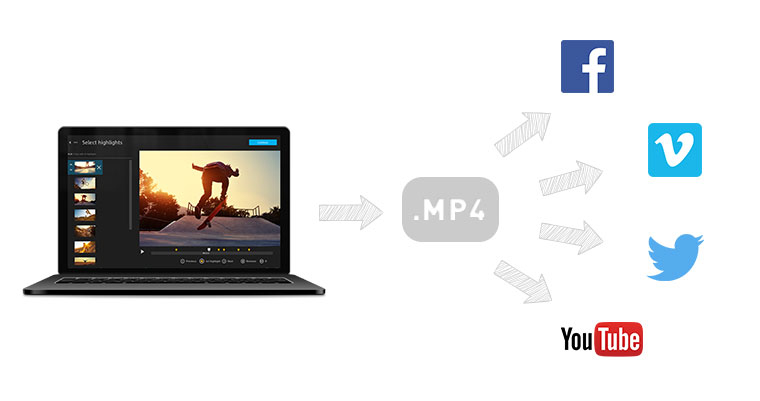 Ready to get started?
Download the new Fastcut for free now. We'd love to see your results – share them with us on Youtube and Facebook. Make sure to include #Fastcut in the video description so that we can find it. Have fun editing your videos!
Want more features for Fastcut?
The Plus version gives you access to a wide range of extra features such as image stabilization, advanced editing functions, even more sound templates, the option to create your own templates, and lots more.