Apply an effect, hear the result, get inspired
For experimentation, fast mixing or adding final touches: The wizardFX Suite ensures versatile dynamic, coloration and modulation effects based on a revolutionary operational concept. Quickly choose a preset and adjust the intensity level with a single controller. Simple operation, impressive tone – the boost to your mix-for more creativity!
Dynamics
To calm the wild ups and downs of danceable sounds on one end, the other holds pulsing levels in check and smooths dynamic waves with a steady hand. wizardFX Dynamics are both yin and yang, working with naturally impulsive spikes and as equalization for different volume levels, depending on the desired sound.
wizardFX VolumeFormer
For pads that rise and fall rhythmically and basses that pulsate to the beat of the kick drum – that's the wizardFX VolumeFormer is at work, providing gating and sidechaining without any complicated routing.
wizardFX Compressor
The wizardFX Compressor is designed to keep the dynamics in check without losing control. It adjusts loud and quiet passages and adds more punch to rhythm instruments.
wizardFX Limiter
In order to limit excessive level peaks, the wizardFX Limiter cuts off the peaks of an audio signal almost inaudibly and losslessly to help achieve more loudness. This makes it ideal for mastering purposes in the last position in the signal chain.
wizardFX Gate
Reduce noise and ensure clear signals: The wizardFX Gate helps to keep noise at bay during vocal recordings and reduce cross-talk when recording with several microphones. Also perfect for creative stutter effects!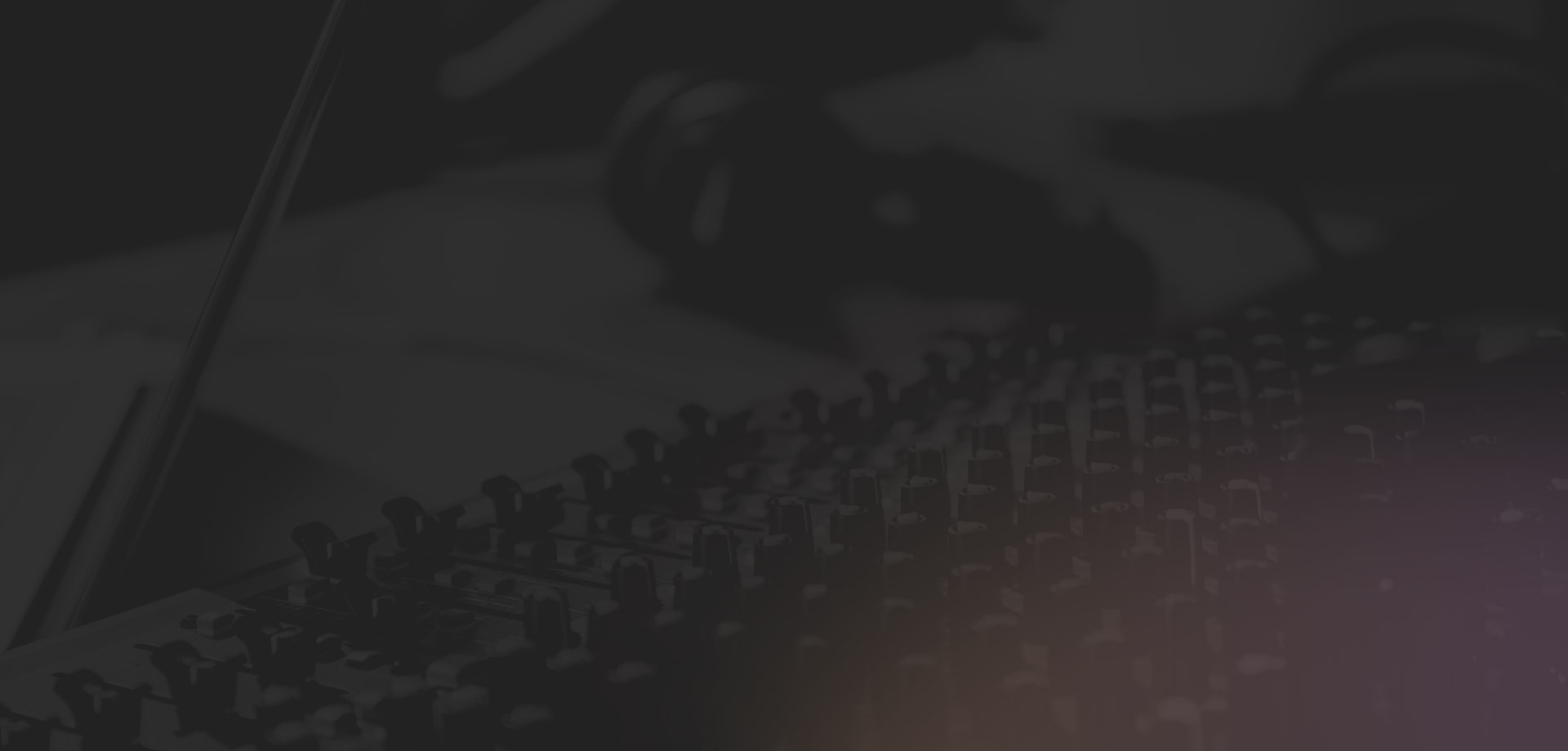 Coloration
More character, more color, more pressure! wizardFX has it all: Use the Tape Machine for analog warmth or fat overdrive. The Bitcrusher offers authentic lo-fi sounds and the Tube Distortion ranges from light oversaturation or punchy distortion.
Tape Machine, Tube Distortion as well as Compressor and Gate are equipped with auto input gain: This warns if the input is too low or too high and can set the level to the optimal level in just one click.
wizardFX Tape Machine
Subtle variations in pitch give tape recordings their nostalgic charm. Additionally, tape saturation produces more overtones in louder signals, adding that extra drive.
wizardFX Bitcrusher
Looking for that authentic lo-fi sound? By reducing the bandwidth of the audio to lower sample and bit rates (e.g., 22 kHz and 8-bit), the wizardFX Bitcrusher is able to create distortion ranging from vibrant to aggressive.
wizardFX Tube Distortion
The sound of analog tube amps in the digital world: Tubes are not only warm, they also sound warm thanks to harmonious clipping. Well-suited for enhancing different instruments and vocals.
Modulation
The courage to change is always rewarded – modulated sounds ensure a strong impression and will attract attention. Accentuated with delays, luscious thanks to chorus and striking using flanger effects. Nicely wrapped in reverb, rounded out for the perfect mix. Faster than you would think, but prettier than expected: wizardFX modulation effects.
wizardFX Modern Reverb
Stay in your flow and instantly find the most important reverb settings – this is easier than ever with wizardFX Modern Reverb, which transforms your sound with lifelike space and atmosphere.
wizardFX Delay
The world's most uncomplicated delay provides the flavors of space and time for any track. Thanks to practical presets, classic and creative echoes are ready at the click of a mouse when you need to speed up your mix.
wizardFX Chorus
More depth of sound is possible with wizardFX Chorus – all without any presets. The included textures provide width, depth and inspiration for each track.
wizardFX Flanger
If the modulated delayed signal is added to the original input signal, it will create meandering oscillations. Enhances melodies for haunting solos and dry harmony to moving canvases.
wizardFX Suite
Speed up your mix
wizardFX Suite
Speed up your mix
No matter if used for modulation, dynamics or colorations, nor if for experimentation, fast mixing or adding the final touches: Choose a preset and adjust the intensity level with a single controller. Apply an effect, hear the result, get inspired – with the brand-new wizardFX Suite.
Supported operating systems
Mac: macOS El Capitan - macOS Catalina
Supported plug-in formats
Cubase, FL Studio, Live, Logic Pro X, Reaper, Reason, Studio One
Cubase, FL Studio, Live, Reaper, Reason, Studio One
ACID Pro Family, Music Maker Family, Samplitude Family, SOUND FORGE Family, VEGAS Family, Video Pro X