A complete studio in a single DAW
Samplitude Pro X provides the highest level of quality for recording, mixing and mastering tasks, as well as for music production. With professional effects, efficient editing functions, as well as a powerful audio engine, the new version continues to set new standards in the professional audio sector.
Recording & editing
Work at the highest level of audio quality, even in complex recording sessions. Absolute sound neutrality and optimal latency management enable professional, ultra-precise studio recording.
Music production
Extensive options for producing scores, advanced functionality for MIDI editing and numerous virtual instruments. There's inspiration in each and every high-quality detail.
Mixing & mastering
Record complex projects and work on large arrangements with intuitive mixing, flexible routing and seamless automations. The high-quality mastering effects offer optimal support for mixing and mastering.
Highlights
Recording, production, mixing and mastering in a single DAW
Highest audio quality for recording studio tasks
NEW! Automation Lanes for optimal control and overview of track automation data
NEW! New plug-in browser for quick searches for effects and instruments
NEW! Improved performance: Samplitude now supports CPUs with up to 32 cores
NEW! New MIDI editing functions and improved MIDI workflow
17 virtual instruments and Independence Pro Plus sampler full version
Introduction
This video outlines the essentials in Samplitude to help you get started.
We'll start by using a demo song to give you an overview of the program interface, object-based and track-based audio editing and the mixer.
Then, we'll demonstrate how to create a project, use VSTi instruments and record using Samplitude.
"I almost do everything starting from the draft of a composition over arrangement, recordings through MIDI and sound design to the final mixing and mastering process."
Lukas Drozd (OZD)
Composer, Producer, Arranger, Mixing/Mastering Engineer and Musician
References
Tulia, Formacja Niezywych Schabuff, Feel, Kasia Popowska, Agnieszka Adamczewska, The Underground Man | Rodzinka PL (TV Show)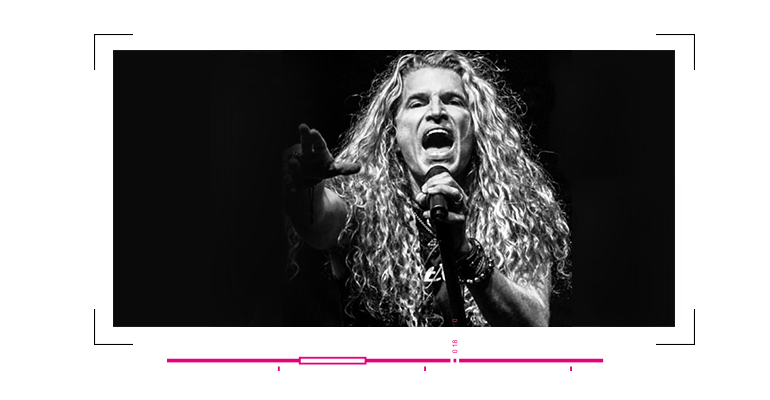 "I feel nothing can replace what Samplitude and Sequoia do for me, they are all I use and all I need."
Mitch Malloy
Composer, Producer, Mixing/Mastering Engineer, Rock Star and Guitarist
References
Taylor Swift, Van Halen, Great White, Boys Like Girls, Kenny Logins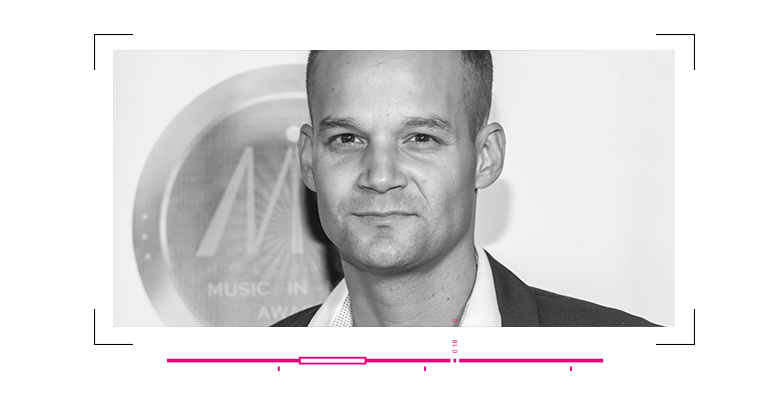 "I've been using Samplitude and Sequoia for almost 20 years now, and I can't imagine working without them."
Oleksa Lozowchuk
Music Director, Composer and Producer
References
Damian Taylor (The Prodigy, Evanescence, Björk) | Dead Rising 2, 3 & 4 (Capcom Vancouver) | Former Music Director of Capcom Vancouver | Music for Apple, Disney, Microsoft, McDonald's
"The quality of Samplitude is truly remarkable. Its power and flexibility is without compare and most importantly — it sounds great!"
Joey Stuckey
Composer, Producer, Singer/Songwriter, Recording Engineer, Guitarist and Professor of Music Technology at Mercer University
References
Alan Parsons, Hughie Thomasson (Lynyrd Skynyrd), Mike Mills (R.E.M.)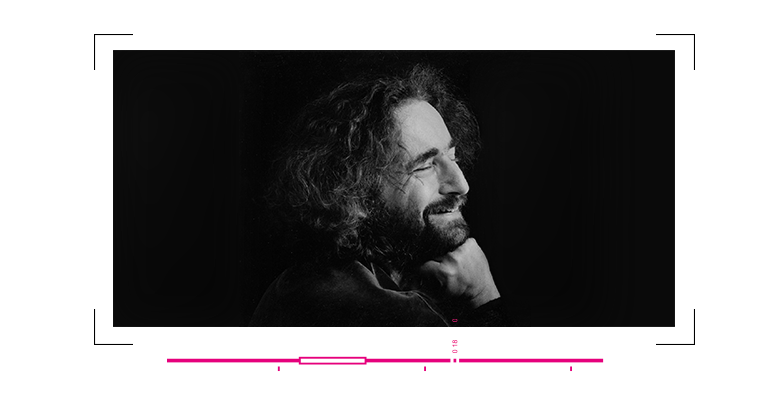 "I've chosen Samplitude because some of my friends were using it, even in the classical music domain, and were raving about its sound quality."
Jean-Philippe Rykiel
Virtuoso Keyboardist, Composer, Sound Designer and Arranger
References
Leonard Cohen, Salif Keita, Youssou N'Dour, Amadou & Mariam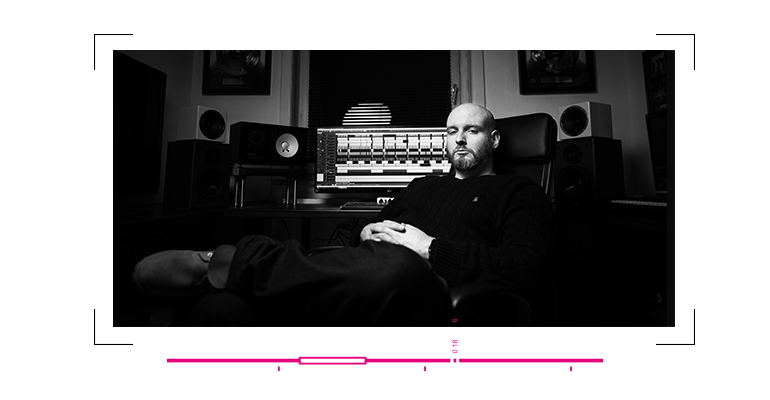 "It's all super quick and easy with Samplitude."
Brisk Fingaz
Producer
References
Kool Savas, Fler, Samy Deluxe, Kollegah, Farid Bang, Eko Fresh, Haftbefehl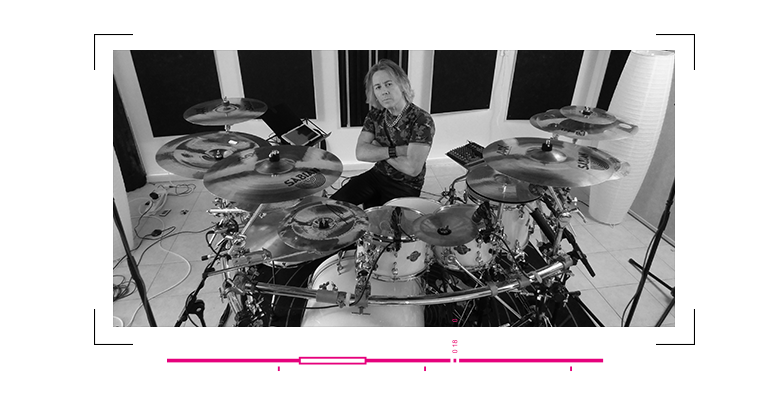 "It's so simple, yet it has everything you can dream of and looks great on screen."
Garry King
Drummer, Drum-Recording Engineer and Producer
References
Jeff Beck, Joe Lynn Turner (Deep Purple), Tom Bee (Sound of America Records), Rick Hale | Music for TV and Film
"From the ability to visualize your audio to delivery, it is hands-down the best tool for the job."
Juan 'Punchy' Gonzalez
Producer, Mixing/Mastering/Live-Engineer, Video-Maker and Lead Vocalist/Guitarist at Cosmic Punch
References
Symphony X, Kamelot, Overkill, Living Colour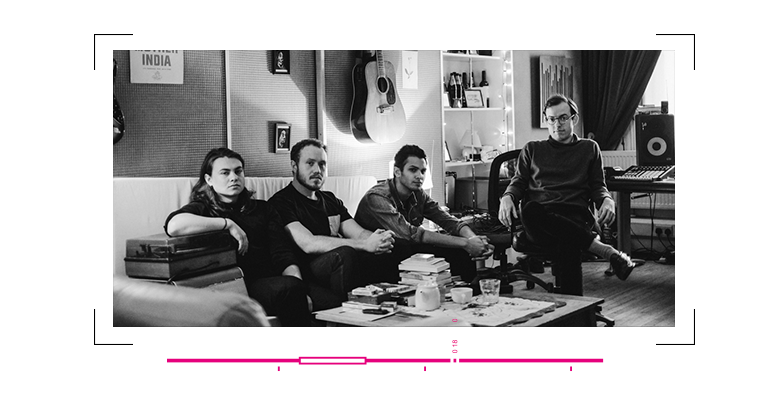 "I love Samplitude's object-based processing, and the cut feature with automatic fades."
Jack Steadman
Lead Vocalist, Pianist and Guitarist of Bombay Bicycle Club
References
Bombay Bicycle Club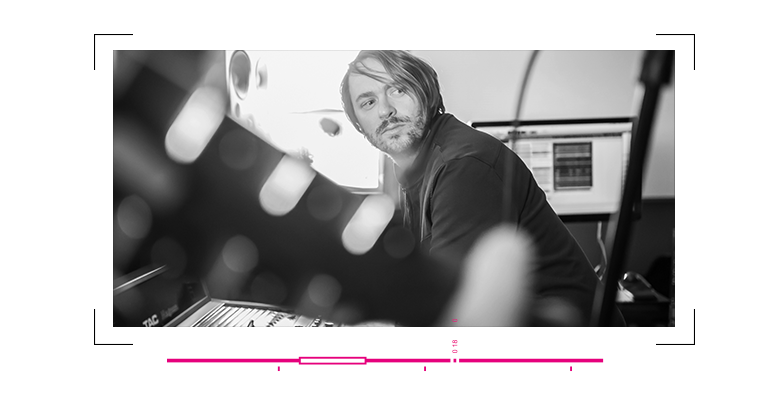 "The overall vibe of editing is also fantastic, and the application has just always been super snappy and responsive."
Siegfried Meier
Producer, Recording/Mixing Engineer and Songwriter
References
Kittie, Baptized in Blood, Woods of Ypres
Samplitude Pro X4
The Master of Pro Audio
Upgrade: Samplitude Pro X4
The Master of Pro Audio
Samplitude Pro X4
The Master of Pro Audio
The master of pro audio: Samplitude Pro X4 provides the highest level of quality for music production tasks such as recording, mixing and mastering.
Valid until April 19, 2020
Buy Samplitude Pro X4 today and get a free upgrade to version X5 Suite.
€ 149,00
Regularly € 399,00
The master of pro audio: Samplitude Pro X4 provides the highest level of quality for music production tasks such as recording, mixing and mastering.
Valid until April 19, 2020