Popular articles on mixing & mastering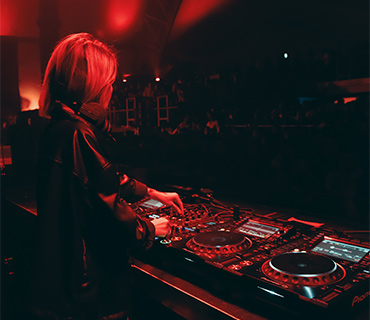 Mixing with
MUSIC MAKER
MUSIC MAKER offers the ideal starting point for your first steps into the world of mixing. Thanks to its easy-to-use interface and intuitive tools, newcomers to DJing are able to mix and even produce their own music in no time at all. And the free version offers unlimited use.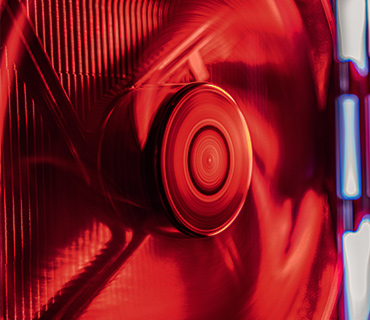 DAW for audio professionals:
Samplitude Pro X
From recording studio to DAW – learn how the DAW Samplitude Pro X Suite works: Find detailed information on the basics of modern DAWs, audio recording, audio editing, MIDI recording and editing, as well as mixing and mastering.
Cut and join audio files
Want to edit music or other audio files using MUSIC MAKER? Learn how in this step-by-step guide.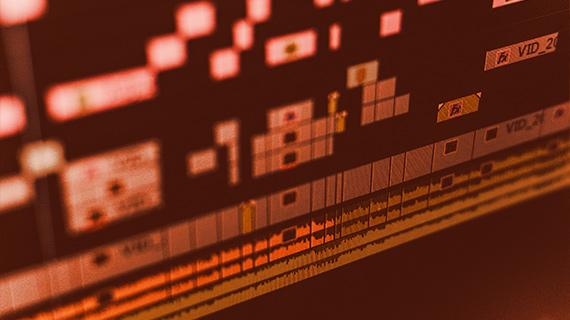 Audio formats at a glance
WAV, FLAC, and M4A – get a quick overview of the different, commonly used audio formats, how they differ, and for which purpose each format is suitable.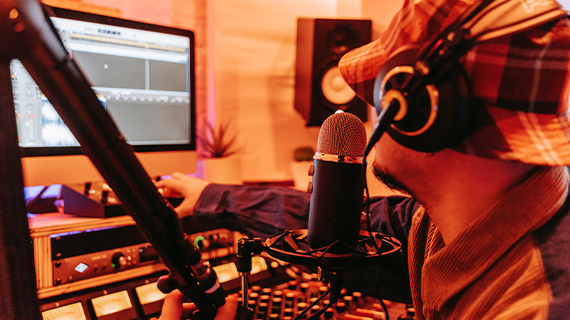 Create your own music
Make your own music in just a few steps with MUSIC MAKER. Create your own songs from Soundpool loops, instrument sounds, and vocals.
Regularly € 599,00
€ 299,00
Buy now