3D Maker
Create 3D pictures quickly and easily
Use MAGIX 3D Maker 7 with your own texts, included form templates, or freely importable graphics to create impressive 3D titles, objects, and animations.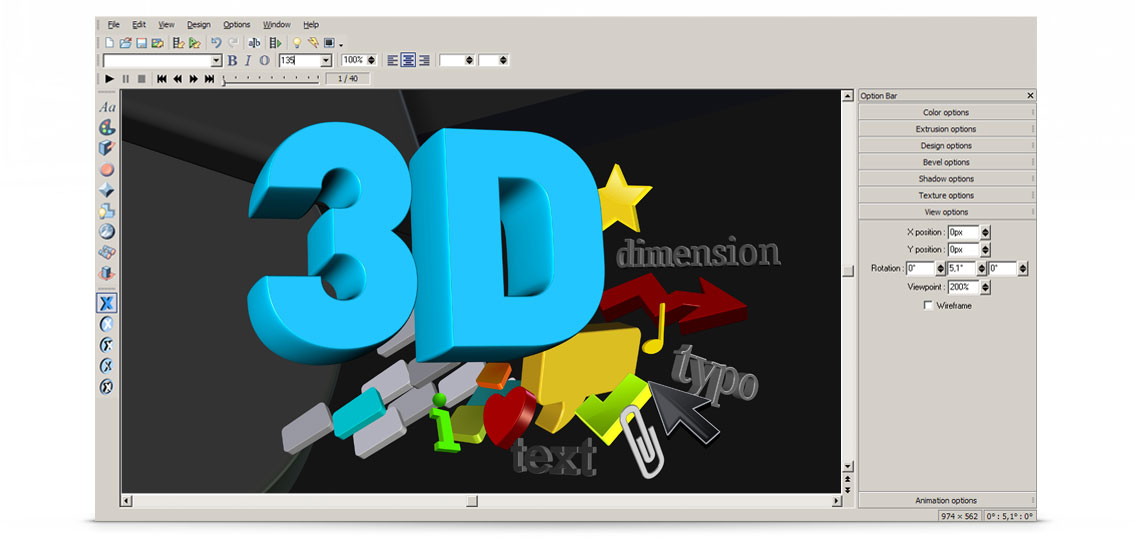 Templates
Choose from over 700 templates, more than 400 textures and 33 different edge styles. Makes shapes look, for example, as if they were chiseled out of stone.
3D Perspective
Specify the spatial depth and perspective of your 3D graphics easily and in real time simply by dragging with the mouse or by rotating the object freely on its axes.
Intuitive 3D Animation
Fully automatically bring complete areas of text, individual characters, or selected objects to life (e.g. turns, rotations, fades in and out, pulses, swings).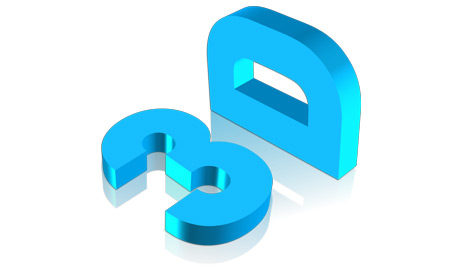 The most important features:
Buttons & logos for websites
Animated titles in videos & slideshows
Artistic fonts on pictures
Complement word processing & presentation programs
Export as screensavers, icons, and much more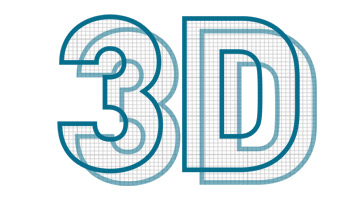 Grid view
In order to avoid being distracted by fill colors and textures, you can also display texts and objects as a lattice model.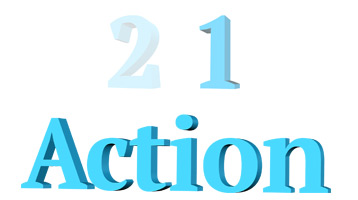 Animate fade in and out separately
Animate how the same object fades in and out separately from each other. For example, your title appears in the background and then flies towards the viewer and disappears off to the right.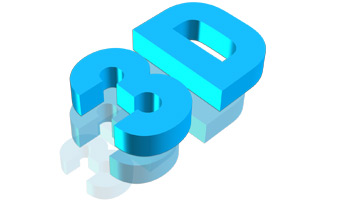 Movement in the third dimension
Freely move 3D objects in any direction. And change the speed of movement for any direction as well.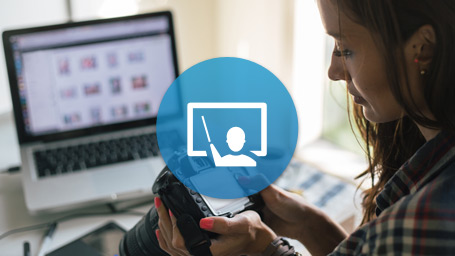 The free tutorial videos from MAGIX provide you with an initial look at various MAGIX programs.
You'll learn quickly and easily how to use the most important features in order to bring your own projects to life.
Note: The program's internal online services and the online update require an Internet connection. For copyright reasons, MPEG-4 and MPEG-2 must first be activated for free. You are required to install Windows Media® Player version 10 or higher for MP3 export.
All MAGIX programs are developed with user-friendliness in mind so that all the basic features run smoothly and can be fully controlled, even on low-performance computers. The technical data for your computer can be found in the control panel of your operating system.
Minimum system requirements:
Graphics card
Onboard graphics card with a minimum screen resolution of 1024 x 600
Available drive space
150 MB free disk space for program installation
Image
| | | |
| --- | --- | --- |
| | Import | Export |
| WMF | | |
| EMF | | |
| BMP | | |
| ICO | | |
| JPG | | |
| PNG | | |
| XAR | | |
| WEB | | |
| CUR | | |
Animation
| | | |
| --- | --- | --- |
| | Import | Export |
| AVI | | |
| GIF | | |
| CFX | | |
| SWF | | |
| SCR | | |
| ANI | | |
| X3D | | |
Xara 3D Maker 7
3D for logos, websites, videos and much more
Xara 3D Maker 7
3D for logos, websites, videos and much more
MAGIX 3D Maker 7 transforms any texts or shapes into high-quality 3D graphics and animations. A number of designs and templates in different styles, plus intuitive real-time editing and easy-to-understand tools will help you to quickly produce professional results.
Is there a free trial version of
Xara 3D Maker?
Yes, a free 30-day trial version of Xara 3D Maker is available. Just go the free-download section and get started.