Striking images – professional design.
Draw inspiration from images, unleash your creativity and get the most out of every project. Xara Photo & Graphic Designer offers everything you need for image editing and graphic design, and is based on a simple, fast workflow.
Templates as unique as your project
The extensive Online Content Catalog* contains tons of templates that can be customized down to the fine detail for any project. Perfect when you want full creative control for each and every design aspect. Whether you want to create invitations, greeting cards or social media posts, professional results are guaranteed.
Professional quality image editing
There's more to your pictures than you think! With a host of intuitive tools, you're ready for any challenge, whether it's exposure compensation, retouching, or creative editing. Add your own personal style with a wide range of filters and effects that work seamlessly with your images – quickly and easily with just one click.
Flexible design using vectors
Custom graphics, icons and logos give your designs a unique touch. Using the integrated vector-based graphic tools, you can intuitively design according to your ideas and resize images without loss of quality. Plus, with over 1000 built-in fonts, typography is now a breeze. Add text that creates an impact and simply looks great.
Online Content Catalog
Xara Photo & Graphic Designer includes one full year of access to the Xara Online Content Catalog*. Experience unrestricted creative design featuring inspiring design elements, high-quality stock photos, as well as customizable templates for websites, e-books, social media and print.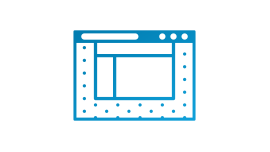 Customizable professional templates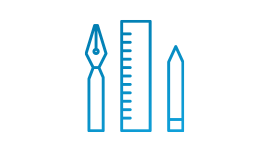 Comprehensive and intuitive image editing
Easy, high-quality vector design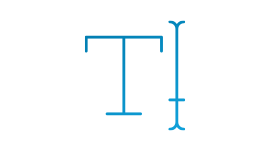 Powerful text tools for designs and layout
New in this version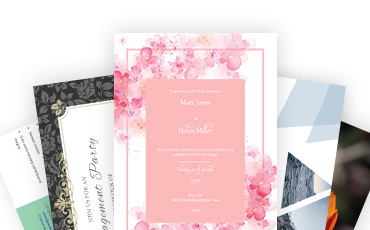 New content: Discover exciting new creative possibilities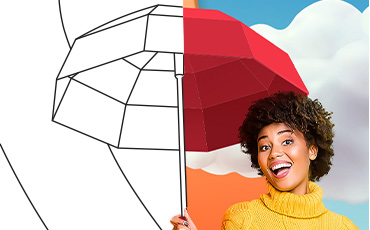 Get started quickly with the improved workflow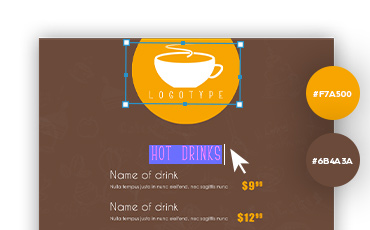 Full control: Powerful new layout tools
Xara Photo & Graphic Designer 19
Realize your ideas easily
Upgrade: Xara Photo & Graphic Designer
Xara Photo & Graphic Designer 19
Realize your ideas easily

Every day. Today, tomorrow and for the next 365 days, your website will always feature the latest look! Our Update Service is included for free and offers you one full year of automatic software updates with brand-new features.**
* 1 full year of access to the Online Content Catalog.
** With the Update Service you will receive one full year of new features and updates for free, which can be used indefinitely. If you reinstall the program after one year, you will have access to the basic version without Update Service. After the one-year Update Service has expired you can extend it for a discounted price.
What is XARA
Photo & Graphic Designer?
Is there a free trial version of
XARA Photo & Graphic Designer?
Yes, a free 30-day trial version of Xara Photo & Graphic Designer is available. Just go the free-download section and get started.