Solid features. Maximize productivity: The latest Xara Photo & Graphic Designer contains everything you need to achieve even better results.
Your Photo. Your template:
Magic Color Match
Design invitations, flyers or other documents personalized in your style.
Simply insert a photo into any template and with one click adjust the entire document to the colors of the image.
Communicate clearly:
New text features
OpenType ligatures
As if written by hand: Give your print and online documents that special touch with the new OpenType ligatures.
The letters combine in realtime into playful curls.
Text field filler
Emphasize important information in your document: With the text field filler, the text will adjust to perfectly fall into shape.
Uppercase and lowercase tool
For more variety in headlines and texts: Switch between lowercase and uppercase letters with a single click.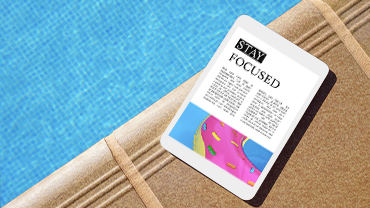 Page makeup
Simply correct unaesthetic line breaks
to create a comfortable flow for reading and an orderly layout
High-performance:
Enhanced productivity
Improved Smart Shapes for tables
Clear graphics and tables are key in important documents.
Use the improved Smart Shapes for tables to present your data convincingly.
PDF Editor 3.0
Easily edit finished PDF documents with the new PDF Editor 3.0. You can easily edit the text or cut and move photos.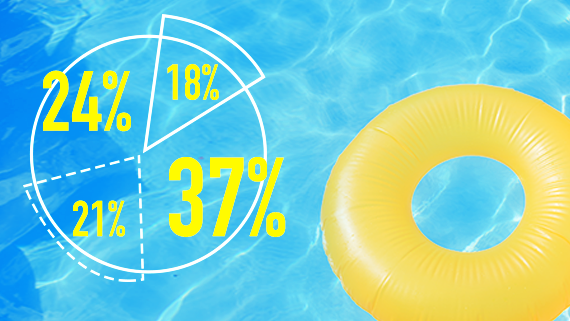 CSV import
Now you can easily import CSV files into Xara Photo & Graphic Designer and visualize the data immediately in a clear pie chart.
All new features at a glance
Take a look at all the new features of the past years that you have received free of charge with the Update Service.