The new sound of Music Maker!

15 months ago, we embarked on a new path with Music Maker. The loop-based music production software, which had already been established on the market for over 20 years, was made available for download as a free full version. We are proud to announce that more than 2 million music enthusiasts have installed this version! Particularly momentous to this year's release, the new version of Music Maker holds a special surprise that we are excited to share with you!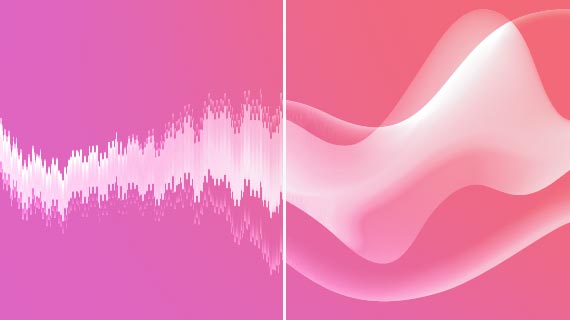 New engine – new sound
The audiophiles and tone purists among you will notice, that a new audio engine is under the hood of the latest Music Maker. This is the engine from our professional DAW Samplitude, which we have integrated into Music Maker. Now, your productions will sound even better!
The majority of near-field monitor manufacturers rely on Samplitude's engine for their live demonstrations due to this audio engine's sound neutrality! That's because the monitors must be able to reproduce the sound as neutrally as possible for final mixes.
Soundpools in WAV format
Starting now, Soundpools are available in WAV format. The WAV format is superior to the OGG format since it contains more detailed digital information about sound characteristics. Not without reason, this format has been the standard in professional audio production for many years.
However, you must bear in mind that a higher quality also requires more storage space. For example: The Soundpool "Stranger Synths" is 272 MB in OGG format and 2.9 GB in WAV format. If you have enough disk space available, you should use the WAV format. Ultimately, this means even better quality in your music production!
Multi-core support
Multi-core support gives you an additional performance boost for your audio workflow. This way you can use all your CPU cores optimally and thus use significantly more instruments and effects at the same time.This function is available starting in the Plus Edition, but of course you can also activate it individually via the Music Maker In-App Store.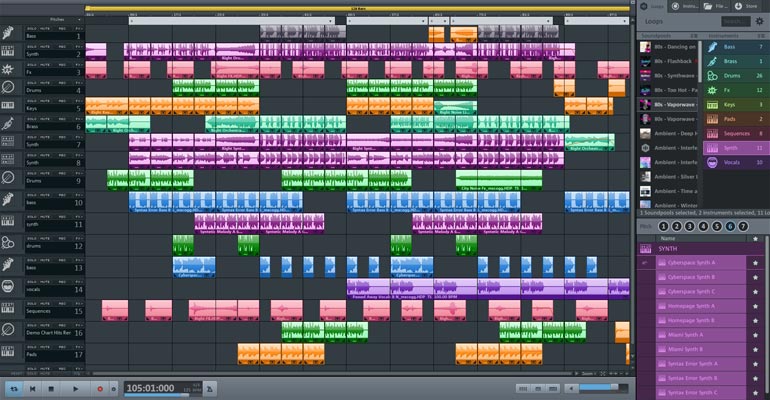 'Cause I can do it in the mix!
With the release of the new Music Maker, you have the possibility to activate various new plug-ins from the pro-audio sector in the Music Maker In-App Store. Among them, you'll find Vintage FX (consisting of 3 plug-ins), Analogue Modeling FX (consisting of 4 plug-ins) and the VariVerb II plug-in. Each plug-in can of course be redeemed individually and separately with credit.
The Vintage FX toolset emulates the original vintage sound of famous analog filters and effects devices. It includes 3 separate plug-ins: VE|FILTOX, VE|CORVEX and VE|ECOX.

Analogue Modelling FX simulates the sound of the tube preamplifier in a tape machine and an analog compressor. It includes 4 separate plug-ins: AM|MUNITION, AM|PULSE, AM|TRACK and AM|PHIBIA.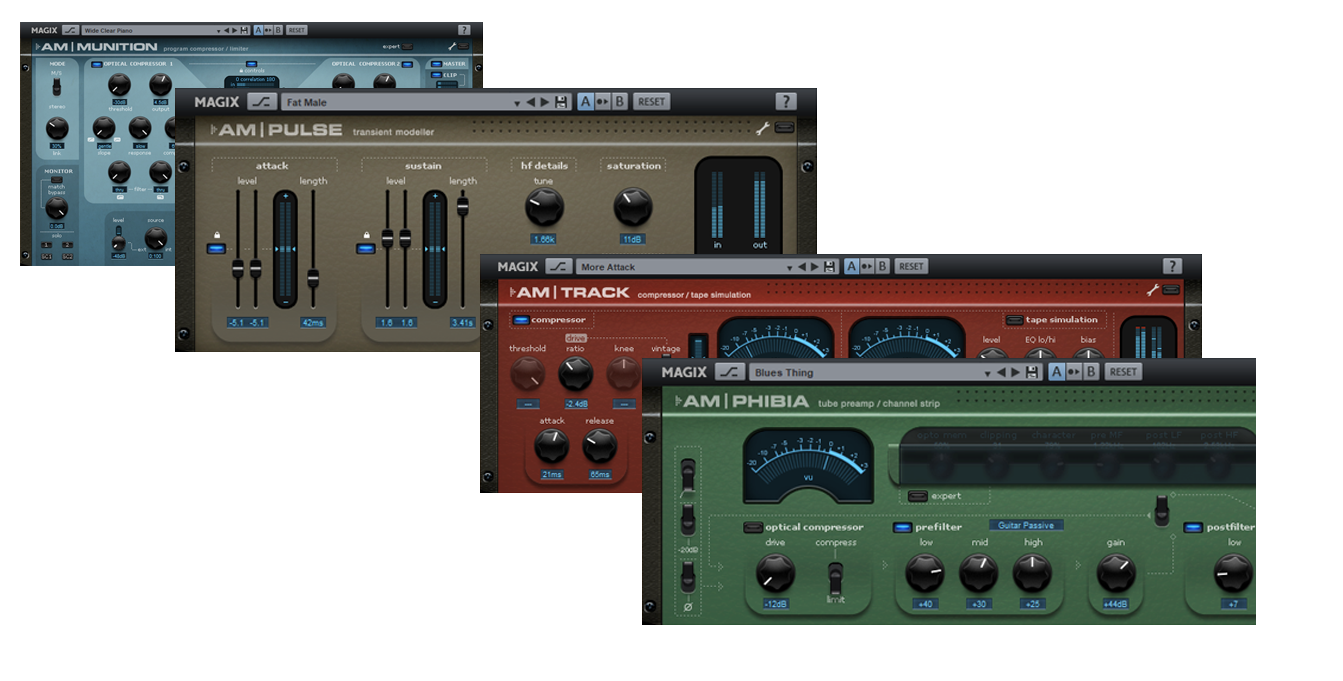 Using VariVerb II, you can design your own extremely detailed reverb sound.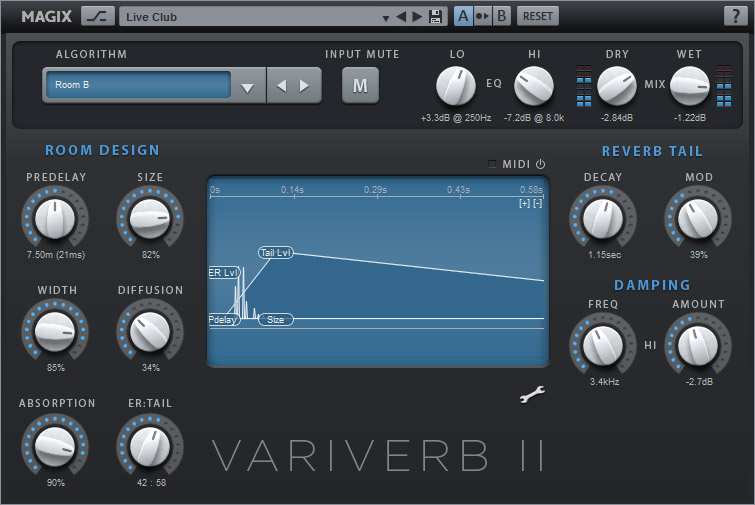 Thanks to their sophisticated algorithms, these studio tools offer excellent sound for the mixing process and are also ideal for mastering while making efficient use of your computer's resources. This way nothing can stand in the way of your workflows, creativity and final mixes.
Get a first-hand impression of the new audio engine. Click here to download your free full version!