Objects in motion:
discover the world of stop motion animation!
Bring motionless figures and objects to life with stop motion animation. Whether you're creating video clips or short films, you can make your living room into a setting for action-packed scenes, romantic films or funny sketches!
The stop motion principle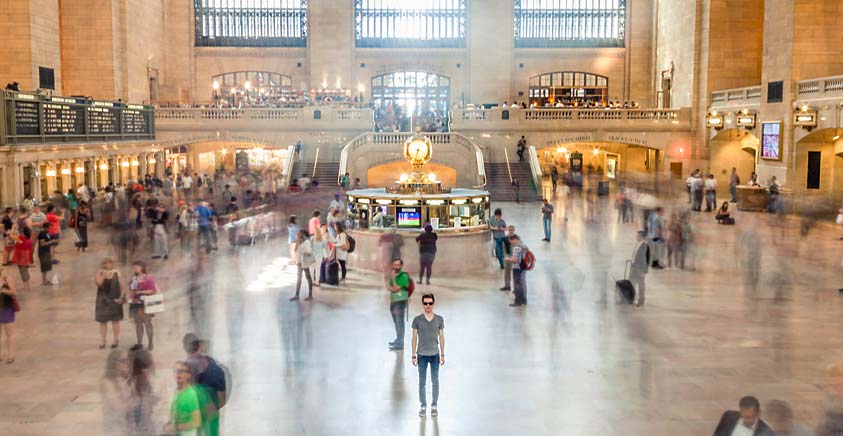 Stop motion videos can be created with little equipment and no previous experience. This type of film plays around with the perception of the human eye: when 25 images are arranged in one second (frames), it's perceived as a fluid image. However, it's not necessary to produce a video that is completely continuous, because therein lies the charm of stop motion. 10 to 15 frames are enough to begin with.
It's a good idea to start with a lower number of images, particularly on your first attempt. If an error occurs, you can fix it more quickly and develop a feel for the technique of stop motion. Here are some useful tips and tricks to avoid making mistakes.
At the beginning it's important to know exactly what you need for a stop motion animation. What's great about this type of film is that projects can be started quickly, since you don't need specific locations or a lot of equipment.
All you need is:
an idea,
a smartphone, digital camera or camcorder,
a computer with a video editor
Sound easy? It is! But remember – a more structured approach will make it easier to work on your project, and you'll get better results.
Your idea is the foundation for a stop motion video. To sketch this out clearly, it may be helpful to draw a storyboard. Sketch out key scenes and use them as a red thread while recording. By doing so, you can visualize and develop the initial idea.
This groundwork will help show you how the film will look later and makes the actual shooting easier. During this step, you should also decide on the location and objects you need for the shoot.
Next, select a recording device. The beauty of creating a stop motion video is that you don't have to use a camcorder. A digital camera or a decent smartphone camera are absolutely fine, since you'll be taking individual photos and assembling them later into an image that appears to be moving.
Now you can start filming! Once the camera is positioned, it should also be stabilized. It's best to use a tripod for this. An attachment is just as important, as movements of the camera can be easily observed in the video and will distract from the content.
It may also be helpful to start by taking some sample photos and checking these in terms movements. Is the time interval between the figures long enough or too short? How do the distances appear? Testing your own recording technique is an important initial step. If you are not happy with the images, it's best to deal with it now - so you won't need to create the whole film over again.
When working with real actors, it's best to go through the sequence of movements slowly and gradually. If continuous shooting is used, there will be a wider choice between many different images later. The facial expressions and gestures of the actor will also appear much more authentic in a continuous sequence of photos.
Now that you've taken all the pictures, they can imported to your PC and loaded to a video editing program. The individual frames can be easily combined using a software program like Movie Edit Pro Plus from MAGIX. After arranging the images in the right order, you can manually adjust and match the length of individual shots.
Other more minor modifications such as on-screen text and intros and outros will make your animation look more vibrant and professional. Thanks to the wide range of editing options in Movie Edit Pro Plus, you can play around to find the right mix and make your video a true masterpiece!
The sound settings in the software can really help add the final flourishes to your project – simply drag and drop music pieces for editing into the timeline. You can use more than one track as well – let different songs fade into one another or add your own sound recordings. There are a total of 99 tracks available to use.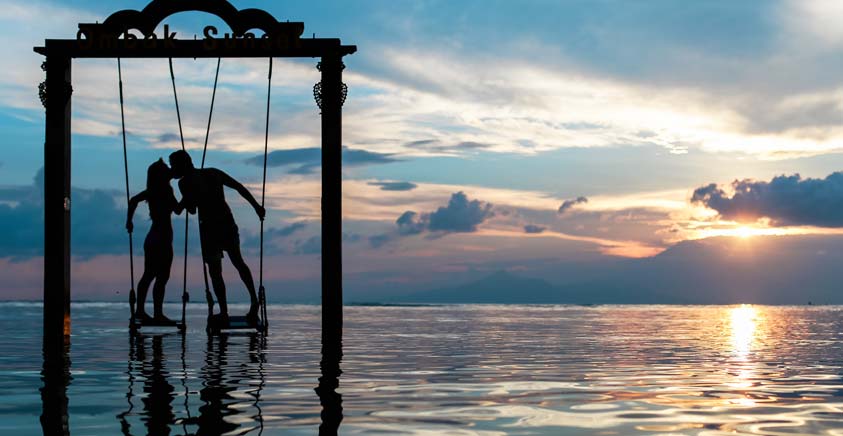 Here's an some examples of animations to excite your imagination and illustrate the possibilities offered by stop motion videos:
Cut -out animations: Paper, cardboard or fabric cutouts are moved around to create the individual photos.
Silhouette animations: Similar to the cut-out animations, cutouts are illuminated from behind, so that only the silhouettes are visible.
Clay animation or claymation: As the name suggests, these are made with figures made from Plasticine or modeling clay.
Collage films: Different figures, backgrounds and materials are arranged in front of the camera and transformed into a lively animation.
Brick films: A video animated entirely using Lego bricks and figures.
Pixelation: Frames that are taken of live actors.
Puppet animation: Dolls with movable joints are positioned and photographed for the individual images.
3D stop motion: This brand new technique has previously been used in only two professional film productions.
Ultimately, creating stop motion video is a process which is best achieved through a process of "learning-by-doing". These tips are intended as a guide and to provide food for thought. With imagination and a bit of practice, you'll be able to create your own slow motion animations in no time!