The most creative and exciting part of any movie production is what happens after you're done filming. Once you've got your raw material, it's time to start creating an actual movie in post-production. In addition to arranging scenes in the right order and editing the sound, one of the most important aspects of the post-editing process is adding the right video effects. Scroll down to learn more about some of the classic and modern movie effects you can add to your videos with Movie Studio.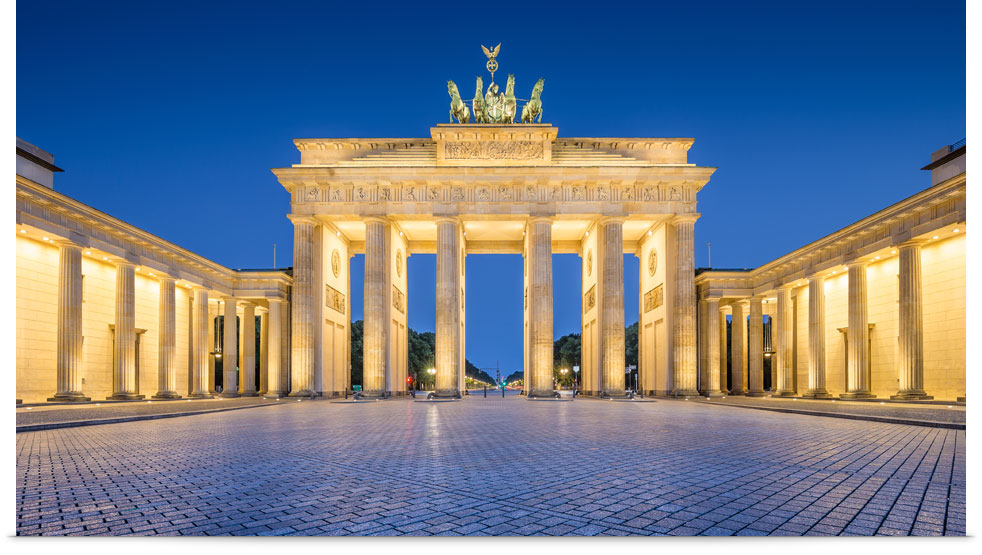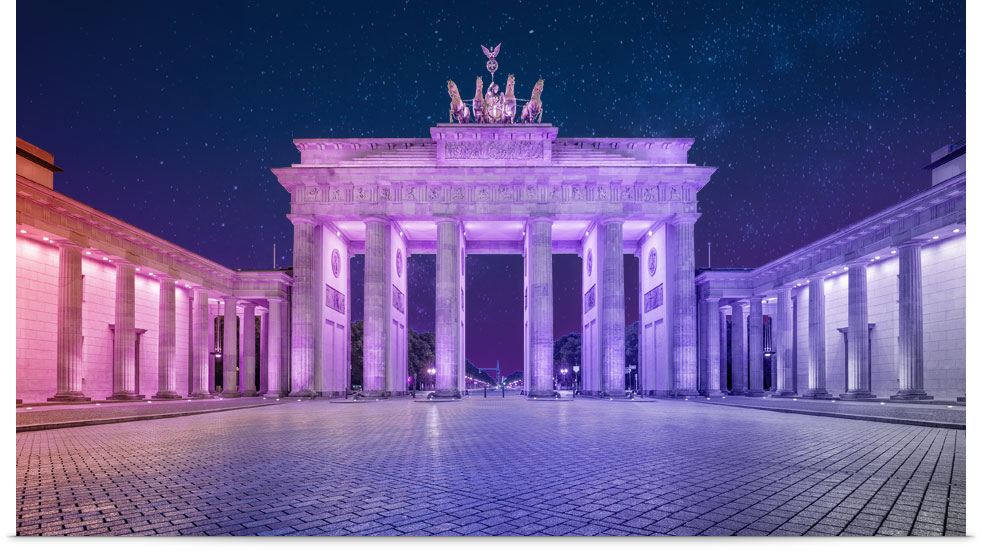 Add more creativity to your videos with amazing video effects
Effects provide professional filmmakers and hobbyists alike with enormous amounts of creative freedom — even on tight budgets. Using classic video effects and modern special effects, movie makers are able to achieve impressive results in post-production when the filming process itself is put under technical or financial constraints.
FYI: Effects are grouped according to visible VFX and invisible VFX. Visible video effects stand out, and they can be easily identified by viewers as being video effects or special effects. These include distortion, mirroring, artistic filters, 3D effects and video speed effects. Invisible effects, on the other hand, aren't recognizable as such in the finished movie. Rather, they blend in seamlessly with what's happening in the scene and are used to optimize the picture. Depending on how they're used, these could include adjustments to color and contrast, transition effects and color filters.
Check out these six must-try effects for video enthusiasts.
1. Shot match:
achieving that Hollywood look
The shot match feature includes a range of different effects, including one which makes your videos look like your favorite movies and one which lets you apply the same look to every scene in your video, regardless of the lighting conditions in each scene or the type of camera used to film them.
2. Playing with time:
Video speed effects
Adjusting the playback speed on your video lets you shorten or lengthen the actual duration of your clips. This can be used to create slow-mo and fast-forward effects to draw attention to crucial moments in your movie or to speed through longer sections of footage.
3. Add life to your movies with color:
optimization and distortion
The color wheel can be used to colorize an entire image or to create surreal effects or subtle picture improvements. Start by using the "auto color" feature to see what kinds of results you get. You can also make adjustments to the saturation to create intense color effects, black and white, and everything in between.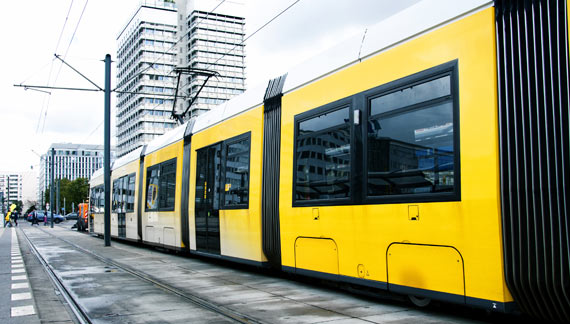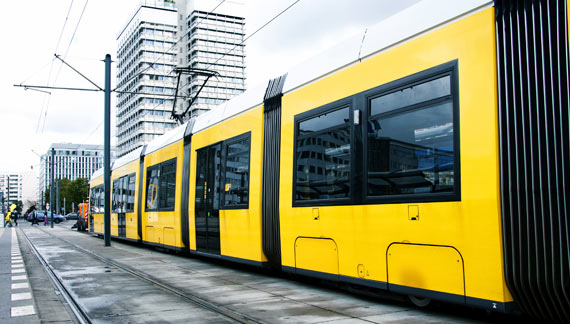 4. High-quality color correction
The color correction feature lets you select and edit individual color groups in your video. This is great for fixing colors in post-editing if they aren't displaying correctly — and the results look so professional that no one will ever notice.
5. Movement effects:
virtual camera pans and zooms
Get professional cinematic results by adding smooth camera pans and breathtaking zooms to your videos. The camera pan effect lets you move a selected object through the picture in a number of ways to create digital pans and zoom your video. This effect is great for adding impressive visual dynamic to your videos and drawing attention to specific parts of your footage.
6. Working with the sharpness settings
The sharpness slide control can be used to increase picture sharpness and also to create a blur effect that reduces visible noise in the picture. We recommend going easy with this feature, since too much picture sharpness can generate unnatural-looking noise. For optimal results, set the sharpness individually for each scene in your movie.
An especially creative and powerful blur effect is produced by the "artistic blur" feature. Depending on the kind of movie you're making, this type of blur can work really well in scenes.

Tips from the MAGIX Community
Walter Buddelmann

"Effects are great for impressing viewers — but they should be used so that the viewer notices the result of the effect and not the effect itself. So, you should never use an effect just to use it, but rather only as a way to strengthen what the movie is trying to express."
Walter Buddelmann is a passionate hobby filmmaker and editor and a moderator in the MAGIX Community. His excellent video editing tutorials help and inspire other users every day.
Nearly limitless video editing possibilities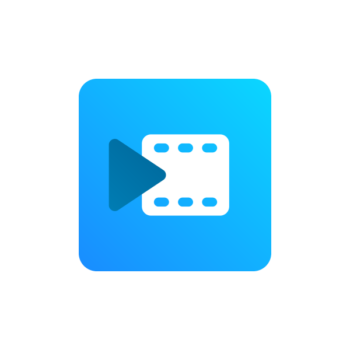 With the MAGIX Movie Studio all-in-one video effects software, hobbyists and artists alike can take advantage of these and many other amazing video effects, including 3D distortion, chroma key animations and blue and green screen effects. Movie Studio also includes artistic filters, image distortion, mirroring, the ability to rotate videos and reverse video playback, which is great for creating both humorous and futuristic-looking sequences.
With its clear menu layout and wide-ranging options for precision editing and parameter adjustments, Movie Studio is the perfect software for all your video editing needs. Beginners can get up and running in no time at all thanks to a range of helpful effects presets designed to deliver amazing results at the push of a button. So, whether you're just getting started or you're an experienced professional, the wide range of effects in the Movie Studio series can help you get breathtaking video editing results time and time again. To find out which Movie Studio video effects software is right for you, click here. Ready to get started? Try Movie Studio Platinum for free for 30 days with no strings attached.
In case you are looking to add stellar effects to your video creations with powerful, easy-to-use software, check out these solutions for mind-blowing VFX that will stun your audience!