Desktop publishing
Turn text, graphics and pictures into multipage publications such as brochures, flyers, newspapers, business cards and e-books.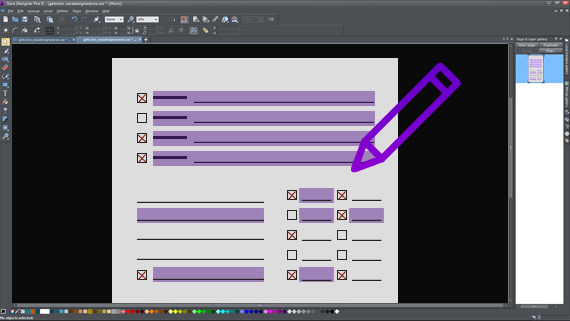 PDF Editor 3.0
Edit PDFs! Modify text, swap images and fill out forms right within the PDF document with the innovative PDF editor feature in Xara Designer Pro X.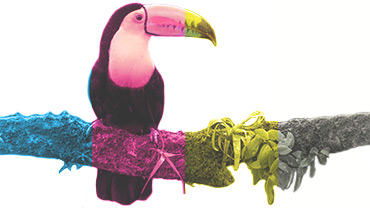 CMYK support
Maintain the correct color right through to the final print. CMYK (cyan, magenta, yellow and key) support offers the exact hue you need for flyers, photos and documents.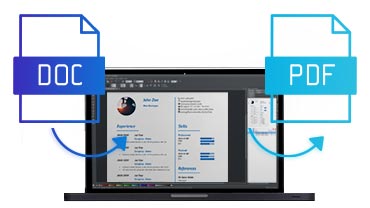 Select file formats freely
With Xara Designer Pro X, you can import, edit and export virtually all file formats. You can easily exchange documents and photos with colleagues and friends, with no limitations!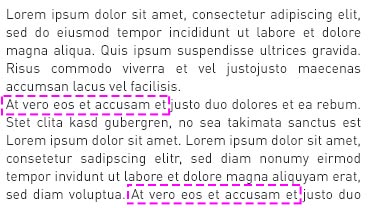 Automatic text panels
Use Automatic Text Panels to store frequently used text such as names and addresses for adding to any document with a single click. Now, it is possible to link directly from different passages, words or texts in the document to the text fields.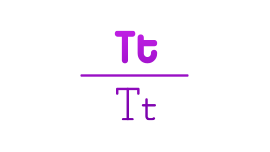 640+ Google fonts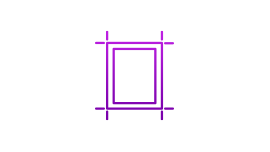 Automatic crop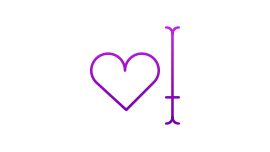 1500+ icons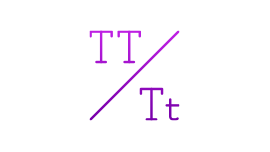 Spelling checker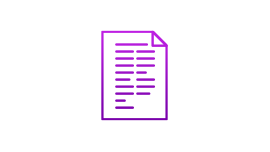 Page makeup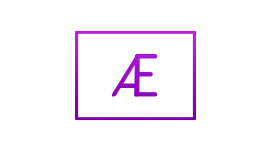 OpenType ligatures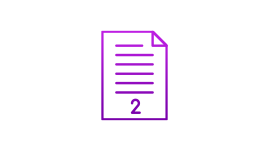 Automatic page numbering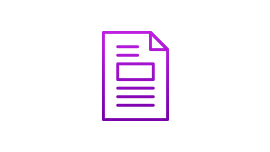 Automatic text flow
Web design
Quick and easy websites: Choose your favorite template, then add images and text – that's all there is to it!
Responsive web design
Keep your site looking good on any device with automatic website optimization for smartphones and tablets – there's no programming knowledge required at all!
The new "Scale to Fit Width" option automatically scales content within each web variant so that it fits the width of the screen or browser, meaning your website can be viewed better on different devices.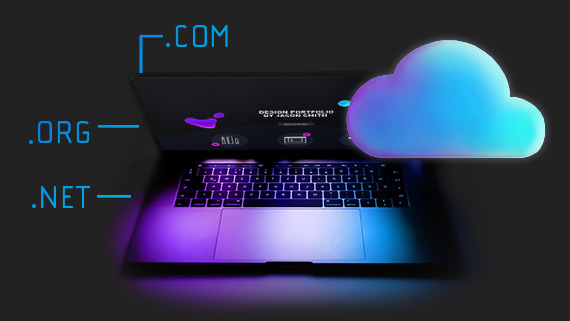 Included: Web storage & domain name
Go live with your website right away. Xara Designer Pro X comes with 2 GB of web storage and a domain of your choosing** for one year!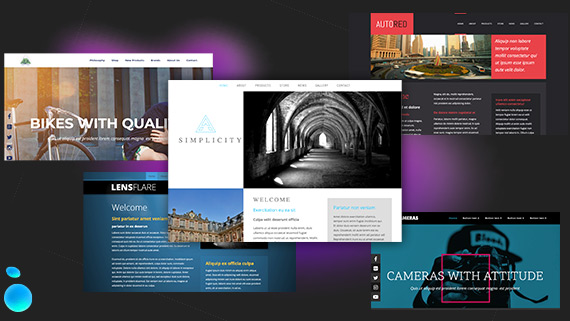 Website templates
The Online-Content-Catalog* contains 240 website templates, so you're sure to find the perfect one no matter the theme of your website. All elements are 100% customizable. The new Magic Color Match function offers unlimited options for customizing your projects.
Search Engine Optimization (SEO)
Want to make your website available to as many users as possible? Use NoFollow links and optimized image data for Google and other search engines.
Parallax scrolling
Add more dynamics and depth to your website: Elements such as content and images move as you scroll and provide an interactive user experience.
Sticky objects
Sticky objects are unaffected by scrolling and remain visible at the same position. This is a great feature for navigation bars.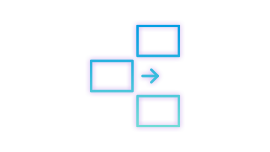 Widgets for forms*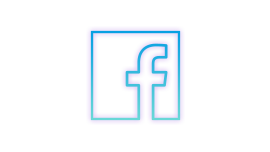 Social media buttons*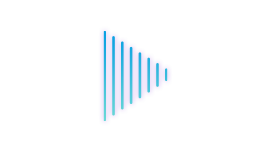 Video content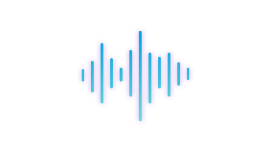 Audio content
Photo & graphic design
From quick snapshots to photo shoots: Directly edit images in Xara Designer Pro X with precision.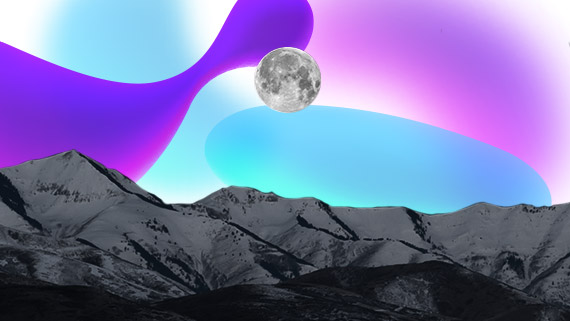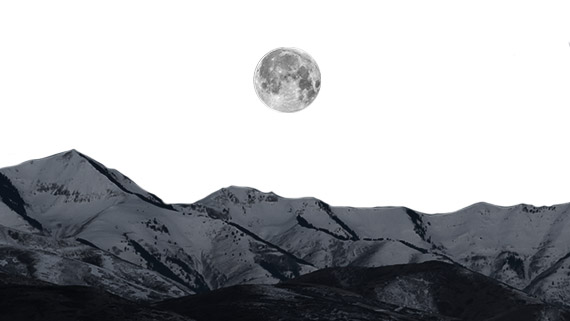 Background Erase Guide
Create masks for easily removing object backgrounds. Simply mask the object, roughly erase the background and remove it with a click.
Cut items
Crop individual parts of your image or cut out figures. Select an outline using the mouse and the magnetic lasso will automatically create a path.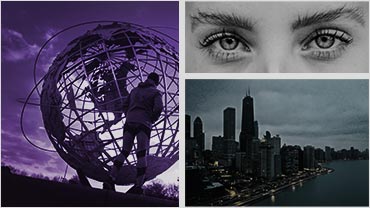 Photo grids for collages
Create seamless photo collages. Select any template you want from the Online-Content-Catalog* and then drag and drop your pictures onto different positions.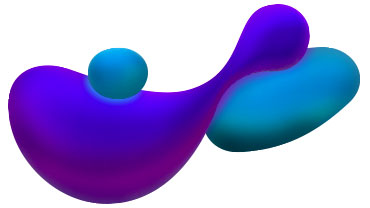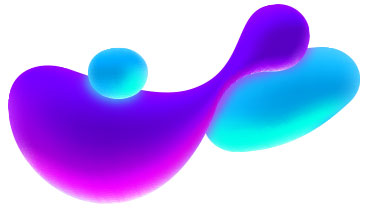 Brighten or darken areas
Enhance sections of an image during editing. With the tool for color dodge and color burn you can darken or lighten precise areas within an image.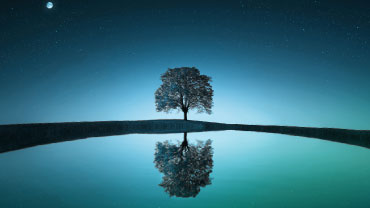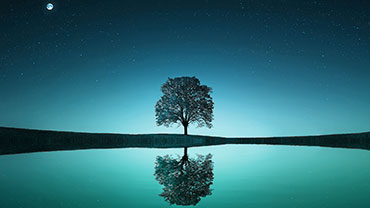 Straighten horizons
Is the horizon slanted in your photo? In Xara Designer Pro X you can simply use the "Straighten horizon" slider to adjust the position of the photo.
Graphic design and illustration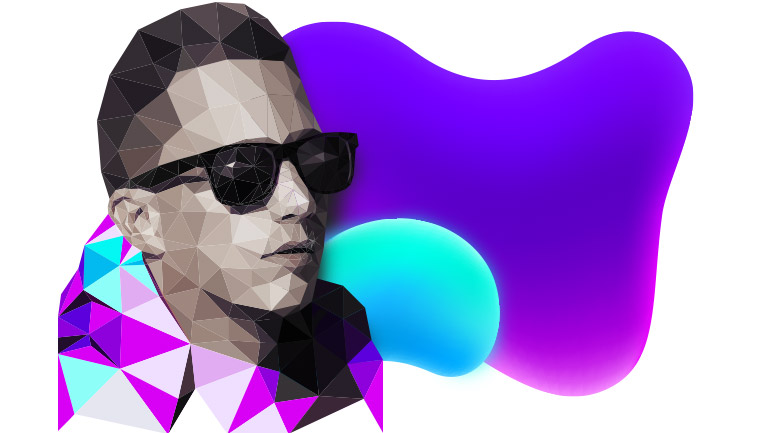 Vector graphics
Powerful drawing tools allow you to draw lines, shapes, and curves using vectors and adjust scale without loss of quality. Your pictures look sharp right down to the finest detail.
This is perfect for when you need graphics in various sizes for different uses!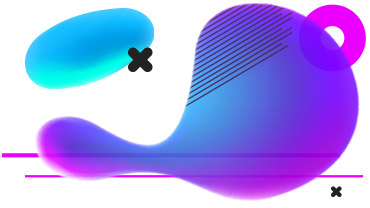 Essential effects
Bring your designs to life with captivating effects such as transparency, shadows, contours and gradients.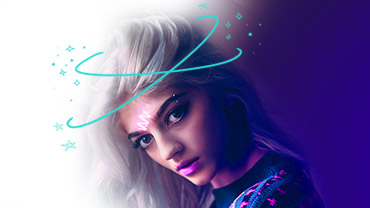 Get artistic with brushes
Choose from a wide range of art brushes for creating works of art or applying color to specific parts of images.
Includes 1 year of free access to the Online-Content-Catalog!
One of the largest collections of professional graphics, illustrations, SmartShapes, stock photos and website templates available – free to use for a full year!
Cutting edge today. Cutting edge tomorrow.
Includes the Update Service for one full year.
Every day. Today, tomorrow and for the next 365 days, your website will always have the latest look! Our Update Service is included for free and offers you one full year of automatic software updates with brand new features.***
Xara Designer Pro X
The only software you need for professional web & graphic design
Upgrade: Xara Designer Pro X
Xara Designer Pro X
The only software you need for professional web & graphic design
C$233.00
Regularly C$349.00
Desktop publishing
Precise image editing
Vector-based graphic design
Web design
Valid until March 10, 2021
C$153.00
Regularly C$349.00
Desktop publishing
Precise image editing
Vector-based graphic design
Web design
Valid until March 11, 2021
56% discount
Only now for free in this offer:
✔ ASEOPS 11 (C$439 value)
* 1 full year of access to the Online-Content-Catalog.
** The offer includes one domain with one of the following endings: .com, .de, .net, .org, .at, .be, .biz, .ch, .co.uk, .es, .eu, .fr, .info, .it, .name, .nl. After the contract is terminated, you may continue to use the domain(s) according to the applicable conditions (special offers are excluded). The offer is limited to a duration of 12 months and is renewed automatically if not terminated 8 weeks before the end of duration. The terms and conditions of The Xara Group Ltd. apply, which may be read at www.xara-online.com. The payment for the total amount is made at the time the contract is signed, and thereafter each time it is extended.
*** With the update service you will receive one full year of new features and updates for free, which can be used indefinitely. If you reinstall the program after one year, you will have access to the basic version without Update Service. After the one-year update service has expired you can extend it for a discounted price.