Easy operation, modern design and outstanding results – welcome to AUDIO PLUGIN UNION. For musicians, producers and audio engineers who want to successfully complete their projects quickly and value precise tools.
For more creativity even during high-intensity mixing and mastering sessions. For your effects and tools in the field of audio production. Welcome home.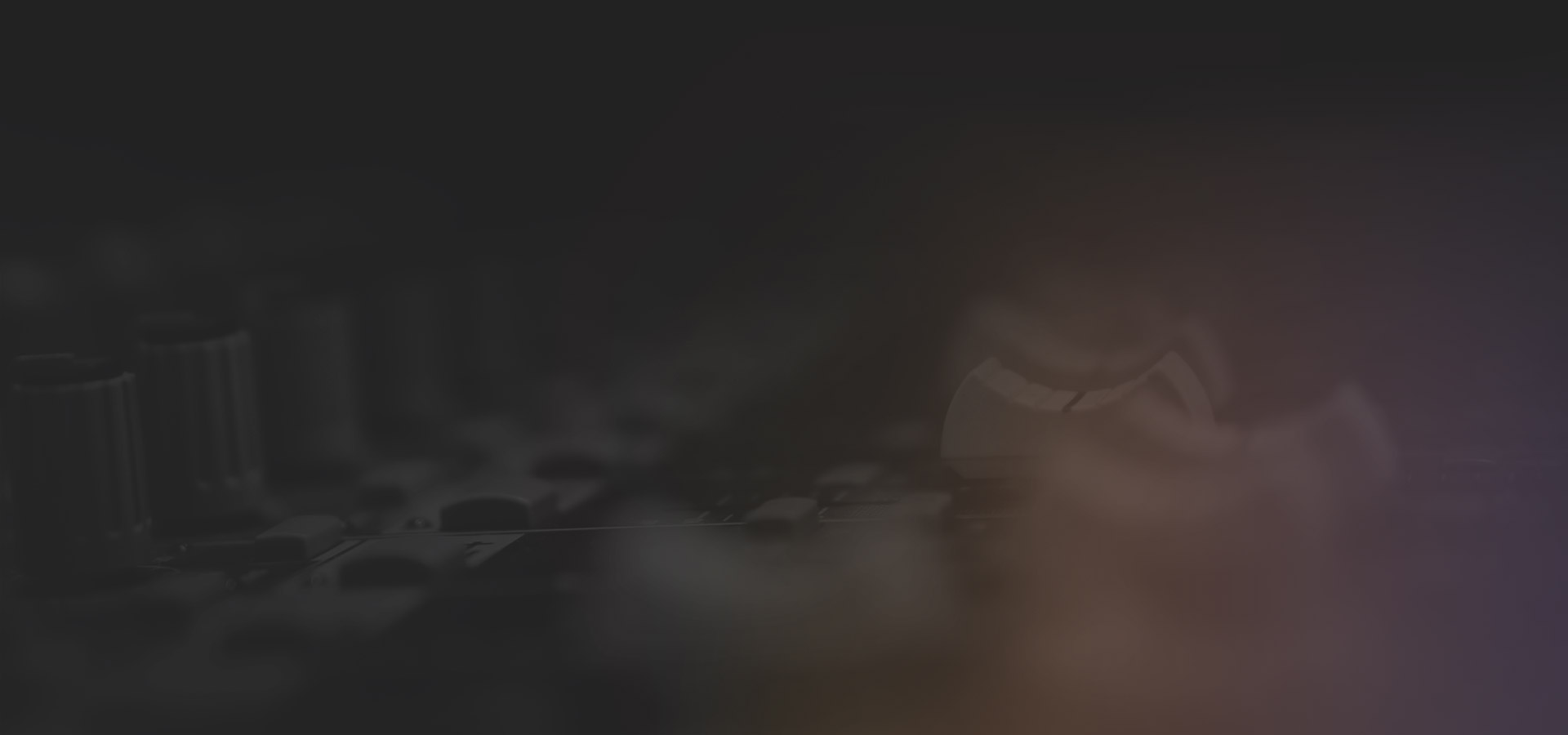 wizardFX Suite
Switch and listen 11x
Speed up your mix
Whether for quick; last-minute changes or more inspiration while brainstorming – wizardFX speeds up every mix. Thanks to its one-slider philosophy and a large preset range for different workflows, you'll achieve results fast: Simply select, listen and get inspired.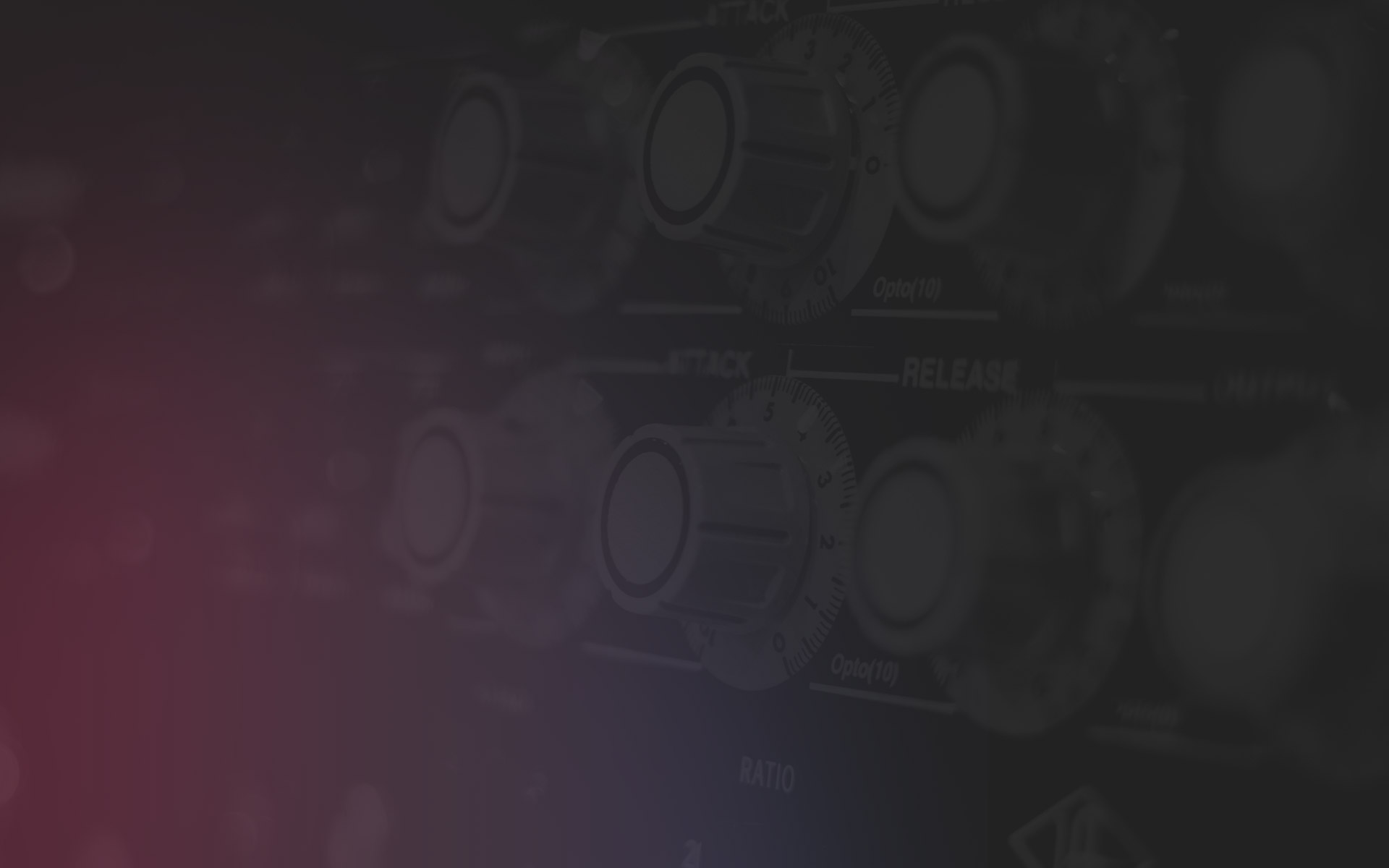 coreFX Suite
Make better mixes 9x
Powerful effect plug-ins for any DAW
Creative mixing and mastering at a pro level: The coreFX Suite offers nine essential effects a new home. Premium sound design that delivers exactly what your productions need.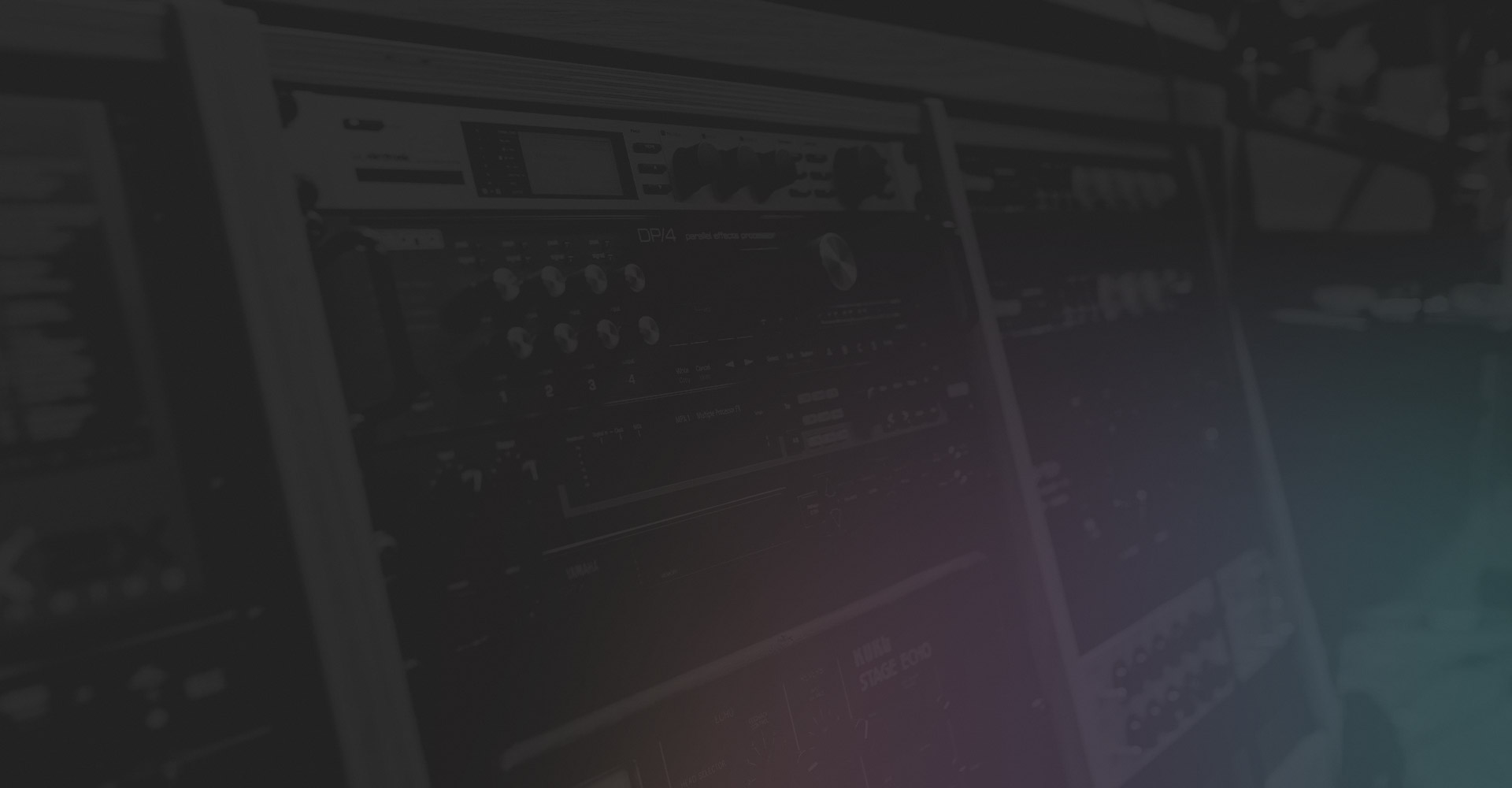 colorFX Suite
Apply color 3x
Color your sound
These charming sounds have impressive character: The tonal pallet ranges from the gentle brilliance with an analog patina to glowing distortion. colorFX are not only subtle emulsifiers for masters and grouped tracks, but they can also give individual tracks a distinctive touch.