All the new features in Xara Designer Pro X have been created to offer users an even greater spectrum of design possibilities. The new version is set to increase your creativity, but also the productivity of your entire workflow.
Create the perfect color scheme:
Magic Color Match
For a perfect match between design and photo, use the new Magic Color Match feature to generate an entire color spectrum from a photo in a single click.
You can then use this as a basic foundation for your graphics, illustrations or documents.
Play around with words:
New text features
OpenType ligatures
Make print and online documents truly impressive: The new OpenType ligatures display in realtime as you write and enhance invitation cards, business documents and social media posts with beautifully ornate fonts.
Text field filler
Want to integrate an eye-catcher with text into your document? With the text field filler, your text will adjust to perfectly fit the shape you pick.
Uppercase and lowercase tool
By using the uppercase and lowercase tool, you can modify a title or text in a stylistic way with just a single click.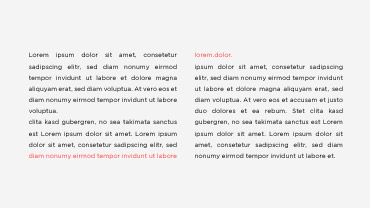 Page makeup
Goodbye to non-aesthetic formatting! The page makeup feature allows you to easily format text and avoid widows and orphans.
Enhance your productivity for faster results

Improved SmartShapes tables
Bring your productivity to a whole new level with enhanced SmartShape tables, which let you work up to 90 % more efficiently.
With an even wider range of possibilities for design, you can create even clearer tables for your websites, flyers and documents!
PDF Editor 3.0
Edit PDF documents more easily than ever before. Thanks to improved text and object recognition, fonts are graphic elements are identified more easily than before.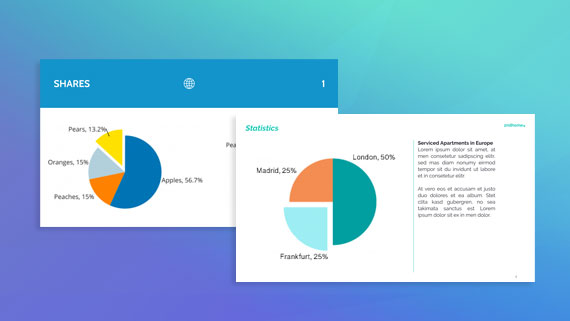 CSV import
Directly import CSV files in easy-to-understand pie charts and present your data clearly across all your documents.
All new features at a glance
Take a look at all the new features of the past years that you have received free of charge with the Update Service.