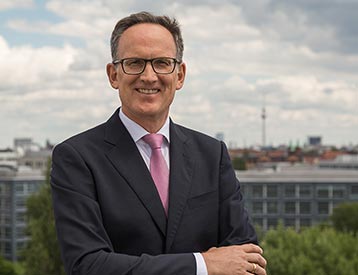 Klaus Schmidt
CEO
Klaus has been the CEO of MAGIX since 2015. He holds 24 years of C-level experience in retail, media and online industries. His areas of expertise lie in business development, international expansion and growth modeling, among others.
Michael Burdack
CFO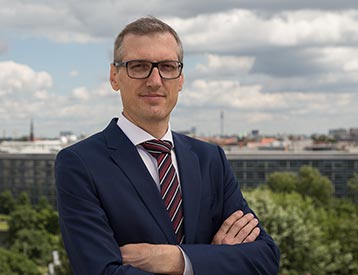 Hagen Hirche
CTO
Hagen has been at MAGIX since 1995 and CTO since 2016. A software specialist within the company from the start, he holds multiple years of industry experience.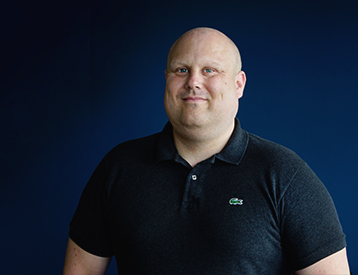 Sven Kardelke
CPO Video/Photo
Sven has been at MAGIX since 2006 and CPO for Video/Photo since 2016. A skilled video editor, he is a specialist in professional applications.