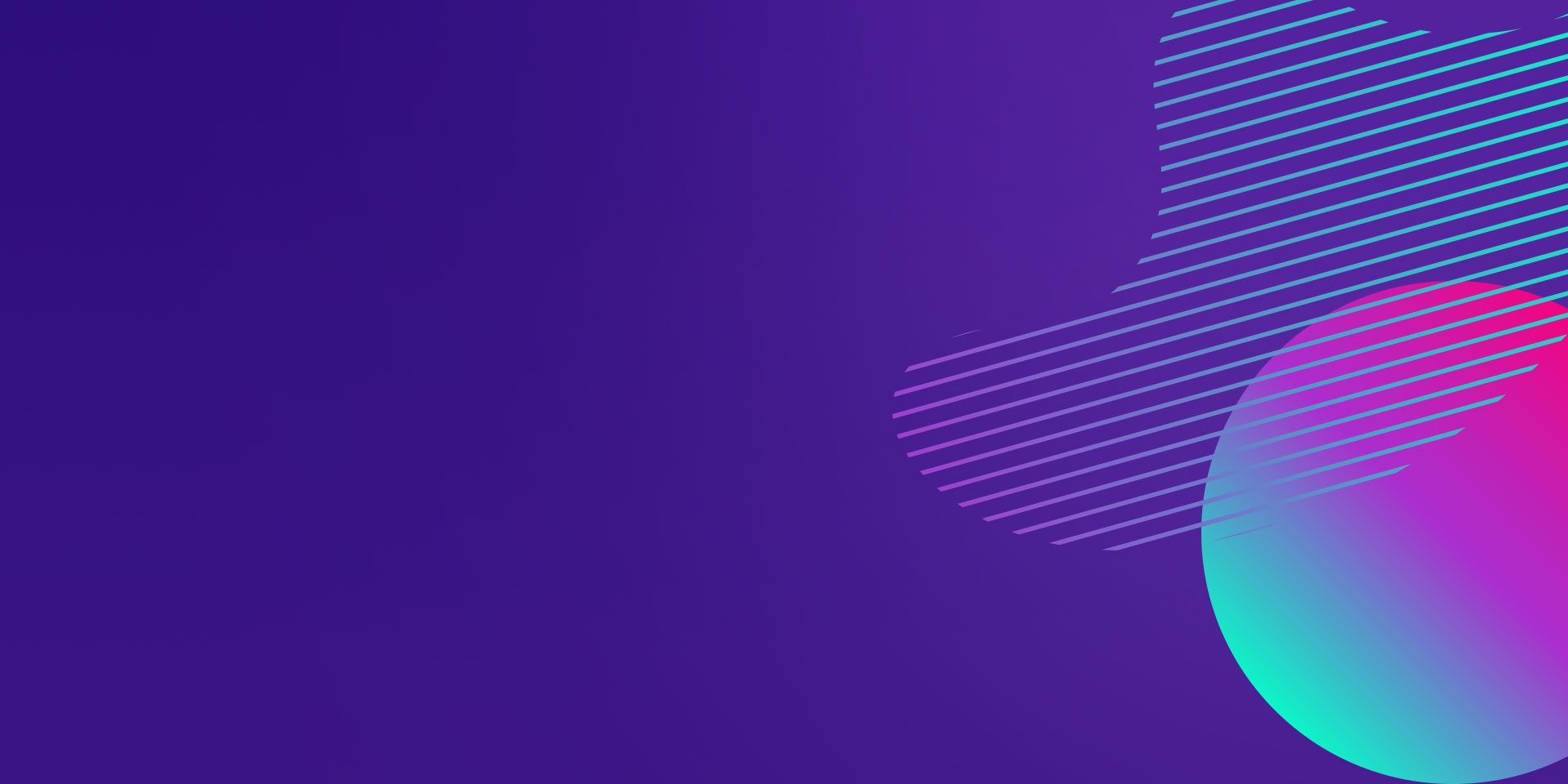 Music Maker 80s Edition
Simply make music – in an 80s style!
With the 80s Edition, you get twisted poppy synth sound in your Music Maker.
Pumping bass lines, legendary drum machines and instantly recognizable synth leads: Bring back the sound of the 80s with the new Music Maker Edition!
Retro style:
Produce music with 80s sounds
Our 80s soundpools sound downright retro: Synthesizers, analog and electronic, iconic drum sounds and just a pinch of nostalgia. Browse through thousands of loops and get inspired. Drag & drop to combine them the way you want. And yes, loops fit together just like building blocks. Find out in our video just how this works!
If you own the 80s Edition, you can pick all of 3 different 80s soundpools.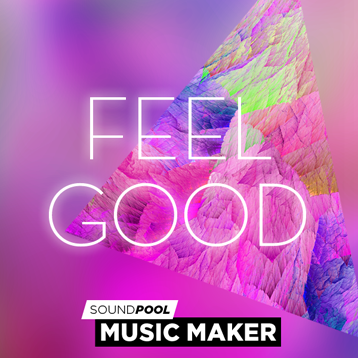 Free sounds & loops
The foundation of the 80s Edition: Music Maker comes equipped with 425 loops & sounds, so you can produce different kinds of beats and songs.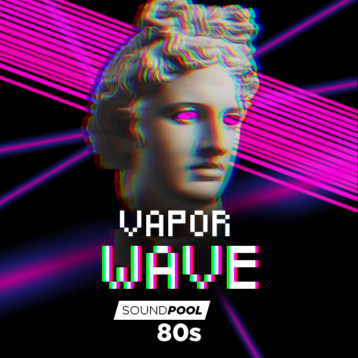 What's a Soundpool?
Here's an example. The 80s Soundpool – Vaporwave consists of various audio building blocks. This includes 15 bass loops, 21 synthesizer samples and 8 drum kits. These individual building blocks are available in 7 pitches and can be easily combined.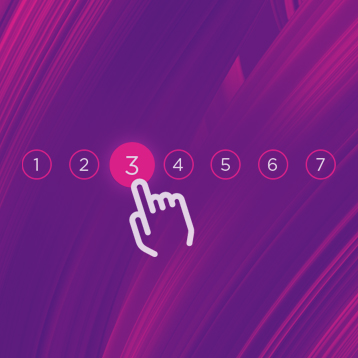 Why 7 pitches?
7 pitches mean 7 times more possibilities! There are 7 variations of each sound in different pitches – offering a even more diverse range of sounds for you to use. When you add a sound or loop, its pitch automatically adjusts to fit the pitch of the existing content in the track.
80s music:
Fresh from the studio
Connect a microphone or an MIDI controller and start your own recording. You can also use old recordings: Samples from back in the day turn into today's Vaporwave sounds.

Time travel for your sounds
Create the signature retro sound: Countless professional effects send your sound on a unique journey through time.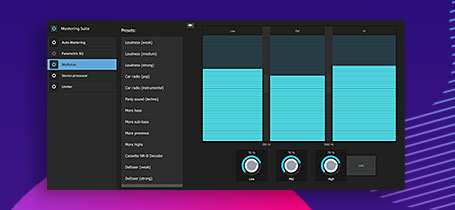 80s effects
As crazy as the 80s: The effects area delights with typical echo effects, professional wah-wahs, chorus and echo sounds.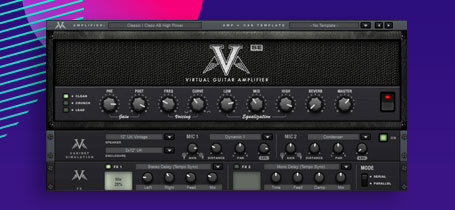 80s rock lead singers
Wilder than the haircuts from everyone's favorite decade: Vandal SE is a genuine guitar amplifier and brings the necessary rock element to your sound.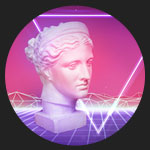 "With Music Maker, I finally have all the ingredients for aesthetic Vaporwave tracks[...]."
アーネスト, Vaporwave composer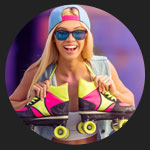 "When I heard my own song on the Walkman, my hair stood on end and I felt goosebumps."
Veronica, avid roller-skater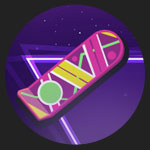 "Making music with Music Maker is easier than tying shoelaces!"
Martin M., student and time traveler