Intuitive user interface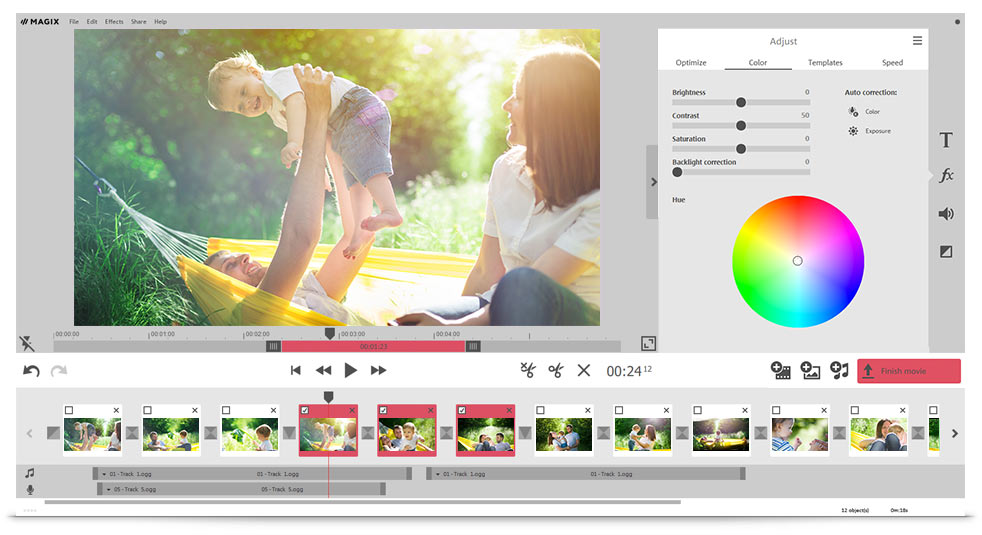 The program's reworked user interface delivers impressive results in no time. Now, the program screen not only shines in bright, friendly colors, but has additionally been optimized for touch functionality. Starting now, you can also use Rescue Your Videotapes! on the go, and no longer be bound to your home PC.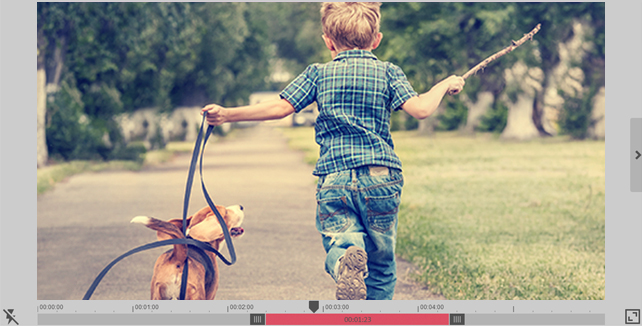 Smooth previews thanks to Smart Preview
"Smart Preview" is a technical innovation that lets you experience smooth previews without any delay, even during playback of high-resolution material. This way you can see how your exported videos will look during preview.
MAGIX Rescue Your Videotapes!
Digitize and preserve your home movies for life
This product cannot be shipped to your country currently.
How do I digitize VHS tapes?