Professional video editing for everyone
Video Pro X is the only video editing software that makes professional video production accessible for everyone. With intuitive editing tools and workflows, getting started with Video Pro X is easier than with any other professional video editor. The new video engine allows for seamless, uninterrupted editing of high-resolution 4K Ultra HD material on any PC.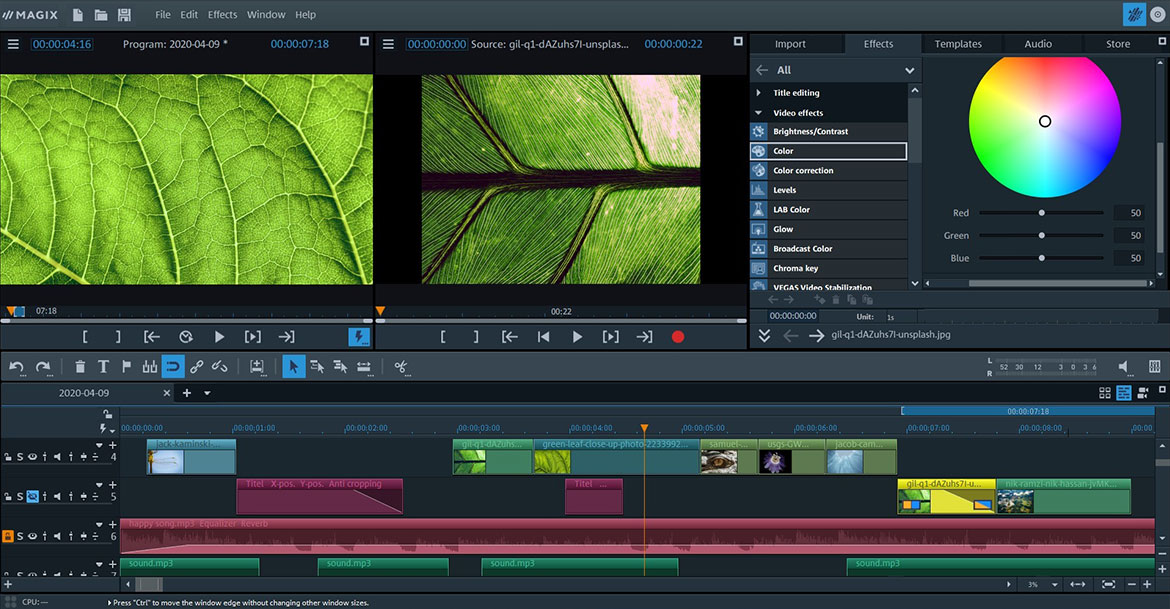 1-click "split and trim"
Match colors with the Color Picker
HiDPI interface
The new cutting interface is high-resolution and razor-sharp even on 4k monitors. The modern icon design makes it easier to select functions.
Multi-format timeline with flexible track handling
The multi-format timeline allows for the easy arranging of video, image, audio and title objects in a wide range of formats across several tracks. Work with full flexibility and color in tracks or move, insert or delte them easily.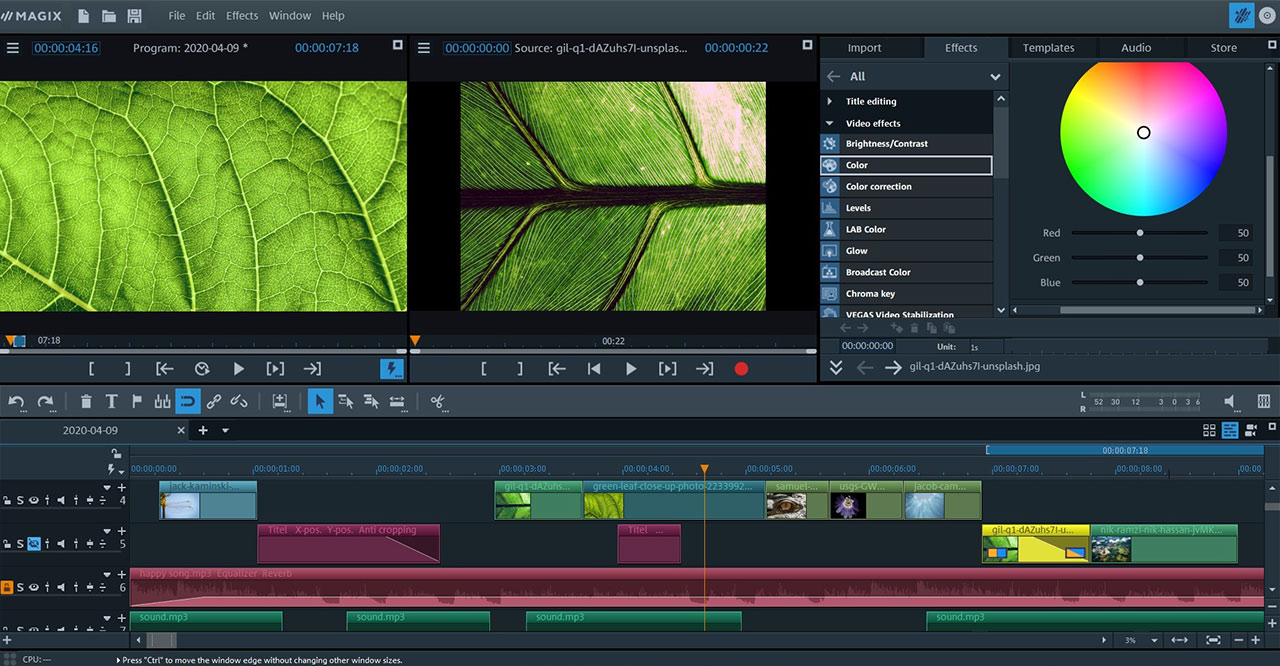 Intuitive video production
No matter how complex your film project, you can accomplish it fast. Enjoy an efficient workflow and innovative functions such as flexible track handling on a multi-format timeline. Access 3- & 4-point editing, multicam editing or 1-click tools such as "split & trim". A real-time audio mixer and audio cleaning tool are included for optimizing video sound.
Precise optimization
Comprehensive color grading with gradation curves or fast application of lookup tables – discover optimal color matching at the level of detail you need. proDAD Mercalli V5 Suite is now included for stabilizing choppy or distorted footage – in realtime and at a high level of precision.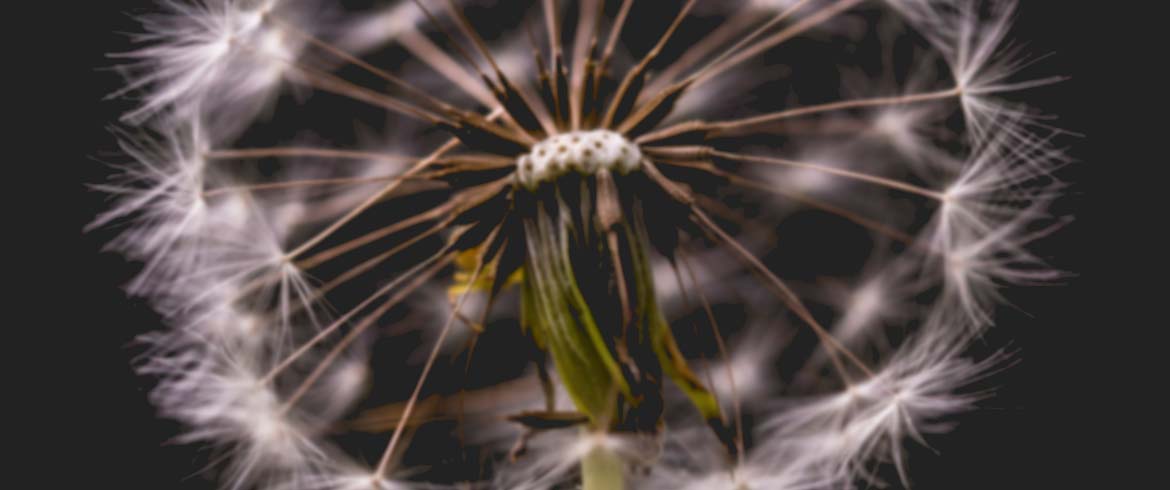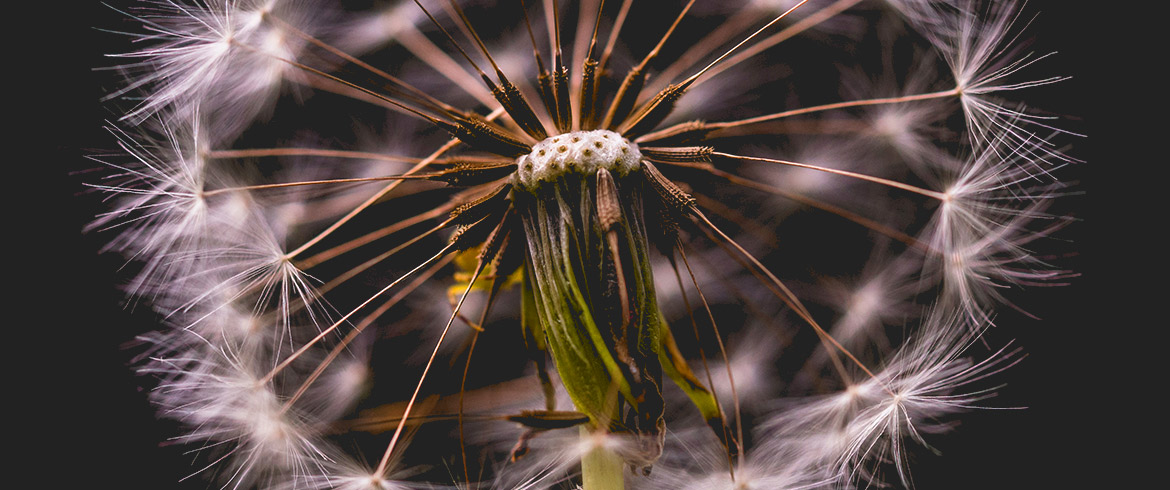 High image quality in 8K Ultra HD
Video Pro X has always stood for technological innovation above and beyond industry standard. Discover resolutions in up to 8K UltraHD, HDR color space and latest film studio effects, and achieve professional results. The powerful video engine means that video editing is absolutely smooth, even for complex multi-track projects.
INFUSION Engine 2
Exclusive to Video Pro X: Seamless editing of video projects in up to 8K*. This is made possible by wide-ranging support for Intel, AMD and NVIDIA graphics card for decoding AVC and HEVC material.
* Dependent on the graphics card used. For more information, contact the card manufacturer.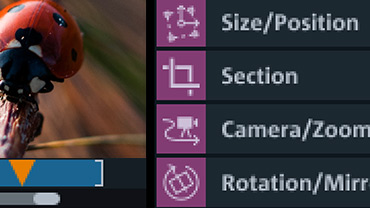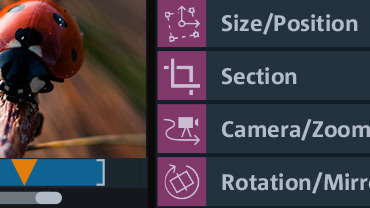 HiDPI editing interface
Exclusive to Video Pro X: The high-resolution interface guarantees optimal contrast and readability, even on 4k monitors.
The new icon design is state of the art and allows for a faster, more streamlined workflow.
Highlights in Video Pro X
Intuitive video production. Redefined.
8K Ultra HD support & HDR color space handling
New! INFUSION Engine 2 – Smooth playback of Ultra HD projects
New! Real-time image stabilization with proDAD Mercalli V5 Suite
Professional editing tools including 3 & 4-point edits
More than 1,500 templates & creative effects such as chroma keying
Multi-track & multi-format timeline, including nested sequences
Professional color correction & lookup table handling
Multicam for up to 9 cameras including additional source monitor
MAGIX Video Pro X
Intuitive video production. Redefined.
Upgrade: MAGIX Video Pro X
MAGIX Video Pro X
Intuitive video production. Redefined.
INFUSION Engine 2
HiDPI editing interface
The industry standard for high-performance video editing
Work with industry-standard tools
The future of quick video editing
Rs 11,170
Regularly Rs 29,900
INFUSION Engine 2
HiDPI editing interface
The industry standard for high-performance video editing
Work with industry-standard tools
The future of quick video editing
Valid until May 25, 2021
62% discount
Only now for free in this offer:
✔ NEW! proDAD Hide (Rs 7,800 value)