Some important news about Movie Studio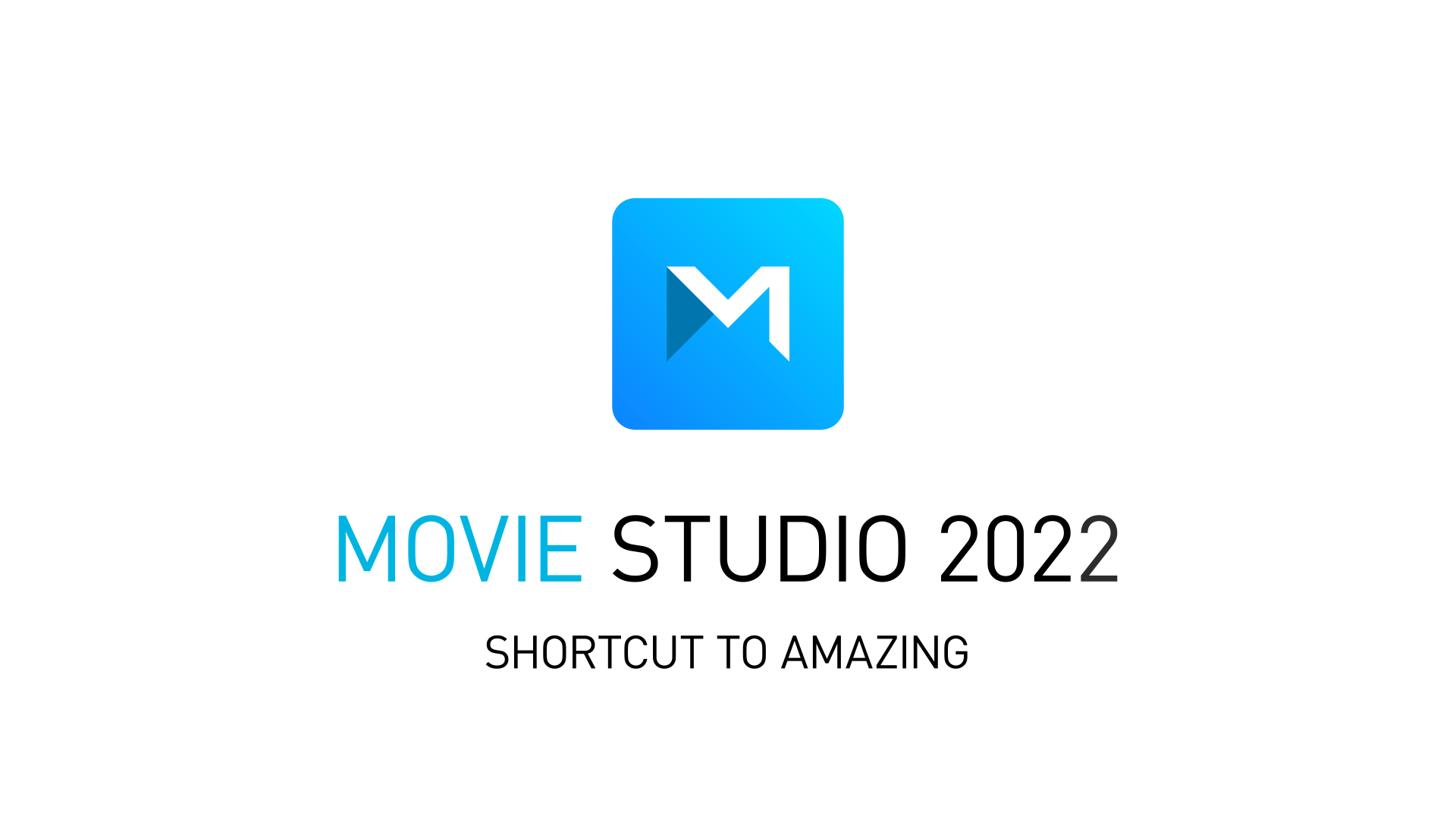 Dear VEGAS Movie Studio user,
VEGAS Creative Software has decided to focus on developing VEGAS Pro, our professional video editing software. As a result, it will stop developing VEGAS Movie Studio.
We value the VEGAS Movie Studio community and intend to continue providing our users with the best video editing tools. That's why our parent company MAGIX is now offering Movie Studio 2022, which is based on the award-winning Movie Edit Pro product line. The new software offers an incredibly wide range of product functions and content.
To help users with the changeover, there are a number of MAGIX tutorials available.
You can also check out our new subscription models on our website – they offer tons of benefits for your next creative project!
We look forward to seeing you at magix.com!
Best wishes
VEGAS Creative Software
MAGIX Software GmbH