The most popular articles on video editing
The most popular how-to articles on:
Video editing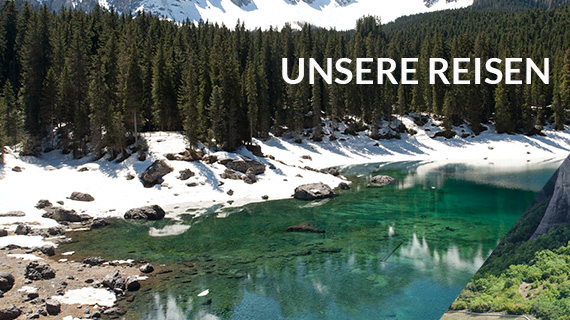 Step-by-step guide to perfect video editing
One of the most important steps in video production is video editing. But at what point in the process should you cut your video, and how? It's also important to consider the various editing techniques and shortcuts you can use. Our step-by-step guide will enable you to learn how to edit videos using a variety of techniques and discover keyboard shortcuts that can make your video editing workflow even easier and more efficient.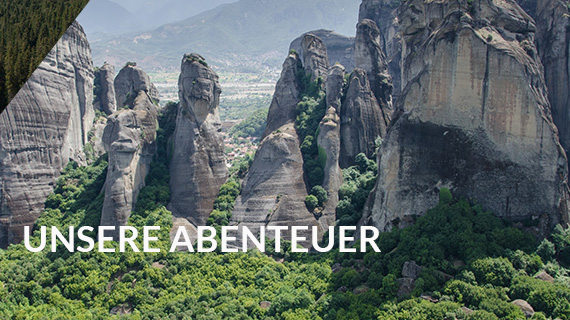 Add text to a video – here's how!
Text can enhance your video in a whole myriad of ways. Inserting captions enables you to provide additional information about what can be seen in your video (e.g. location information), but it also means you can reach more people with your video too. Whether it appears as captions, subtitles, credits, or for location info in wedding videos, here's how you can enhance a video by adding text.