All features in
Video easy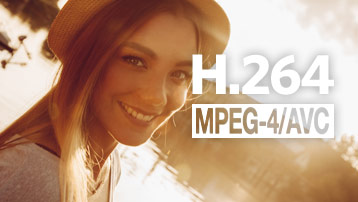 H.264 support
Video easy supports hardware-based decoding for H.264, a codec for high-efficiency video compression. This makes the video editing process much faster.
64-bit power
Thanks to the program's native 64-bit architecture, it frees up processing power and uses less storage space. Results are displayed faster and your files can be processed more smoothly.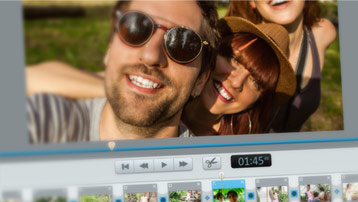 New user interface
The brand new program interface featuring intuitive operation and a modern design makes editing your videos a breeze.
For all standard camera models
It doesn't matter if you use a digital camera, smartphone or a camcorder – Video easy supports the vast majority of camera models. Import footage in up to 4K Ultra HD resolution.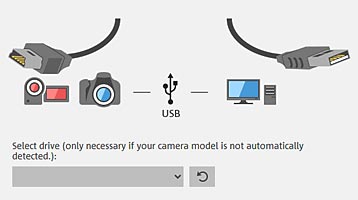 Connection and Introduction Wizard
A convenient wizard helps you to get started and takes you through every important step in the video creation process – from connecting the video camera to recording videos.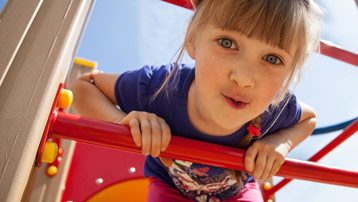 Automatic image optimization
If your photo or video didn't turn out the way you wanted, or the color or exposure isn't quite right, Video easy has the solution.
With a single click, the program automatically optimizes color, brightness and contrast.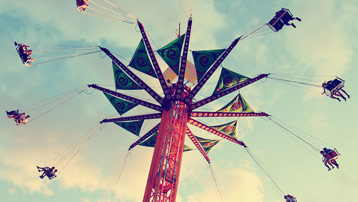 Automatic video stabilization
The video stabilization feature in MAGIX Video easy is the ideal tool for correcting shaky video footage.
Even large movements can be corrected and made to seem like they never happened.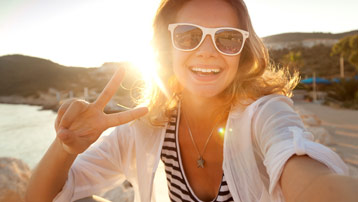 Backlight correction
When filming, you're often confronted with difficult lighting conditions – for instance, when directly facing the sun.
Video easy lets you darken areas which are too bright or make shadowed areas brighter.
Professional templates, transitions and effects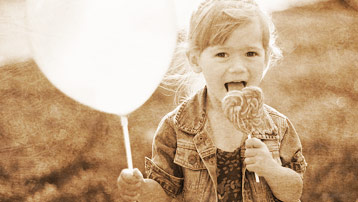 Spectacular video effects
Add camera tracking shots, zooms, mirroring effects and more.
Simply choose the effect you want and drag it onto a scene. That's all there is to it!
Smooth slow motion
With MAGIX Video easy you can slow down your footage like never before.
Say goodbye to stuttering slow motion – even extremely slow motion footage will play smoothly.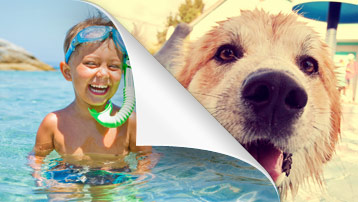 Incredible transitions
Create impressive 3D transitions between different scenes: MAGIX Video easy features a wide range to choose from!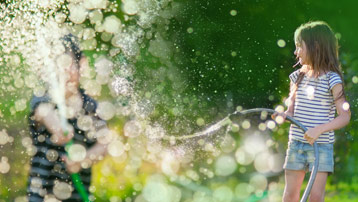 Blur transitions
Create flowing transitions between different video clips. Choose from 20 spectacular blur transitions.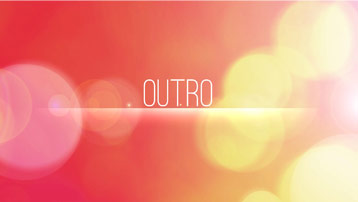 High-quality templates
Choose from a wide range of brand new templates for menus, intros and outros to give your videos a professional look no matter the occasion. Includes templates for birthdays, weddings and vacations among other themes.
Fast audio dubbing
Easily remove sections from songs or adjust the length of camera audio and comments to fit your videos. Optimize poor quality audio from your camera using the new mixer.
Record your own audio commentary
Start the audio recording with a click and add descriptions, interesting background information, important notes or funny comments to any scene you want.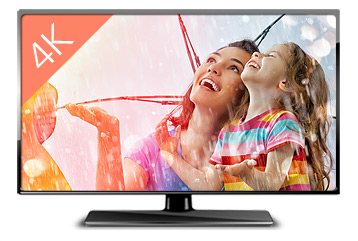 Export and presentation
Burn your videos in up to 4K resolution to DVD or Blu-ray Disc, upload them to YouTube and Facebook directly from within the program, or save them on your computer as files. It's up to you.
Advanced disc-burning options
Burn several movies to a single DVD, Blu-ray Disc or AVCHD disc.
Faster AVCHD video output
Modern computers have powerful graphics cards. MAGIX Video easy is able to harness this processing power to export high-resolution AVCHD videos.
Direct output to mobile devices
Transfer your videos from MAGIX Video easy directly onto mobile devices (iPad, iPhone, iPod touch), tablets (e.g. Samsung Galaxy Tab) or Android smartphones.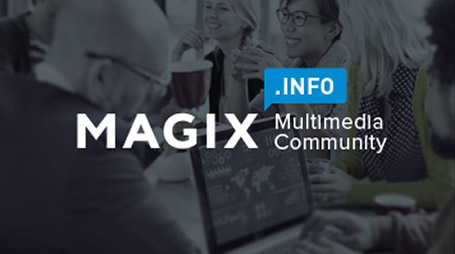 magix.info Community
The direct connection to the magix.info Multimedia Community makes it easy to find detailed information on how to solve any problems you might have.
Video tutorial
The easy-to-understand video tutorial helps you step-by-step through the editing process without using complicated technical terms.
Additional free tutorials are available online.
MAGIX Video easy
Create extraordinary videos quickly and effortlessly
MAGIX Video easy
Create extraordinary videos quickly and effortlessly
Create impressive videos to share with family and friends with Video easy, the ideal program for beginners. Thanks to the intuitive interface and useful wizards, you can easily turn your footage into fantastic videos – no previous experience required!