Produce high-quality videos – fast

Video Pro X delivers all the tools you need to edit video. No other video editing software gets you professional results this easily.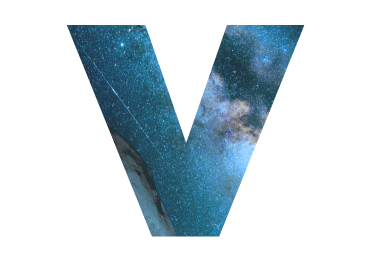 Video editing made simple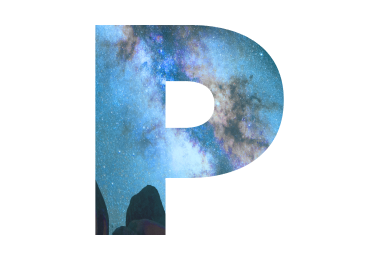 Professional tools for everyone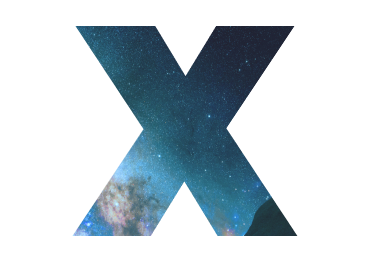 Maximum creative freedom

Intuitive video editing in a few easy steps:

1. Import

Importing your videos, audio files and photos is simple – just drag and drop them into the timeline. Video Pro X supports all standard formats.

2. Cut

The innovative high-speed timeline allows you to navigate and work smoothly in large projects. It also lets you work with 3-point editing.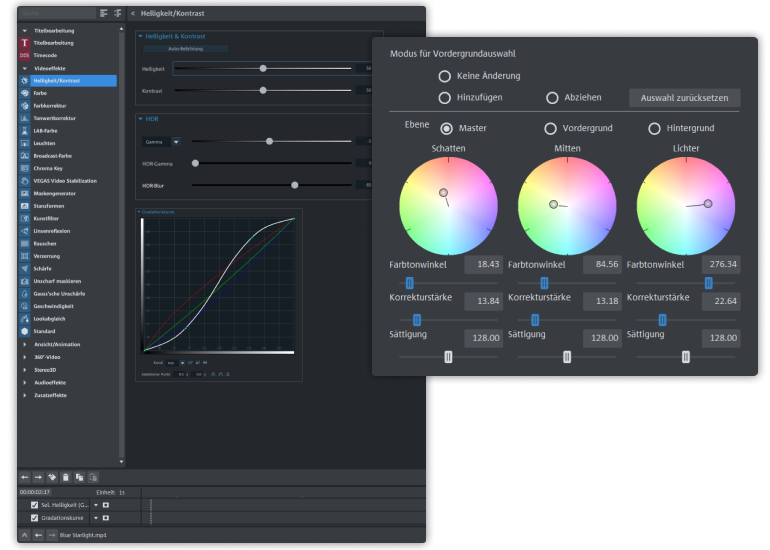 3. Color and effects

Add the finishing touches to your movies with tons of intuitive effects and color grading. With Video Pro X, you also get access to a library of over 1,500 creative content items!

4. Music & sound

Video Pro X delivers all the tools you need for editing audio and creating a professional soundtrack. With a subscription, you can also access free sound effects and royalty-free music.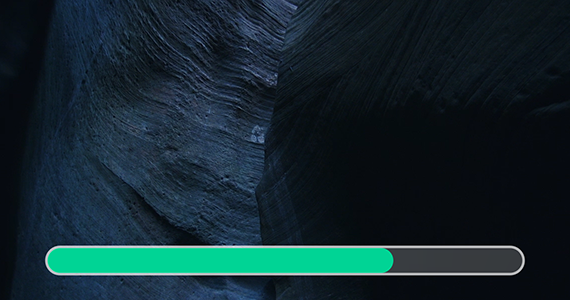 5. Export

Thanks to the INFUSION Engine 3, your video can then be exported lightning-fast, ready to share with friends, family or online.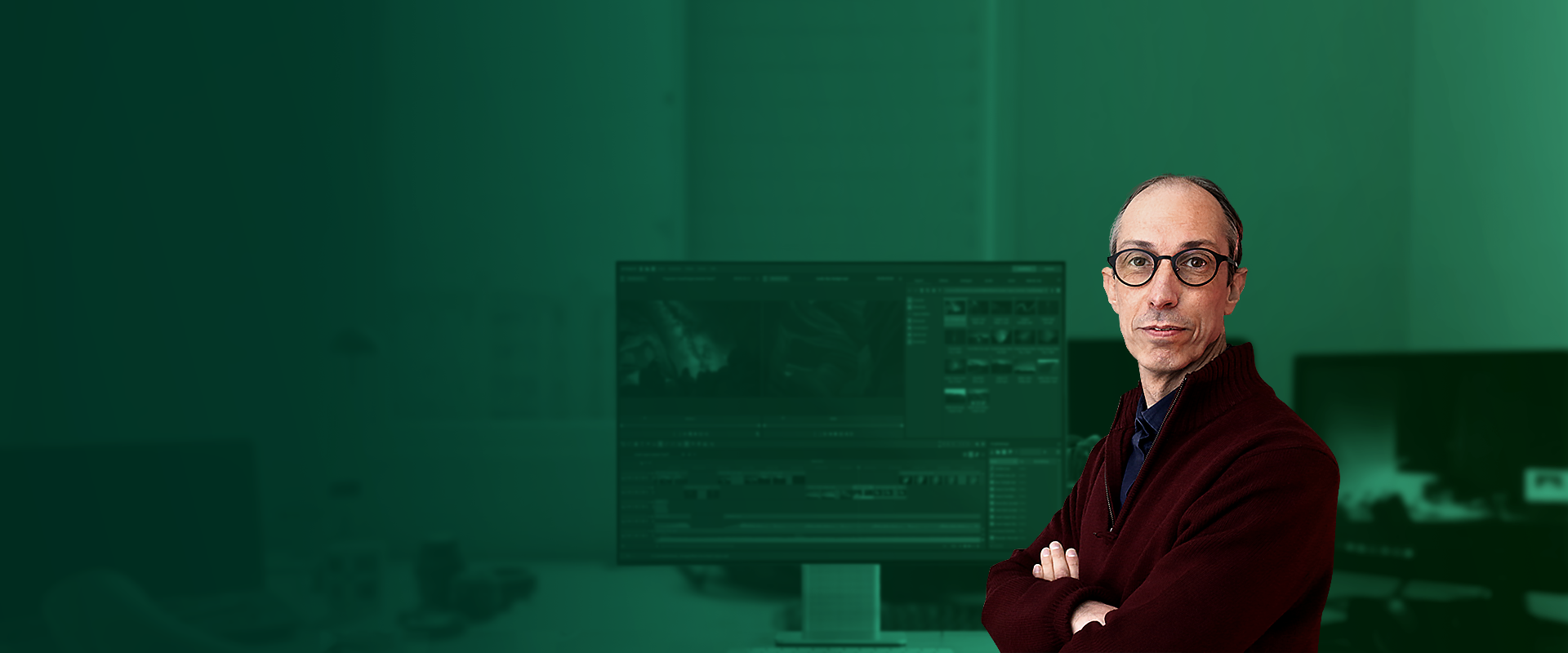 Franco Aversa,
"Video Pro X" user


"From over 30 years of experience in the TV industry and as an editor, I know how important it is to work with editing software that's both quick and easy-to-use and has all the features I need to create high-quality video."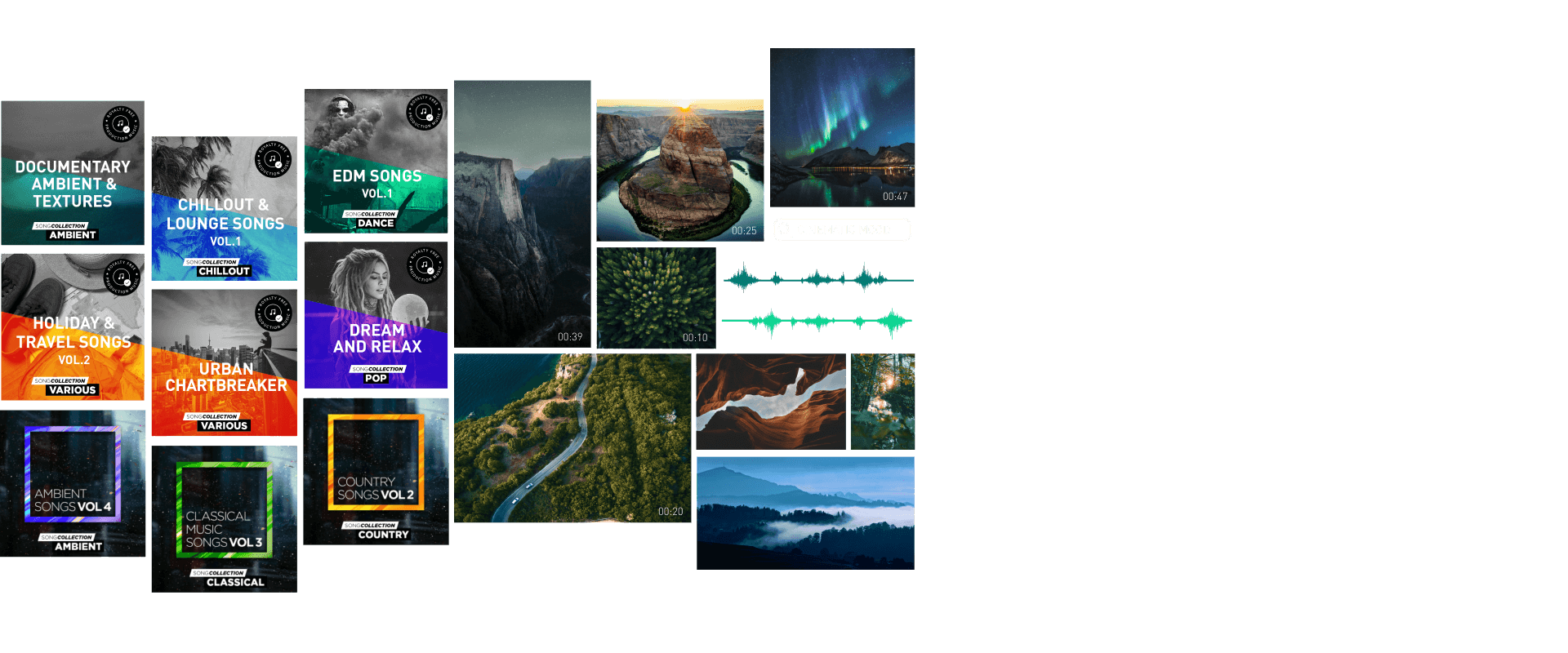 One subscription,
a whole library of content.

Whether you need music, sound effects, stock footage, or animations, MAGIX Content provides subscription users with an unlimited collection of royalty-free HD videos and audio files. Download up to 20 files every month for permanent use.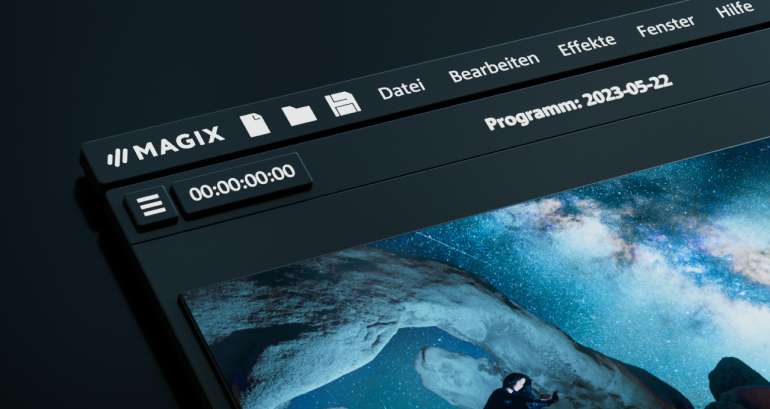 Brand-new program interface
The new look and design ensures a more streamlined workflow.
Zoom & edit in the preview
Select objects and zoom using the mouse directly in the preview monitor.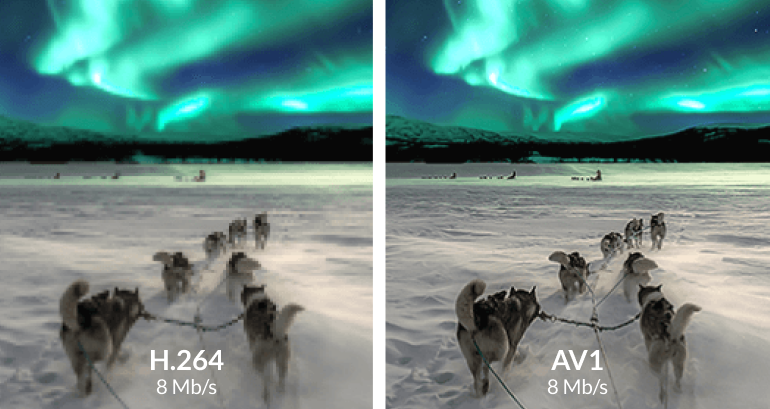 Revolutionary AV1 codec
Save hard drive space without sacrificing quality.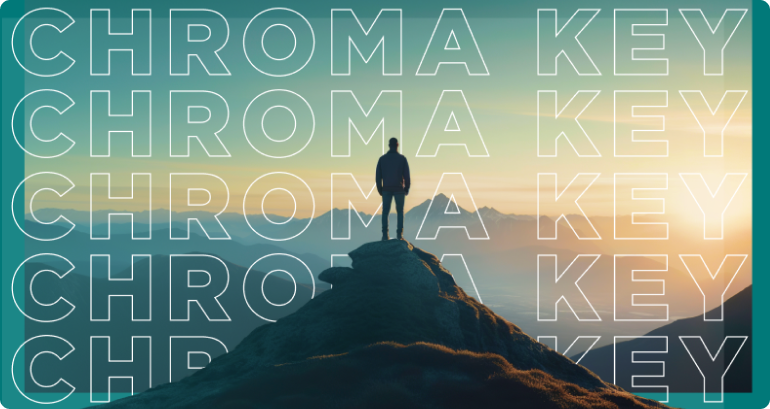 Add-on: Color-based cropping with Boris FX
Edit green and blue screen shots with even more precision.
MAGIX Video Pro X15
Intuitive video editing for advanced users
MAGIX Video Pro X15
Intuitive video editing for advanced users
Rs 17,600
Regularly Rs 60,930
Available until 9 January 2024
Only now for free in this offer:
✔ NewBlue Filters 5 Ultimate (Rs 19,370 value)
✔ NewBlue Essentials 5 Ultimate (Rs 19,370 value)
MAGIX Video Pro X 365
MAGIX Video Pro X 12 month subscription
MAGIX Video Pro X 365
MAGIX Video Pro X 1 month subscription
Upgrade: MAGIX Video Pro X15
Intuitive video editing for advanced users
Rs 13,200
Regularly Rs 60,930
Available until 19 December 2023
Only now for free in this offer:
✔ NewBlue Filters 5 Ultimate (Rs 19,370 value)
✔ NewBlue Essentials 5 Ultimate (Rs 19,370 value)