Let your favorites photos take center stage
– with Photostory Deluxe 2021
Your photos and videos are the most important part of any slideshow. Thanks to the large thumbnails on the new Panorama Storyboard, Photo Explorer and the many other improvements to usability, you'll always be able to keep a clear overview.
That means you can focus on what's important – your photos.
Everything at a glance:
The new Storyboard
Thanks to the updated Storyboard, you keep a clear overview even when working on large slideshows with similar-looking photos. The view can be adapted exactly to your needs and space is fully utilized to offer the largest possible thumbnails. Starting now, you can also immediately see which photos will have fades, effects & collages.
This allows you to devote your full attention to your favorite pictures.
For when you need quick results:
1-click slideshows
Create an animated slideshow in just one click! Simply select your favorite photos in the Media Pool and Photostory Deluxe will do the rest. Titles, fades and effects will be randomly generated for your project.
If you are not satisfied with the results, you can always generate a completely new slideshow or simply make the desired changes.
Razor-sharp quality: Slideshows & preview images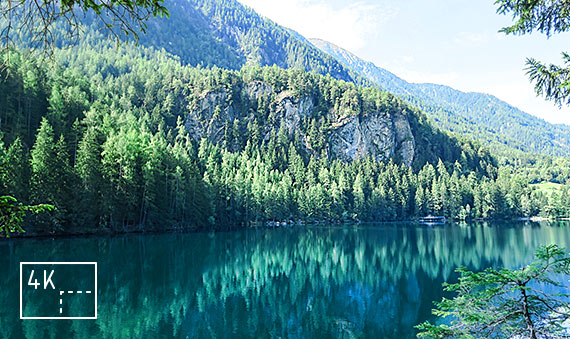 Photostory allows for the export of slideshows in ultra-high 4k resolution. You can then play your slideshow in this format on a 4k-compatible TV or projector using a USB stick – in razor-sharp image quality to impress your viewers.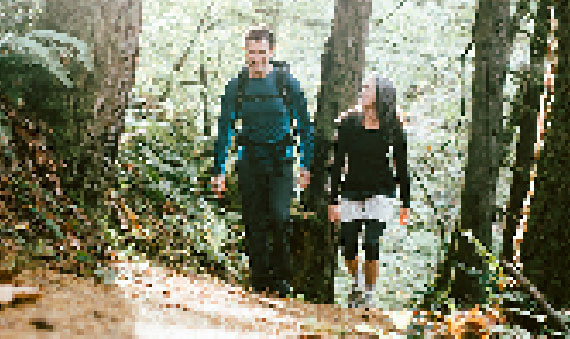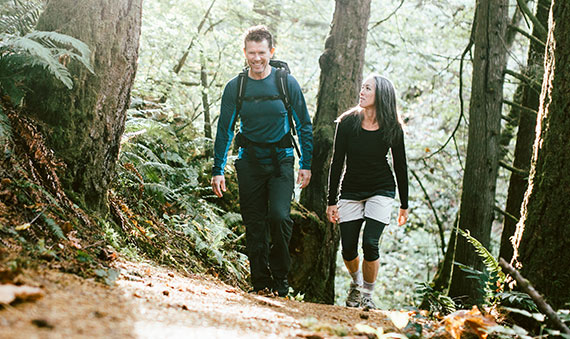 High-resolution preview images
See everything at a glance – Preview images are now displayed in high resolution on the Storyboard, in the Timeline and in the Media Pool. This way you can differentiate between even very similar photos and will always select the right photo.
Redesigned Photo Explorer
Thanks to the improved Photo Explorer, enjoy a clearer overview of the folders with your photos in the Media Pool. Preview images can also be viewed in a higher resolution than before and sorted according to date before you import them into your slideshow.
Optimized transition menu
The timeline now offers direct access to the whole transition range, so you don't have to switch views. In addition, the random transition selection has been improved. Individual dissolves or groups of transitions can now be defined for this option. This can also be saved as a permanent program setting.
Smooth playback of effects & collages
Photostory Deluxe now displays transitions up to 2x faster – and collages up to 3x faster. This makes working with Photostory Deluxe a more user-friendly experience and gives you a high-quality preview of your finished results.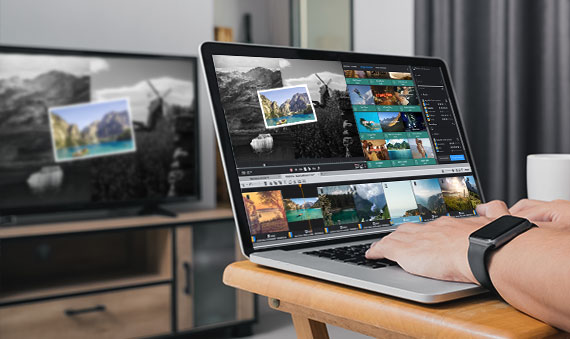 The latest version of Photostory lets you share slideshows on your TV without needing to copy or burn them beforehand. Just connect your TV to your PC using a HDMI cable and the slideshow displays on the TV screen automatically!
Perfect for all of your travels
Take your audience directly with your in holiday with the travel route animation in MAGIX Travel Maps.
Show the path of your travels on a map with various modes of transport and design elements to add an even more personal touch to your slideshows.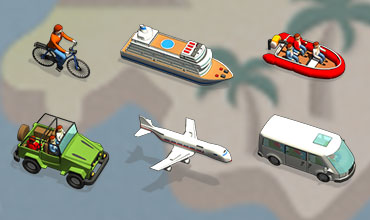 We've expanded the collection of 3D avatars, so you can now display the route you took by bicycle, cruise ship, dinghy, safari jeep, airplane, minibus or even high-speed train.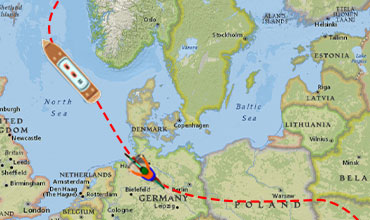 Switch between transport types
Land, water sky: Whatever way you traveled, the current version of Photostory lets you document it on your route with a wide range of transport types. This adds an even more realistic touch to your journey!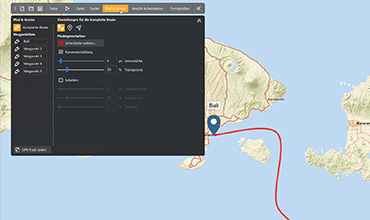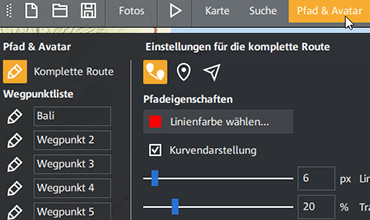 Optimized program interface
The program interface in MAGIX Travel Maps has been redesigned and is now clearer and more intuitive to use, and offers even more support for easily creating your own custom travel routes.
Custom fonts for any kind of project
Because the title is the first thing that you see: Animate individual letters and customize your font choice and size until the title completely fits your slideshow!
Top new features
Clear preview images on the Panorama Storyboard
Practical & fast – the Photostory Wizard
Razor-sharp – high-resolution preview images
MAGIX Photostory Deluxe 2021
Create amimated slideshows from photos & videos
Update / Upgrade: MAGIX Photostory Deluxe 2021
MAGIX Photostory Deluxe 2021
Create amimated slideshows from photos & videos
€ 49,99
Regularly € 69,99
Create animated slideshows from photos & videos
Easy video editing
Stunning effects such as collages, transitions & zooms
Travel route animation with MAGIX Travel Maps
Valid until August 15, 2021
€ 39,99
Regularly € 69,99
Create animated slideshows from photos & videos
Easy video editing
Stunning effects such as collages, transitions & zooms
Travel route animation with MAGIX Travel Maps
Valid until August 15, 2021
42% discount
Only now for free in this offer:
✔ Panorama Studio 3.4 (€ 34,95 value)