Bring your audience along
with Photostory Deluxe 2022
Use animated slideshows to inspire others with your travel experiences – and even more so with the creative possibilities included in this version! Travel routes with custom perspectives and elevation profiles provide a impressive setting for presenting your journeys and the new Panorama Storyboard allows you to add audio commentary and music to your slideshows in no time at all.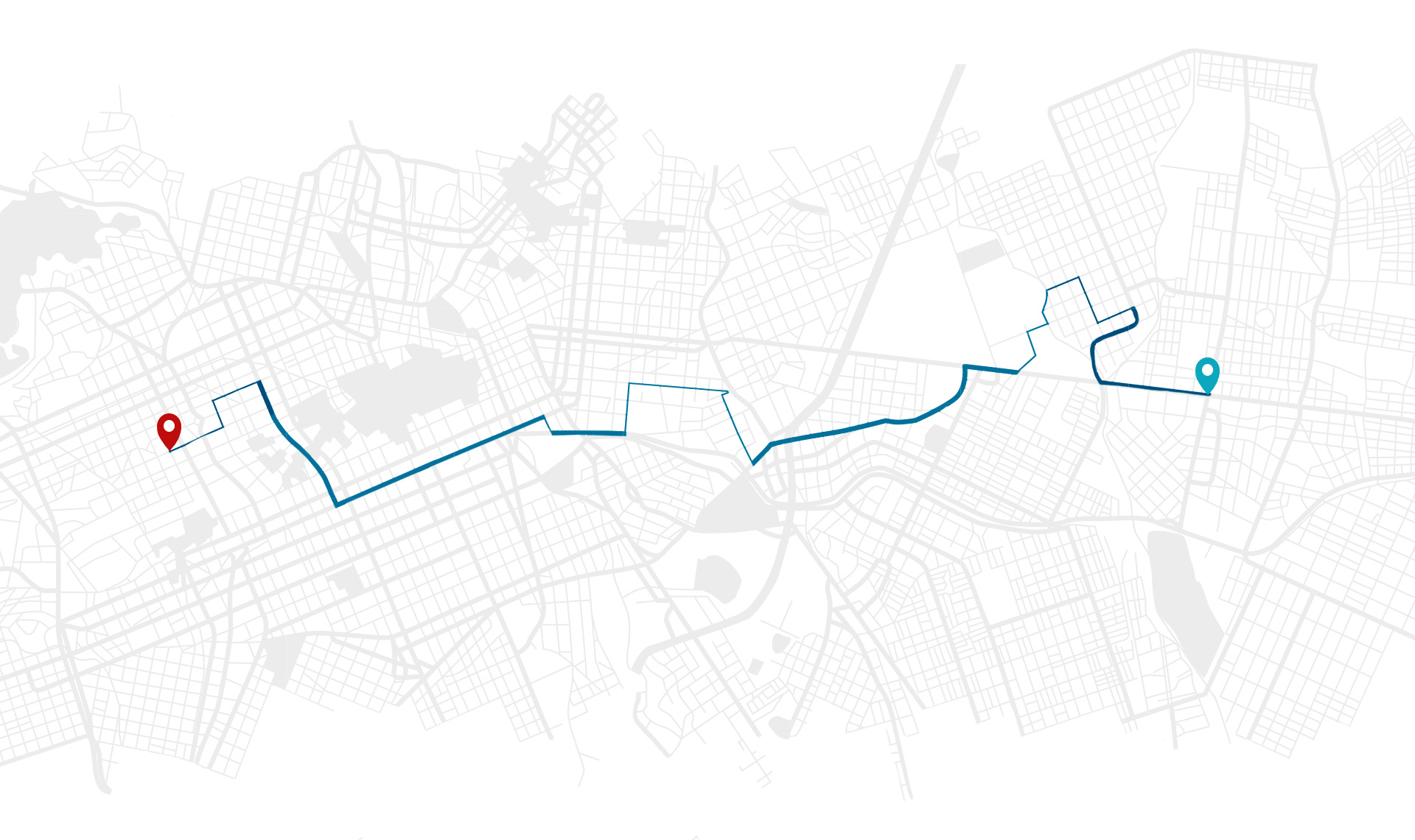 Optimized according to customer feedback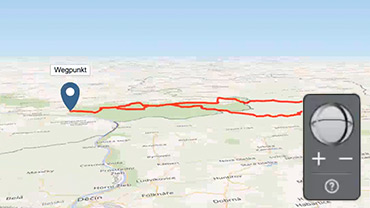 We have optimized the travel route animation with MAGIX Travel Maps according to customer feedback. In addition to new possibilities for animations, discover MP4 export, fullscreen mode and a true highlight in the completely redesigned menu that offers more clarity.
Amaze your audience with breathtaking fly-in animations before taking them on your unique journey with MAGIX Travel Maps.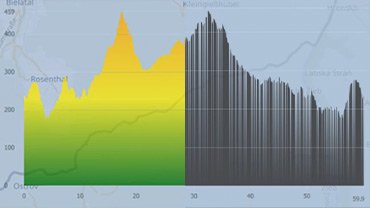 GPX elevation profile & export
Whether hiking, biking, or camping: Keep your audience riveted by showing how many meters of elevation you've climbed on your travel itinerary.
Give your routes an impressive perspective: Create a custom skew for viewing maps using the control menu in the new MAGIX Travel Maps.
Easy-to-use controls for impressive results
Now available featuring audio editing: The Panorama Storyboard
The modern Panorama Storyboard helps you keep a clear overview of your photos, videos, transitions and collages even when working on large slideshows. Additionally, an audio track is now available for layering audio commentary and music to accompany your animated slideshow.
Large handles in the video monitor
Enjoy full control when positioning and scaling videos: The large, color-coded handles in the video monitor that allow you to easily skew and rotate videos. And starting now, you can specify a custom rotation point to create unique animations.
Redesigned Photo Explorer
Thanks to the improved Photo Explorer, enjoy a clearer overview of the folders with your photos in the Media Pool. Preview images can also be viewed in a higher resolution than before and sorted according to date before you import them into your slideshow.
For when you need quick results:
1-click slideshows
Create an animated slideshow in just one click! Simply select your favorite photos in the Media Pool and Photostory Deluxe will do the rest. Titles, transitions and effects will be randomly generated for your project.
If you are not satisfied with the results, you can always generate a completely new slideshow or simply make the desired changes.
Comprehensive graphics card support
Photostory Deluxe now offers comprehensive graphics card support for Intel, Nvidia and AMD using the most powerful MAGIX technology.
All the advantages:
Ultra-fast import
Smooth editing
Export faster than in realtime*
* 12-second export time for 1-minute Full HD, MP4, AVC with Intel i7 6700 and NVIDIA GeForce GTX 1070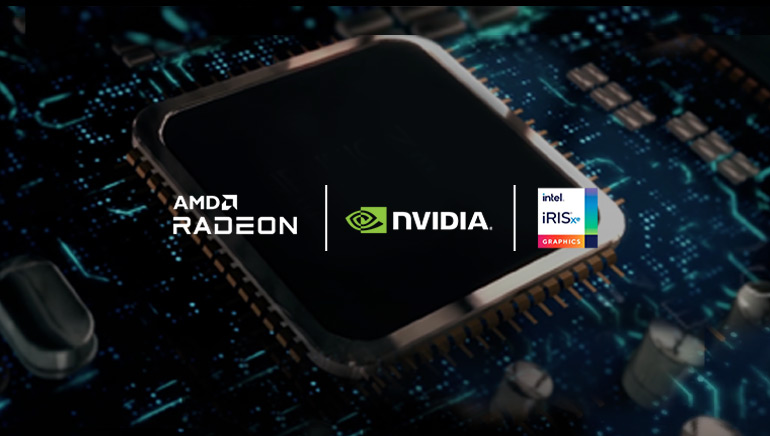 Top new features
MAGIX Travel Maps has been optimized according to customer feedback
Clearly arranged Panorama Storyboard with audio track
Comprehensive graphics card support
MAGIX Photostory Deluxe 2022
Create animated slideshows from photos & videos
Upgrade: MAGIX Photostory Deluxe 2022
Create animated slideshows from photos & videos
MAGIX Photostory Deluxe 2022
Create animated slideshows from photos & videos
Create animated slideshows from photos & videos
Easy video editing
Stunning effects such as collages, transitions & zooms
Travel route animation with MAGIX Travel Maps
Valid until June 29, 2022
62% discount
Only now for free in this offer:
✔ NewBlue Filters 5 Recolor ($99 value)
Create animated slideshows from photos & videos
Easy video editing
Stunning effects such as collages, transitions & zooms
Travel route animation with MAGIX Travel Maps
Valid until June 30, 2022
83% discount
Only now for free in this offer:
✔ NewBlue Filters 5 Recolor ($99 value)
✔ NewBlue Stylizers 5 Imagine ($99 value)
MAGIX Photostory Deluxe 365
MAGIX Photostory Deluxe 12 month subscription
MAGIX Photostory Deluxe 365
MAGIX Photostory Deluxe 1 month subscription
Create animated slideshows from photos & videos
Easy video editing
Stunning effects such as collages, transitions & zooms
Travel route animation with MAGIX Travel Maps
Valid until June 29, 2022
Only now for free in this offer:
✔ NewBlue Filters 5 Recolor ($99 value)
Create animated slideshows from photos & videos
Easy video editing
Stunning effects such as collages, transitions & zooms
Travel route animation with MAGIX Travel Maps