More impressive. Faster. Easier.
Slideshows created with the new Photostory Deluxe.
All new features at a glance:
MAGIX Travel Maps
Advanced image editing
Effect Wizard
Grouping functions & drag & drop import
Optimized effects area with titles tab
GIF import
More impressive results
A slideshow is unique, surprising and special: With the new Photostory you'll accomplish this in the flick of a wrist. The large library of effects and the new photo looks ensure for that.
NEW! MAGIX Travel Maps
Discover the many possibilities with the completely new travel route animation of MAGIX Travel Maps. Add personal touches to your travel route using the optimized maps with locations and transport types for flights, cruises and hikes – making your slideshow even more entertaining and captivating for viewers.
Impressive speed
New operating concept, new effects area and a new selection of effects. We've completely redesigned Photostory and 100% according to customer requests and feedback. The result is the most powerful and fastest version yet. Have fun creating slideshows faster with the brand new version of Photostory.
NEW! Slideshows without limits.
Stunning effects and high-quality photos are shown fluidly thanks to the new, high-speed program engine.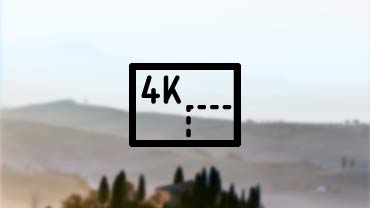 Fun guaranteed!
Keep everything rock steady – even with slideshows created with high-resolution 4K recordings. With dynamic resolution reduction, slideshows are even played back smoothly in your preview monitor.
NEW! Direct import for GIF animations
Popular GIF animations can now be loaded directly into the program and embedded into your slideshows. It's the quickest way to add fun elements.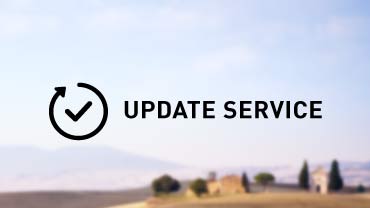 The latest features & effects for free!
We will continue to develop Photostory in the future as well. That's why the Update Service is included, which means you'll receive all future new features and effects free for 1 year!
Impressive operation
Fun for your viewers. Fun for you. We've made slideshow creation simple.
The new Effect Wizard is exclusive to this slideshow software, and helps you create truly breathtaking slideshows in no time at all. It's a revolutionary way to create slideshows!
Effect Wizard
The vision of the developers of MAGIX Photos on CD & DVD has now been made a reality in Photostory Deluxe: Offering you ultra-fast, intuitive effects that can be applied directly within your photos, in fullscreen!
Introducing the new Effect Wizard.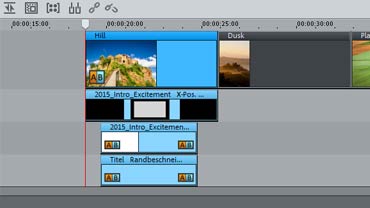 NEW! Grouping function
One for all: You can now group various objects and apply the same effect to all the grouped objects at the same time.
Another new feature to speed up your workflow: You can now drag & drop objects directly into the Timeline!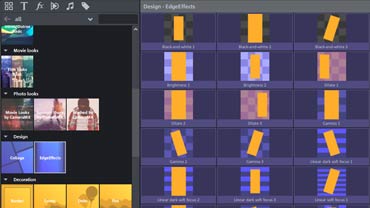 NEW! Titles section
More title animations have been added to the program and they can now all be found together in the same area. You can access them in the new titles tab.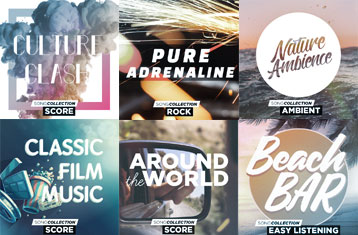 Revamped. Effects area
It's what's inside — and out — that counts! In addition to faster navigation, the new effects area features improved orientation with its brand new color scheme. Designed in accordance with with customer feedback.
Have fun creating your new slideshows!
Optimized: Photostory Wizard
The enhanced Photostory Wizard is an exceptional tool in terms of performance.
It enables photos to be imported faster and can create an impressive slideshow fully automatically.
9 new intros/outros
First and last impressions are everything. The 9 new intro/outro templates contain an array of new details.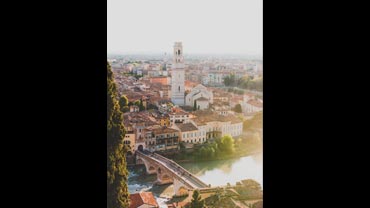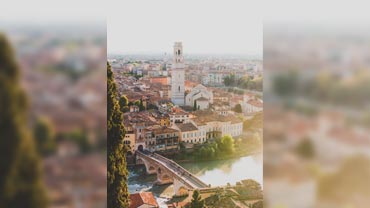 30 new image border effects
Get rid of black borders in your photos. Create images using 30 new amazing image border effects. This new feature has made a big impact on our users!
Lens reflections & color effects
Now included in Photostory: The most sought-after professional effects. From lens reflections for achieving a realistic look to glow and color effects. Make each and every photo unique.
Expandable effects collection
Your best slideshow yet is just waiting to be made. And with up to 1,500 effects, it's easier than ever. A massive, clearly displayed effects selection allows for true creative freedom.
And best of all, the new integrated Store contains regularly updated effects for giving your slideshows a fresh new look.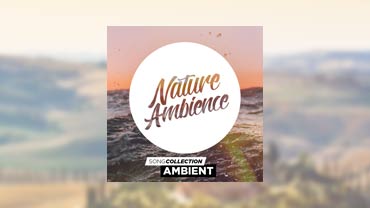 New slideshow music
Sound is every bit as important as image. Photostory includes the perfect music for every kind of slideshow, no matter the event.
Shot match 2.0
Your slideshow – all in one go! Perfectly color matched. The top professional effects – now easier than ever to use!
Mercalli image stabilization
You can now include all your videos in your slideshows, even the shaky ones. This is all thanks to image stabilization from proDAD Mercalli V2 - now integrated in Photostory.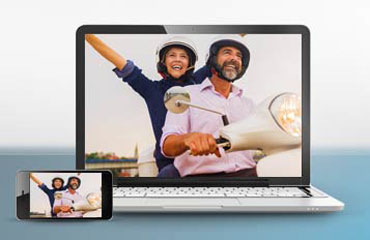 Get the new dream team:
Photostory + smartphone
View your new favorite photo that you took using your smartphone - directly in Photostory Deluxe. Simply take pictures using smartphone app Camera MX and send to Photostory via Wi-Fi. The perfect mix.
New: Photostory Traveler Edition
Additional content from the Ultimate Travel Package:
Maps
Locations & Symbols
Transportation Icons
Intros/Outros
Animated weather effects
Background graphics
Travel Looks
Decorative elements
Sounds
Title templates
---
Exclusively in
Photostory Premium VR
VR features:

Create virtual worlds using 360° recordings
Interactive tours
Display slideshows in virtual space
Premium effects package (Over $50.00 in value):
4 collage packs, each with 5 collages
3 intros/outros
10 transitions
1 sound effect pack with 40 sound effects
1 sound collection pack
All new features at a glance
Photostory has an interesting story of its own.
In the past few months, we have been redeveloping and redesigning the program – together with you – to create the world's best slideshow software. See for yourself.