Xara Photo & Graphic Designer
Simply better images
Detailed photo editing, creative drawing and professional design:
Realize all your ideas with Xara Photo & Graphic Designer! From photo collages to print documents and digital art works: Get impressive results fast!
Graphic design
Combine text with graphics and images to create your own designs for invitations, posters, or social media posts. Design your projects elegantly with the new text functions in Xara Photo & Graphic Designer.

Vector-based graphic design
Create vector shapes and texts that you can combine to create designs for invitations, flyers and logos. This makes it possible to export in any size without loss of quality.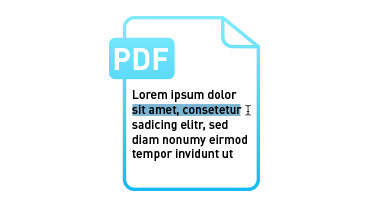 NEW! PDF Editor 3.0
No matter whether you want to change text or switch images: It's simple to make changes to PDF documents with Xara Photo & Graphic Designer.
Shape Tool
Change the outline and color of any original shape – without loss of quality. That's all there is to creating new shapes for your designs.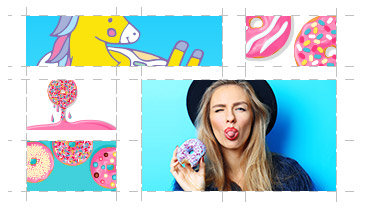 Photo grids for collages
Select the desired template from the Online Content Catalog and then drag & drop your pictures onto the position you want. All grids are freely adjustable.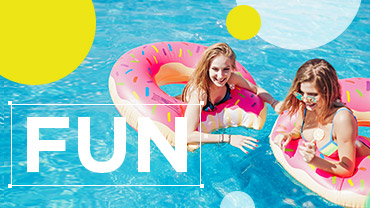 Smart Shapes
Our most sought-after customer request: The size, color and shape of every SmartShape can be easily modified.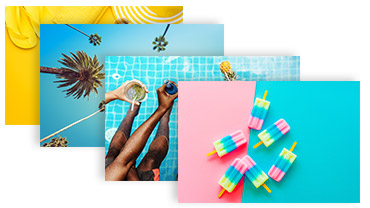 Stock photos
A massive selection of agency photos to choose from is included. Always find just the right image!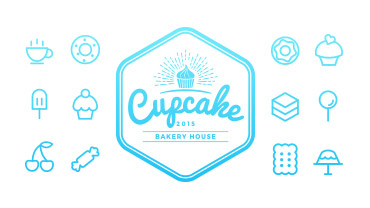 Graphics & illustrations
Access an impressive collection of design elements and illustrations for use in print or on the web.
Image editing
Easy adjustments to brightness, contrast, color and saturation or detailed photo retouching – the program includes everything you need to optimize your images.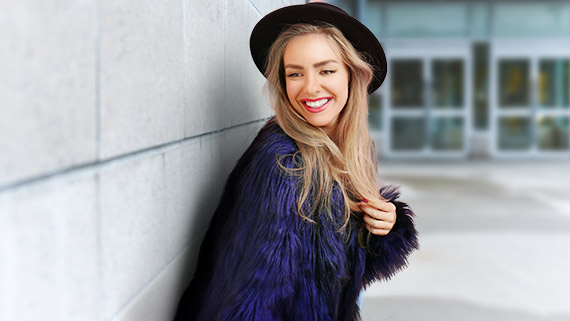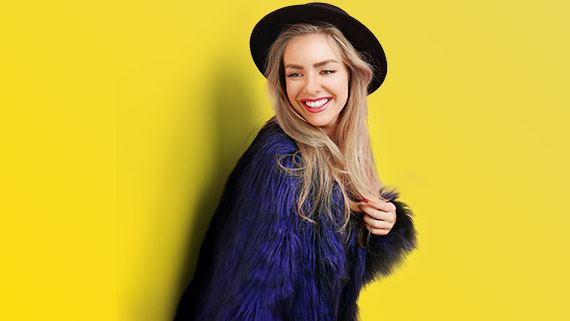 Background Erase Guide
Easily remove objects from their backgrounds: Simply mask the object, roughly erase the background and remove it with a click.
Cut items
Easily remove unwanted objects: Select an outline using the mouse and the magnetic lasso will automatically create a path.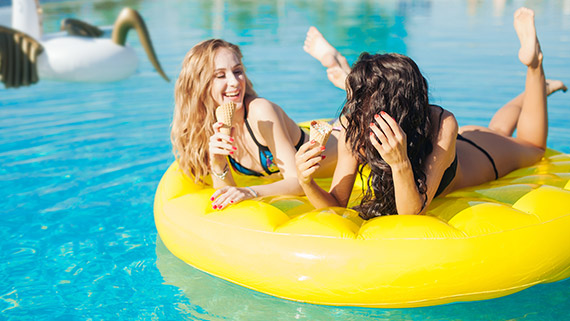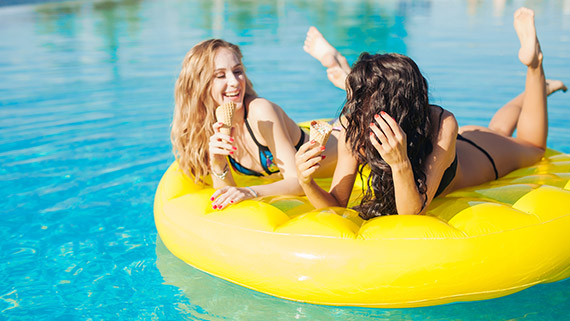 Magic erase
Someone walking into the shot, bothersome street signs or moving cars: Magic Erase removes unwanted objects from your photos in no time.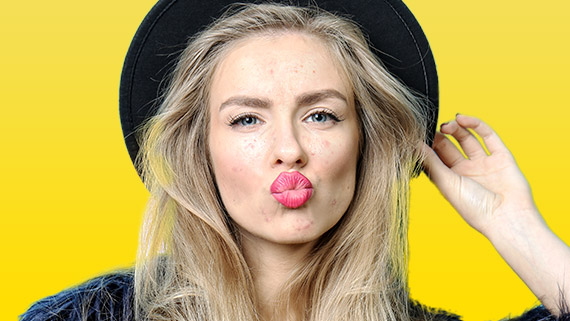 Photo Heal tool
Retouch spots or wrinkles from your photos: With the Photo Heal tool, you can make them disappear with one click.
Online success:
Social Media
Social media templates
Create stunning posts for Facebook, Twitter, Instagram and LinkedIn in no time at all: Just choose a social media template, think of a short text and post – done!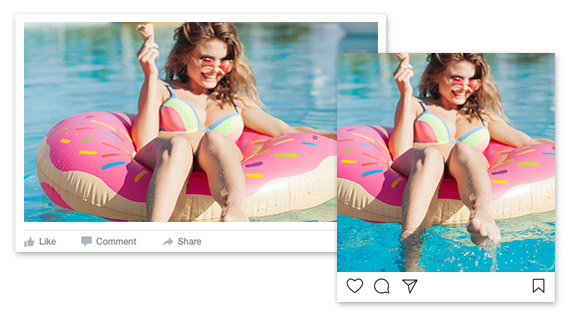 Practical: Magic Resize
Thanks to Magic Resize, you don't have to make endless posts for Facebook, Instagram and other social media platforms. Simply format one post with the right size category without distorting the images.
Illustration
Create your own stunning vector graphics and illustrations:
Xara Photo & Graphic Designer includes everything you need
Art brush
Develop your own photo-realistic brush patterns using scans, photos and vectors. This allows you to easily create deceptively realistic drawings and special effects. For example, take a photo as a template and transform it into a painting.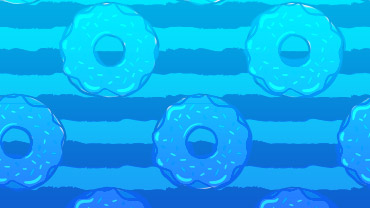 Effects
Breathe life into your illustrations with effects such as transparency, shadows and gradients. You can also use the Mold tool to change the perspective of objects.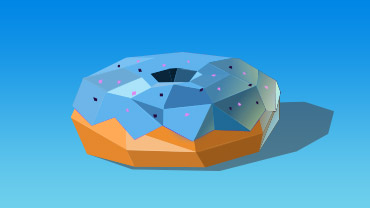 3D design
Add a whole new dimension to your graphics with the the 3D tool. You can even set perspective, depth and shadow. Absolute highlight: Create your own apartment plans for interior designs.
Increase performance:
Productivity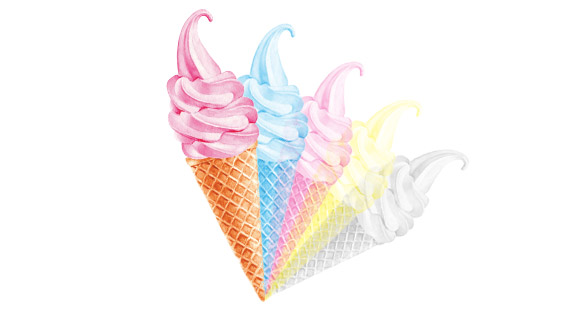 Work in any color space
Maintain the correct color right through to the final print. CMYK (cyan, magenta, yellow and key) support offers the exact hue you need for flyers, photos and documents.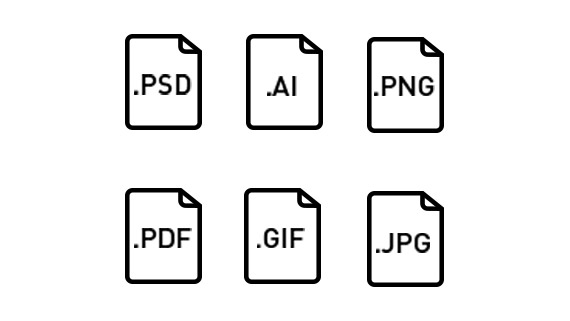 Select file formats freely
You can import, edit and export countless file formats with Photo & Graphic Designer. You can easily exchange documents and photos with colleagues and friends, with no limitations!
64-bit support
The 64-bit version of Photo & Graphic Designer makes it possible to work on complex documents with diverse components.
Multicore support
For noticeably higher performance from your PC: Processors are utilized optimally in Xara Photo & Graphic Designer.
Create your own shortcuts
Quickly open tools and functions using fast shortcuts, making work easier and more efficient.
For more inspiration:
Online Content Catalogue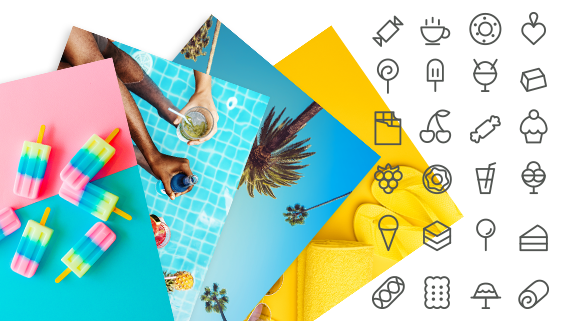 Discover the Online Content Catalog* with over 1 million freely available stock photos, graphics, illustrations and SmartShapes that you can easily access and use at any time – privately and commercially.
What the press has to say

* 1 full year of access to the Online Content Catalog. After the first year has expired, the offer can be extended for a discounted price.
** With the update service you will receive one full year of new features and updates for free, which can be used indefinitely. If you reinstall the program after one year, you will have access to the basic version without Update Service. After the one-year update service has expired you can extend it for a discounted price.