A website just as unique as your ideas. Make your website stand out even more with Web Designer.
In no time at all, create a website that suits you and invites your customers and friends to spend time there. Find the right design for any topic.
Use the emotional effect of colors to give your website the right image.
Select a photo that represents you and your site and transfer a color schema to the entire template.
Automatic page width adjustment
(Premium only)
The new "Scale to Fit Width" option automatically scales content within each web variant so that it fits the width of the screen or browser, meaning your website can be viewed better on different devices.
Even more Smart Photo Panels & Frames
Over 30 new Photo Panels and more than 35 Photo Frames ensure you'll find the perfect way to highlight people or products on your site.
Design individual arrows exactly according to your requirements: In addition to length and curvature, the new arrow SmartShapes can now also be adjusted in width and line style.
Additional Smart Labeled Lines
Our new smart lines make perfect headings and dividers, but they can also be used to accurately indicate measurements!
The new SmartShapes give you even more design freedom for your projects. Use fully customizable trapezoids, parallelograms, wheels, pentagons and more for modern designs and graphics.
OpenType ligatures (Premium only)
Create optical harmony and aesthetic effects.
Using ligatures, combine letters and words in a playful way for a new way to highlight quotes or to create eye-catching captions and social media posts on your website.
You have a quote that fits your website and want to present it in the best possible way? Then all you need to do is position it in the right way! Simply paste your text and the font will automatically adjust to the shape you have selected.
Lots of new & easy to apply options including ALL CAPS, all lower, Initial Caps and SMALL CAPS. It's a great time saver!
Expanded Smart Text Panels
Make quotations or text sections stand out on your website: The 18 new Smart text panels flexibly adapt to texts.
For even more productivity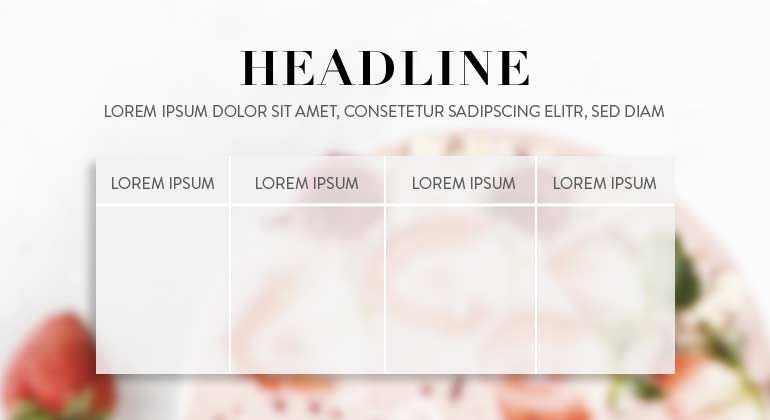 Improved SmartShapes for tables
Create professional tables for your website.
Thanks to new and intuitive design elements, you can present content and data quickly and clearly.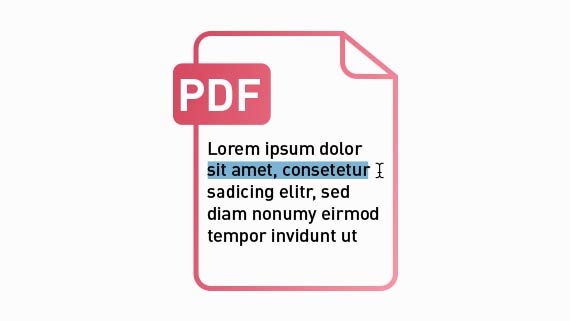 Editing PDF documents is now simpler than ever: With the new PDF Editor 3.0, easily extract text, photos or logos from PDFs and then use them as elements in your website.
Lines and outlines can now be adjusted by simply scrolling your mousewheel over the line. Small change, big time saving!
Instructions for creating cookie notifications
To help you protect yourself legally, this guide describes in detail how to set up a cookie notification on your website.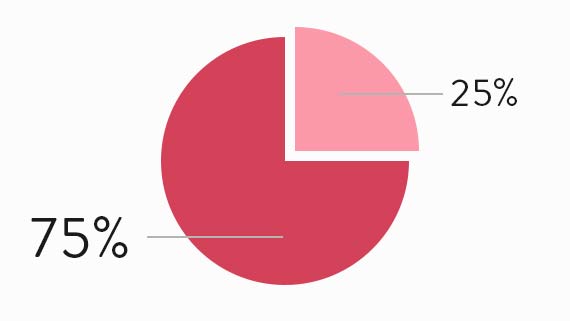 Import your files even more easily into intelligible pie charts. Display content on your website or present results within presentations in a visually appealing way.
SVG graphics are vector-based and can be scaled without loss in quality, so they're ideal for use in responsive websites, for instance.
The Knowledge Base contains numerous helpful articles, which answer all common questions about Web Designer. It's worth a visit!
Take a look at all the new features of the past years that you have received free of charge with the Update Service.