Maximum efficiency for the highest level of creativity
Automation lanes. Plug-in browser. Easy MIDI control. New instruments and Soundpools.
The latest version of Samplitude Music Studio now offers optimized performance and efficiency for virtual music production – with new features such as automation lanes, plug-in browser as well as improved MIDI options and functions. 10 new instruments and 6 new Soundpools allow for even more creative possibilities when you're composing your songs.
Automation lanes
Full control of volume, panorama, effects and lots more
Automation for track parameters – like volume and pan – as well as various effect parameters can now be displayed and controlled in lanes inside the audio track.
Edit as many tracks and effects parameters as you want simultaneously.
Fade automation lanes in and out of any track – and easily keep an overview of everything in your project.
Plug-in browser
Complete control: Easily access your favorite plug-ins.
Find your effect and instrument plug-ins faster than even before. Then, easily apply them to your project with a few clicks thanks to the new plug-in browser.
Sort your effects and instruments and use the filter function to find them quickly.
Thanks to the Favorites function, you can access your favorites plug-ins in no time at all.
MIDI – but better.
Simply connect, play and edit – faster and easier than ever before.
100% overview and control of MIDI functions
Switch between virtual instruments directly in the track header's dropdown menu.
Control track transpositions with ease.
Keep a clear overview of active MIDI channels in your tracks.

Use Music Maker instruments
Simply play.
Already have MAGIX Music Maker and a whole collection of instruments for it? No problem. You can now use your Music Maker instruments in Samplitude Music Studio. The program automatically recognizes them, so you can start using them right away.
New instruments
For more creativity
Analog Synths 2
Analog or digital, classic or modern: Analog Synths 2 combines a ton of different synths and offers a one-of-a-kind sound that can be used to embellish music tracks in any genre – from euphoric EDM and gentle pop to new school hip-hop.
Wooden Clarinet
The virtual wooden clarinet enriches your music with warm tones and a wide spectrum of sounds. A classic orchestral and jazz instrument that's perfect for creating a gentle, pleasant sound in any kind of music piece.
Lead Trumpets
Jazzy nostalgia in a '20s style that's great for creating a lasting melodic impression in any modern piece – Lead Trumpets fits the bill here. With 12 presets and built-in effect modules, this instrument delivers a wide range of custom sounds.
Mid and Low Brass
A classical orchestral touch that works well with any song, whether it's pop, jazz or house. The virtual brass instruments offer the right accompaniment for pompous and imposing sequences, but for quieter moments in your music too.
Bongos
Bring Caribbean flair with these virtual bongos – perfect for captivating rhythms and that hot salsa feeling.
Congas
Latin American rhythms for adding a lightness of touch: The congas can transform any music track into a feel-good song.
New Soundpools
Get inspired
Samplitude Music Studio 2020 includes 6 Soundpools in the genres pop rock, chart hits, EDM, score, blues and reggaeton. Discover a massive selection of sounds and loops plus lots more creative inspiration for your music projects here.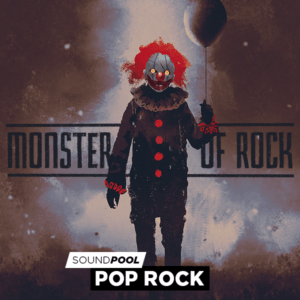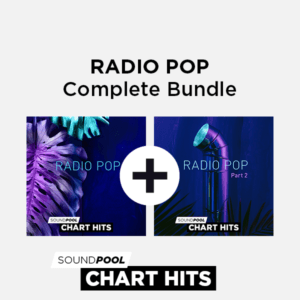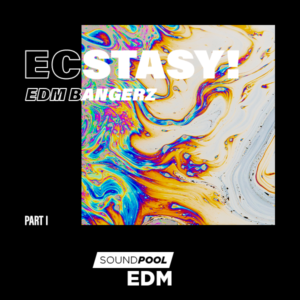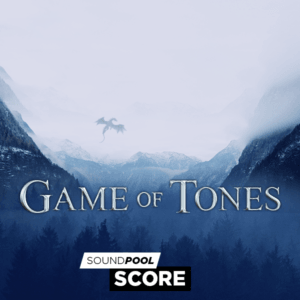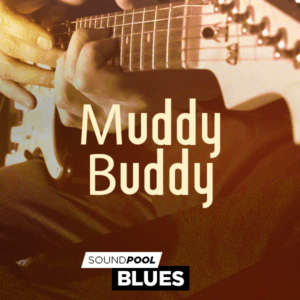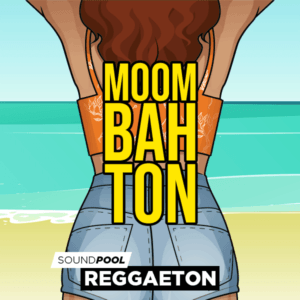 All new features at a glance
Automation lanes for full control and overview of track automations
Plug-in browser for a clearer view of and direct access to effects and instruments
Improved MIDI options & functions
Use Music Maker instruments
10 new virtual instruments
6 new Soundpools with sounds & loops
Even more content on
PRODUCERPLANET.com
Introducing the brand new content platform for producers - Producer Planet. Browse a massive selection of loops and samples, virtual instruments and more for audio and video products. The ideal platform for professional producers on the hunt for the precise tools and resources they need for their projects.